What is it about?
This independently organised TCFT will be about creating, building and working together. Over the course of the festival participants and the local communities will be sharing ideas, skills, knowledge, activism, teaching and learning from each other. We will also be asking 'what next?' Where does TCFT go from here and how and why to make more events possible.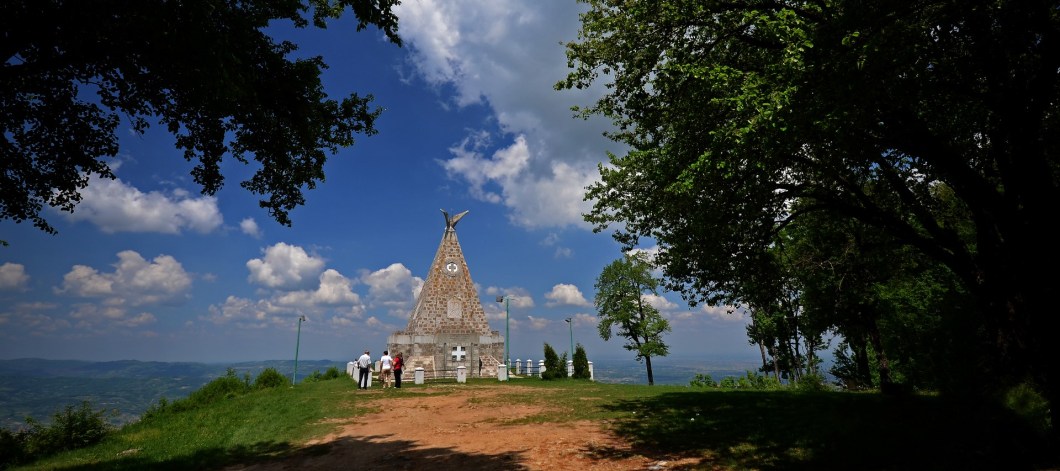 Organisers of LilaLo festival and our partners, the biggest support, are the Tourism Organisation of Loznica. They have included us in the festival to join them in the programme and to visit the countryside. They will provide our transport from airport to the accommodation; ECC "VukKradzic" in Trshic and support us with accommodation and food. The Youth Center in Loznica will bring young people to participate in our programme and will provide us with volunteers to help.

What do we want to achieve?
With this gathering we want to keep and develop our idea about how to help and support young people and to maintain their growth; to build and fill the whole project with new fresh and creative energy, ideas and plans for the future and always to learn.
Who is coming?
Young people from TCFT, artists and leaders to be part of it as a team and leaders of workshop. It is open for all citizens and young people who are able to come. Target age for the young people is from 16 to 26.
Facilitators & Organisers
Plan for 7 days programme
We will have discussions with the local young people about their opinions, thoughts and view of the future. We will use different art forms as a way of expression. (these workshop ideas are to be confirmed and depending on the interest of us and the young people there.
Movement Nela Antonovic
Photography in the Street Lidija Antonovic
Theatre Raul Coldea
Poetry/spoken word Naomi Mabita
Music Alex Gichohi
Art in Community/Artist as Citizen/project development Tina Ellen Lee
Photography and Storytelling/Democracy/Talk about how a photographer/film maker develops through the visual arts Robert Golden
TCFT means Family, Love, Togetherness, Learning and Action!
Dates
It will be from 7th to 14th July in the ethnological village of Trshic near Loznica.
It is planned to have a minimum two different workshops per day, youth forum-discussions and a presentation (performance) for the last day/night, to show to the public what we did during that 7days programme as a work in progress. A full schedule will be sent to you by the end of the month. Any thoughts or suggestions do get in touch.
Travel
For those travelling by air please remember to check in on line and if you want to bring extra baggage pay for it before you get to the airport otherwise you will be charged excessively. The weather should be good. Hot summer, so you don't need many clothes and hope we will find a time, one day, to go on beautiful river Drina and refresh.