TCFT Bridport Residency
12 -16 February 2018
Bridport Town Hall & Bridport Arts Centre
A week of workshops, discussions and creativity in Bridport, Dorset
Every year we bring together a group of artists, workshop leaders and young people from across the UK to join us for a weeklong residency in Bridport, Dorset during the half-term break.
The aim of the Bridport residency is to develop a sense of global citizenship among our community of young artists (and facilitators) and to explore ideas and new conversations through culture and the arts.
Workshops and discussions will be led by a team of creative practitioners, each with diverse experience across the UK, Europe and the World.
WHAT TO EXPECT
TCFT is an international creative project encouraging young people across Europe to create freely, meet new people and have new discussions. This year we will be returning to Bridport in Dorset for the third time to deliver a short residency during the February half term to provide a creative process for young people (aged between 14-30).
The residency is held across Bridport, a small town in West Dorset, which is lucky enough to have 3 fully-functioning theatres (including one arts centre). We are supported by our Town and District Councils.
There will be 40 + young people involved 8 artists, cooks, carers and support workers, including ensuring that pastoral care is a presence in the room.
Accommodation is a mixture of hosting, bed and breakfasts and small cottages. We provide lunch and sometimes breakfast for those who need it. Our central base is the beautiful large room in the old Town Hall.
The residency consists of 5 days working from 9 - 6 (mixed hours depending on people's abilities) and sometimes evenings as well for those who want it.
We use different working spaces within the town including the Bridport Arts Centre Theatre + British Legion Hall & Women's Institute Hall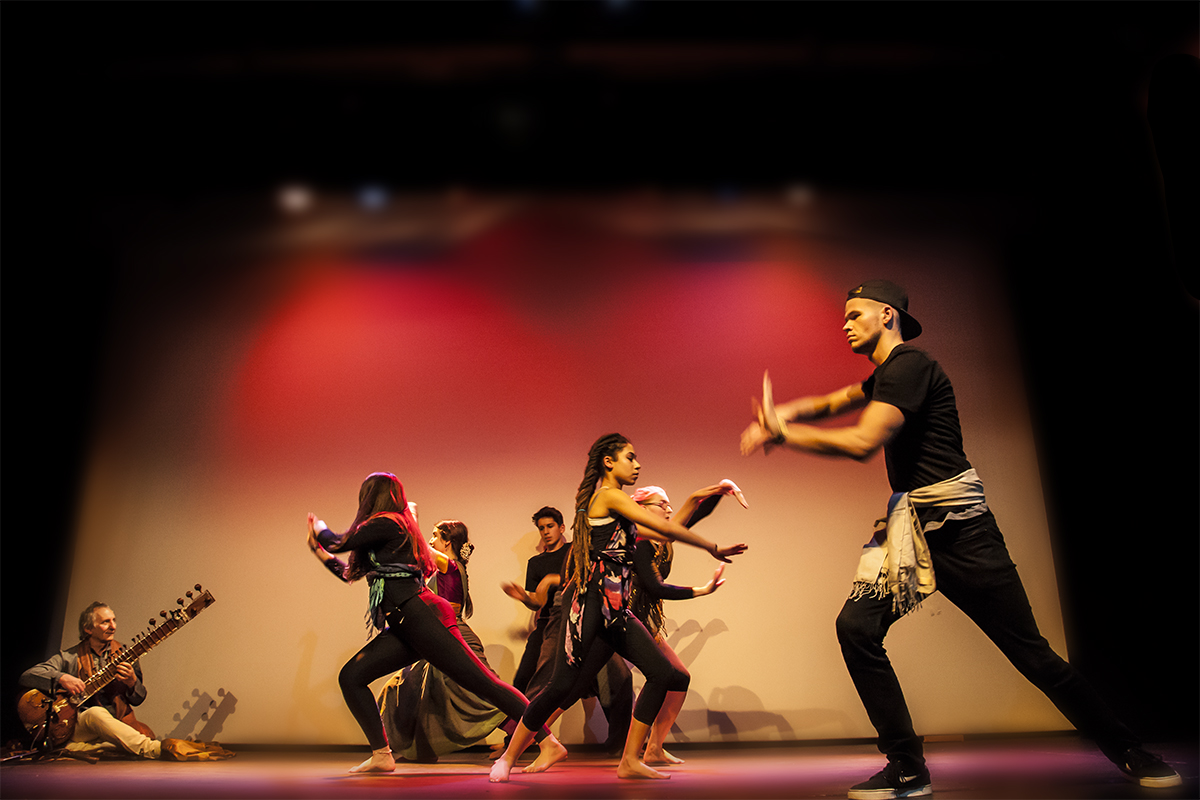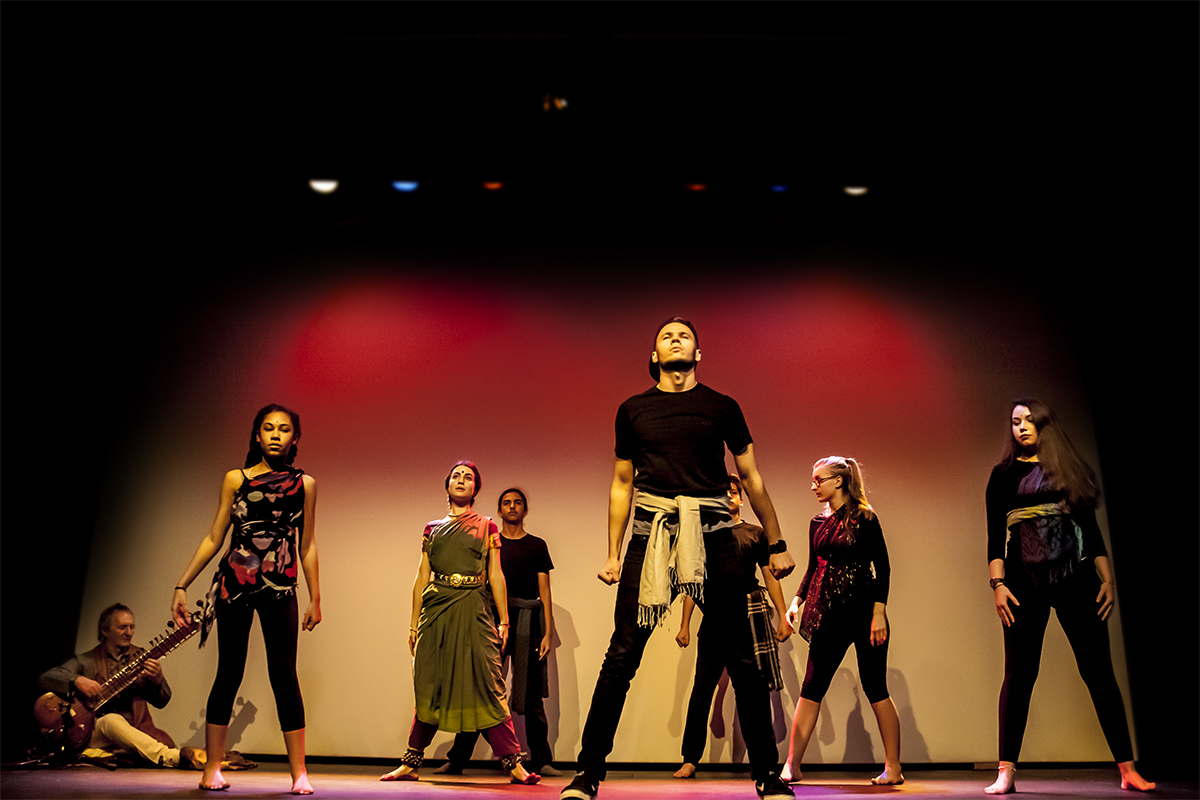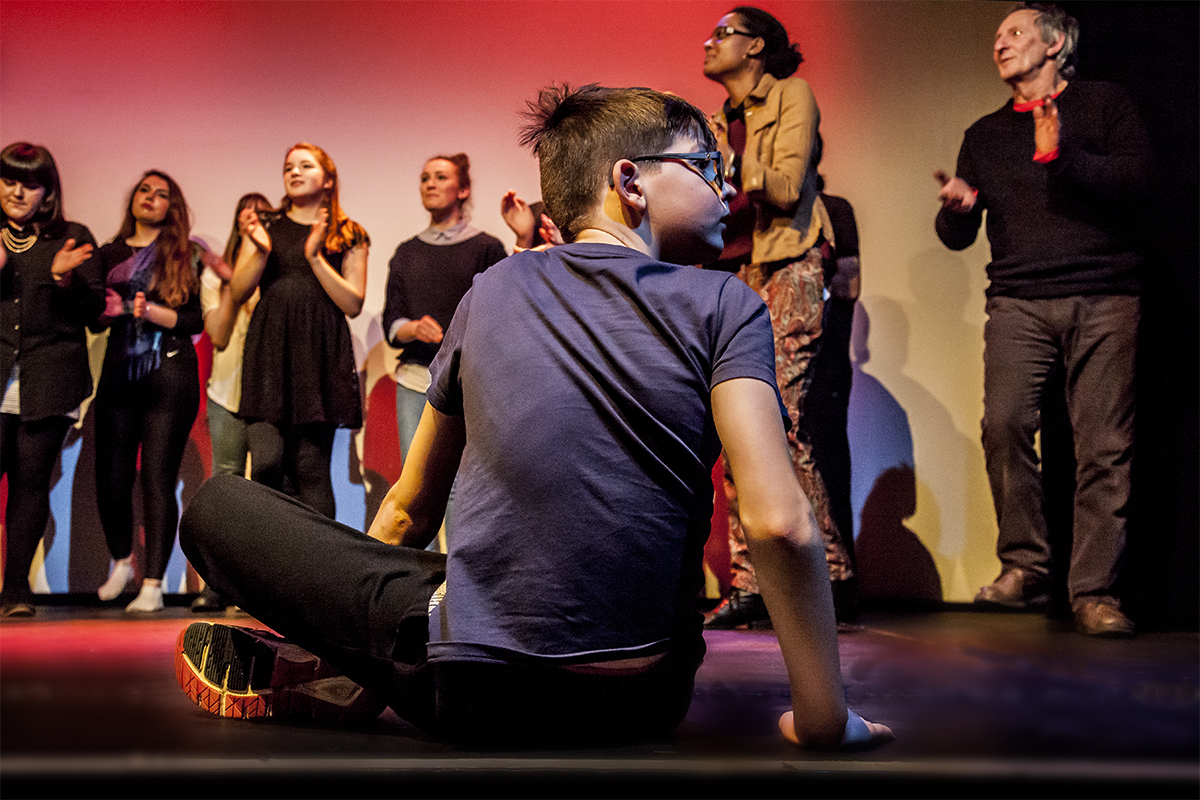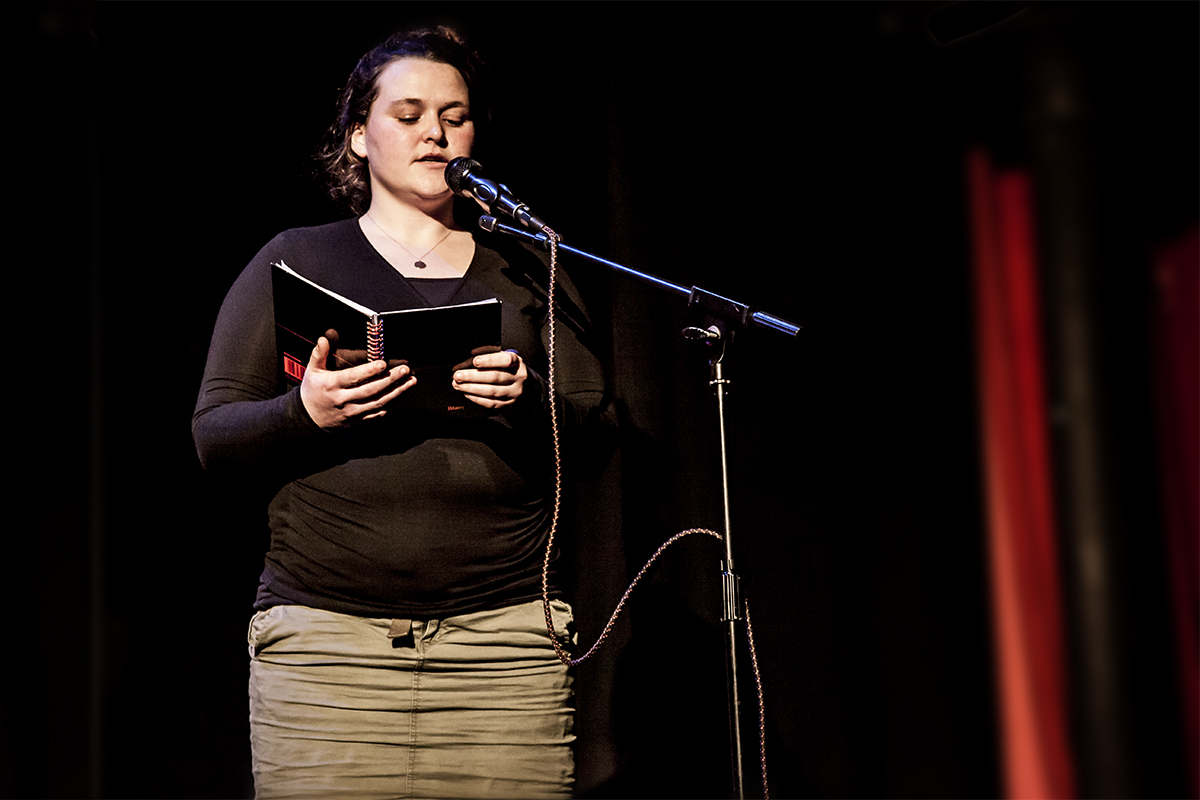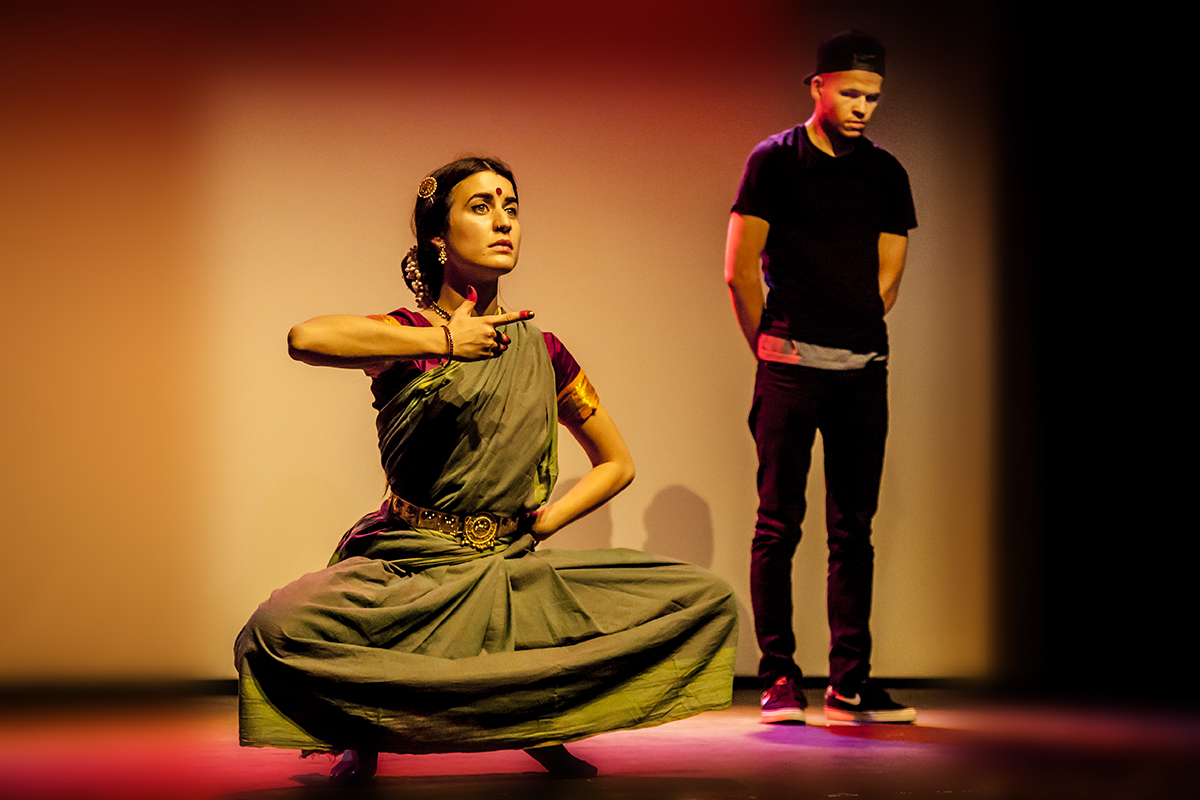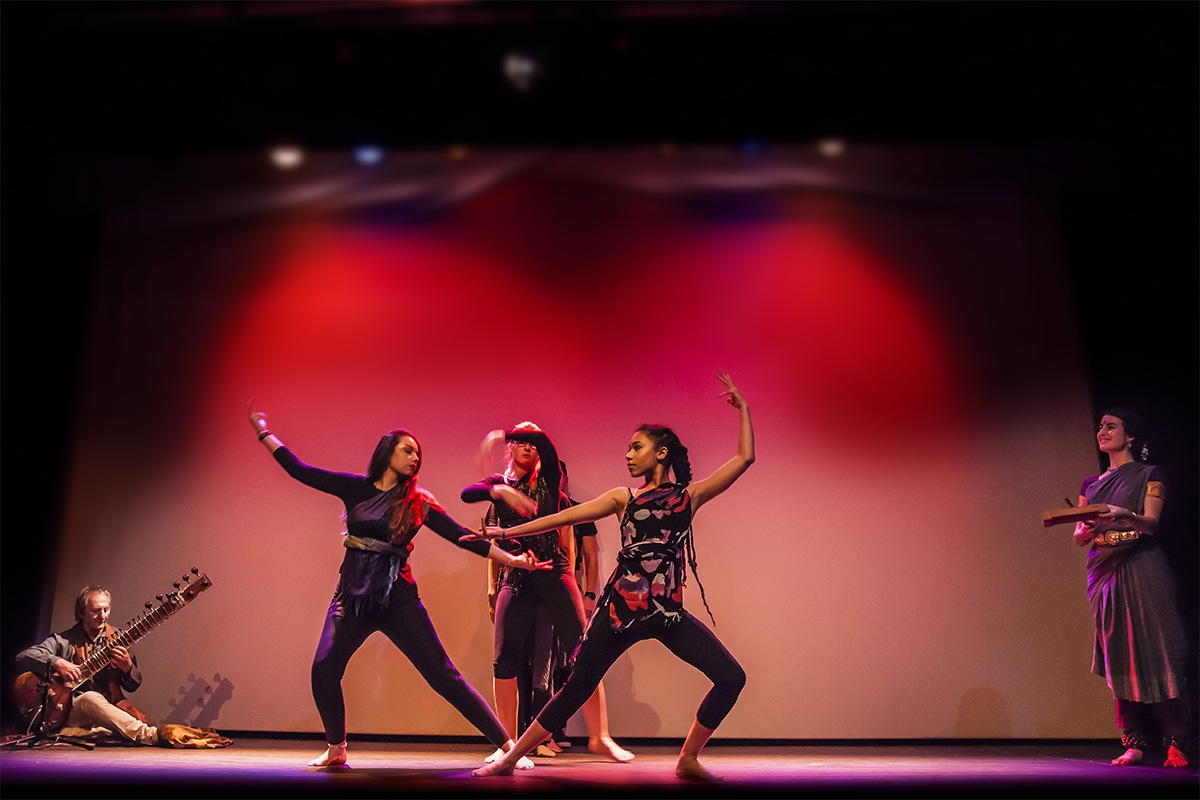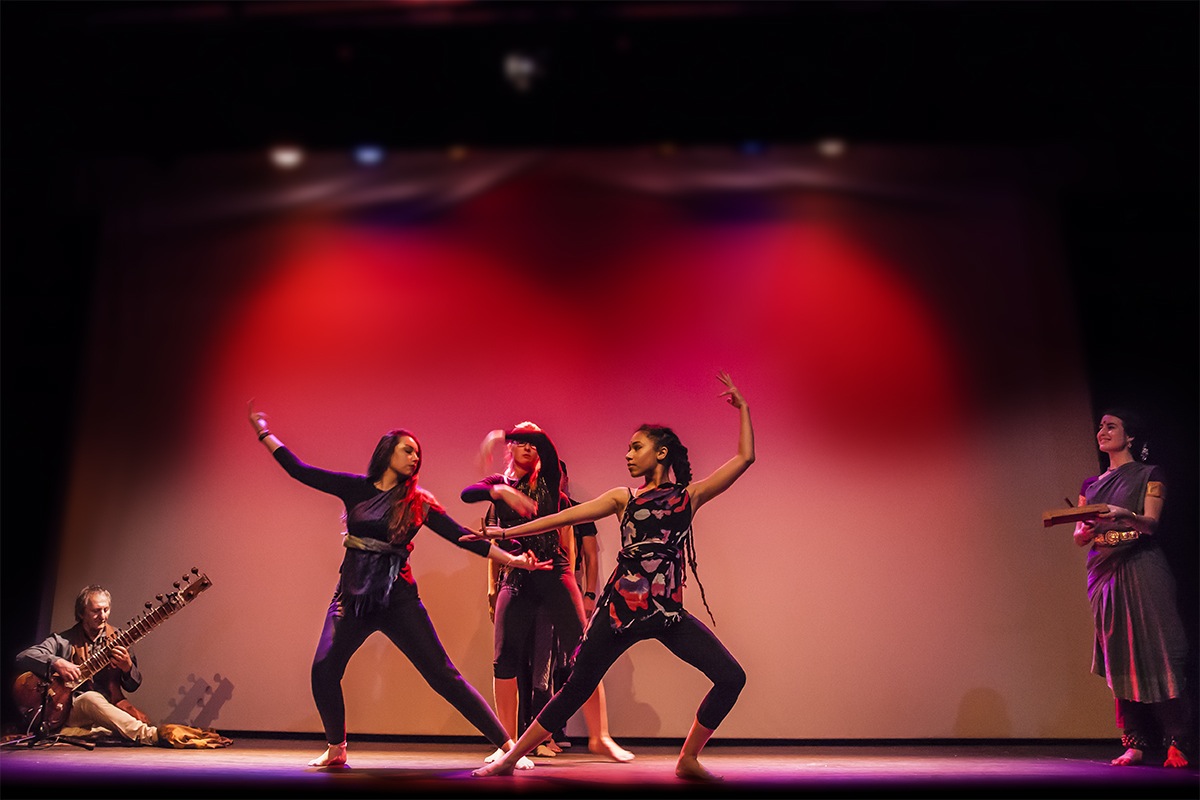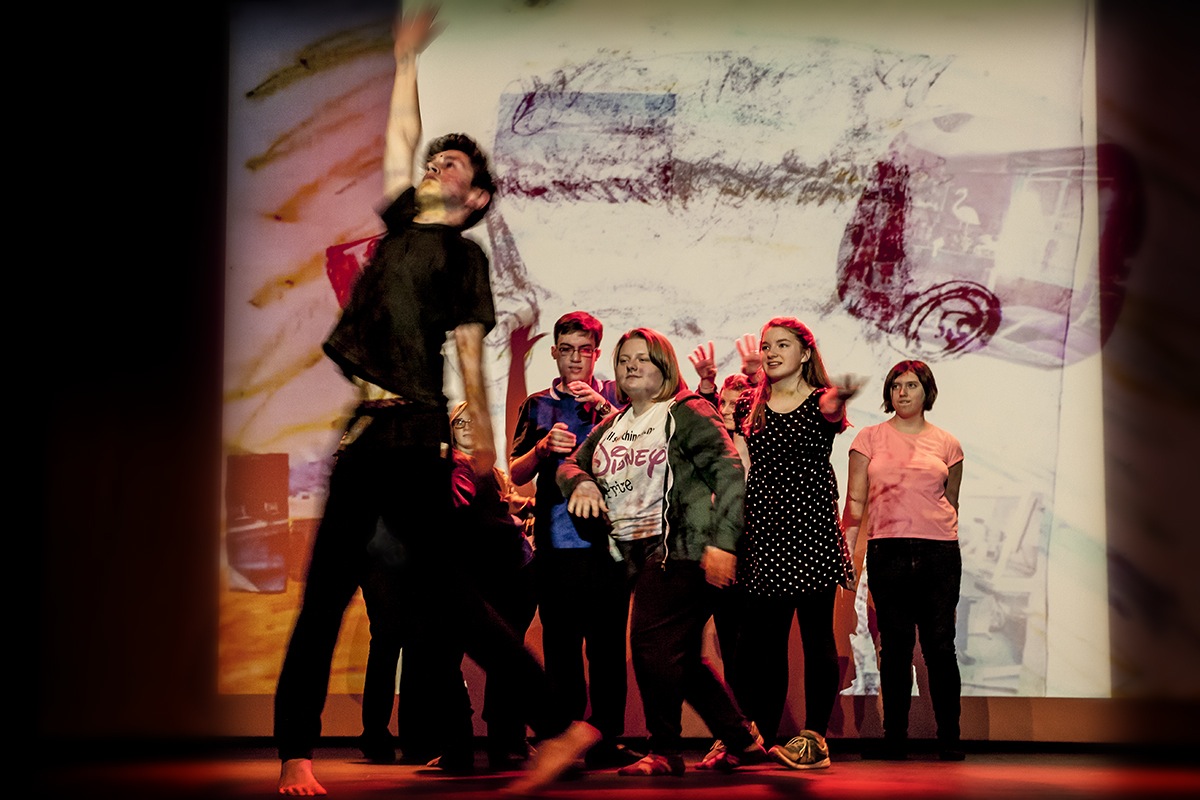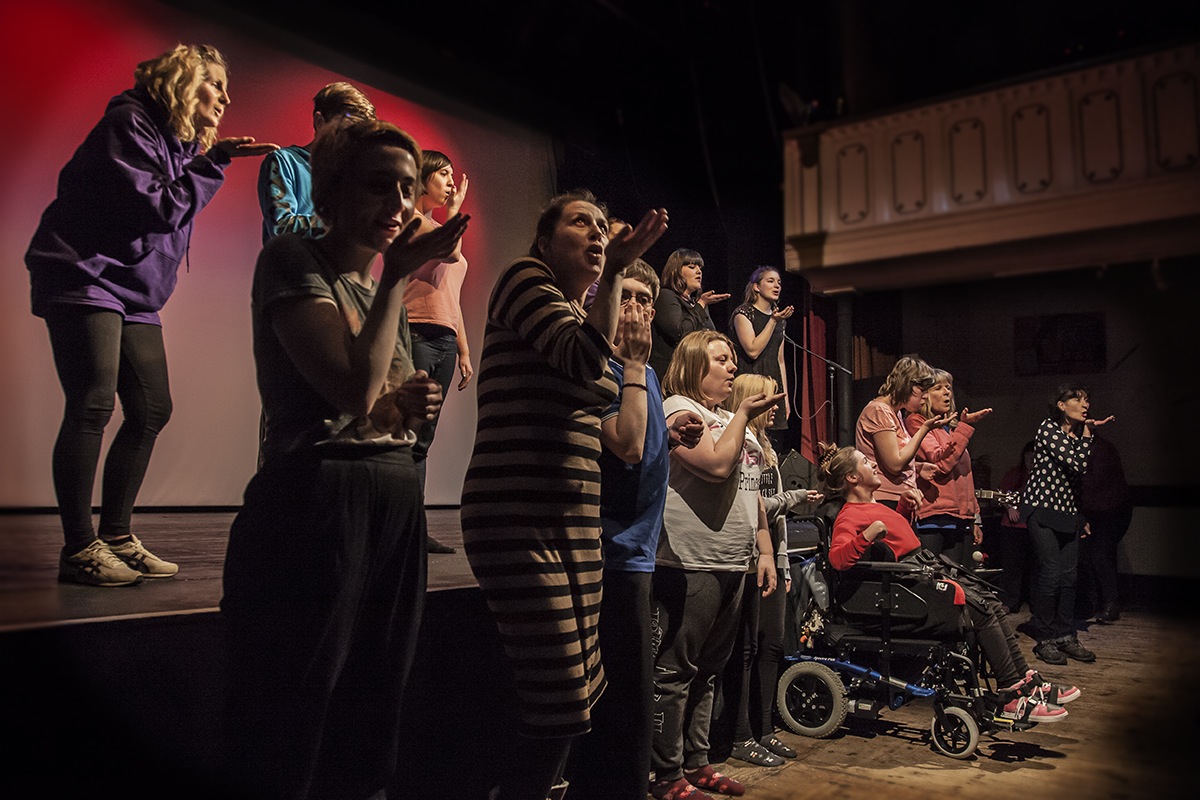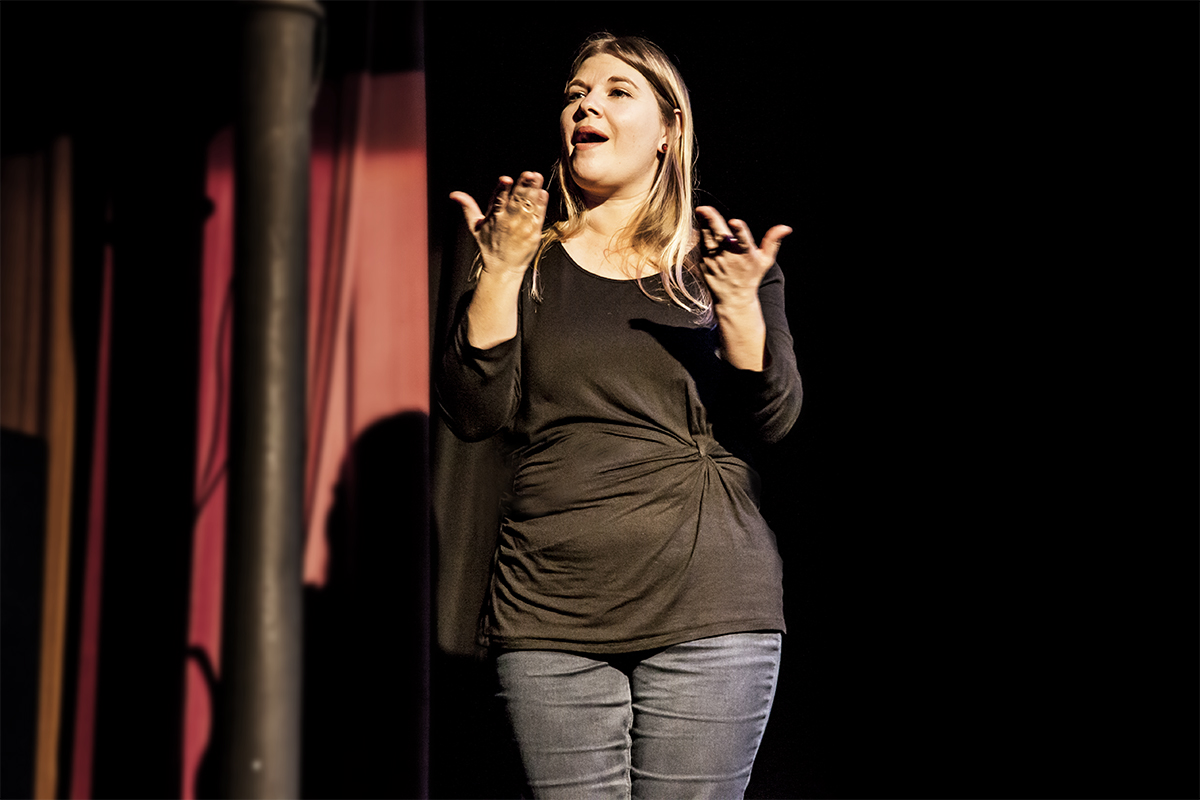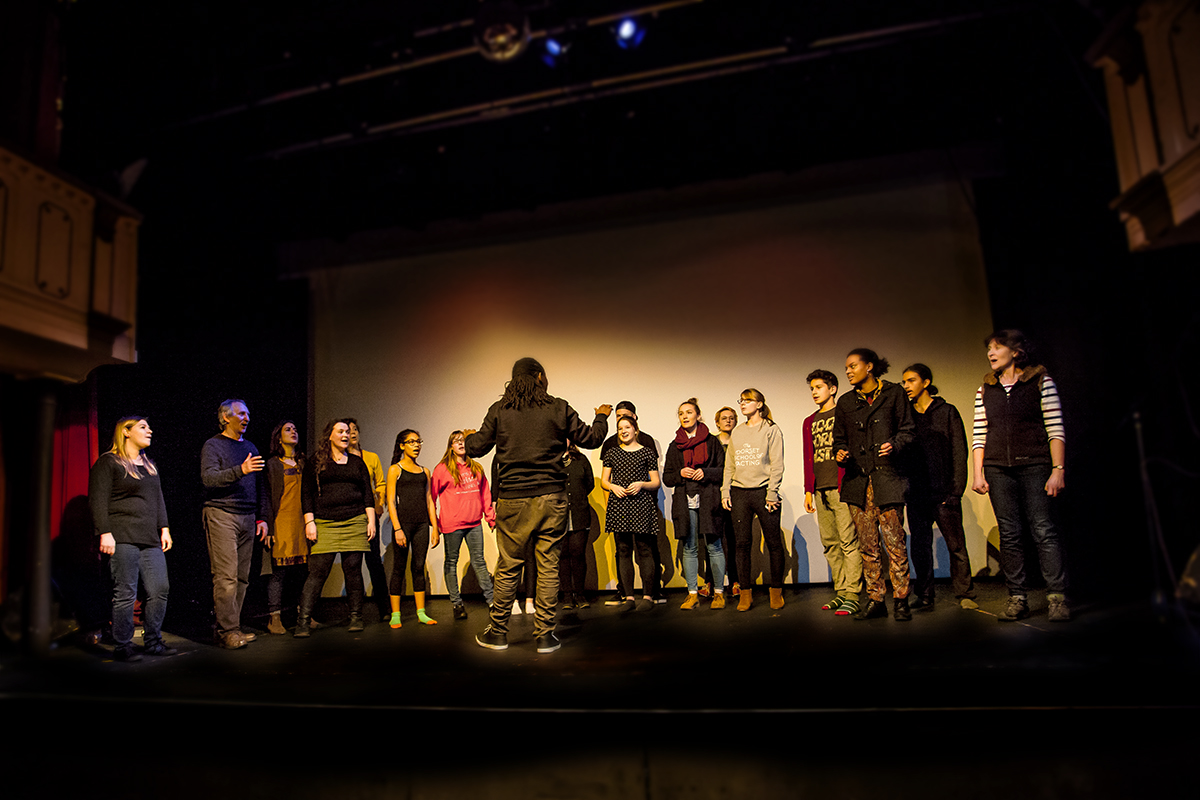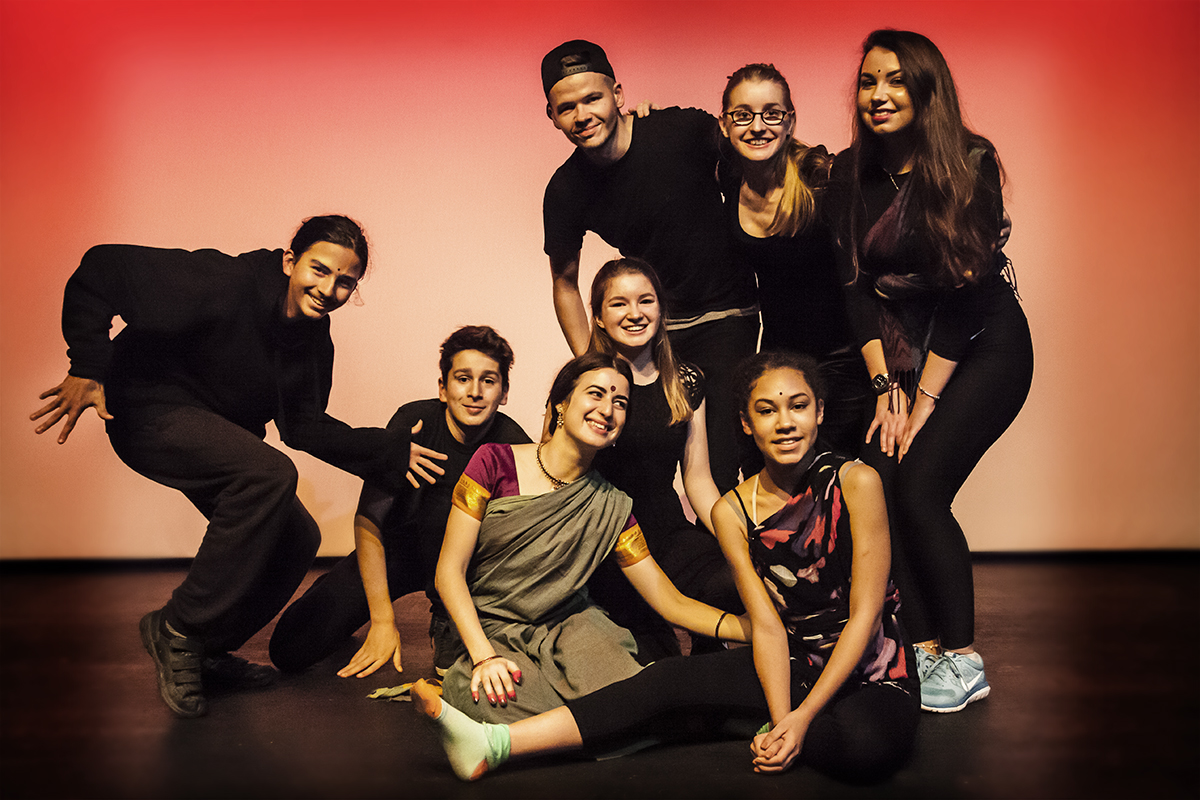 Workshops and discussions with Robert Golden (documentary filmmaker and photographer) are also possible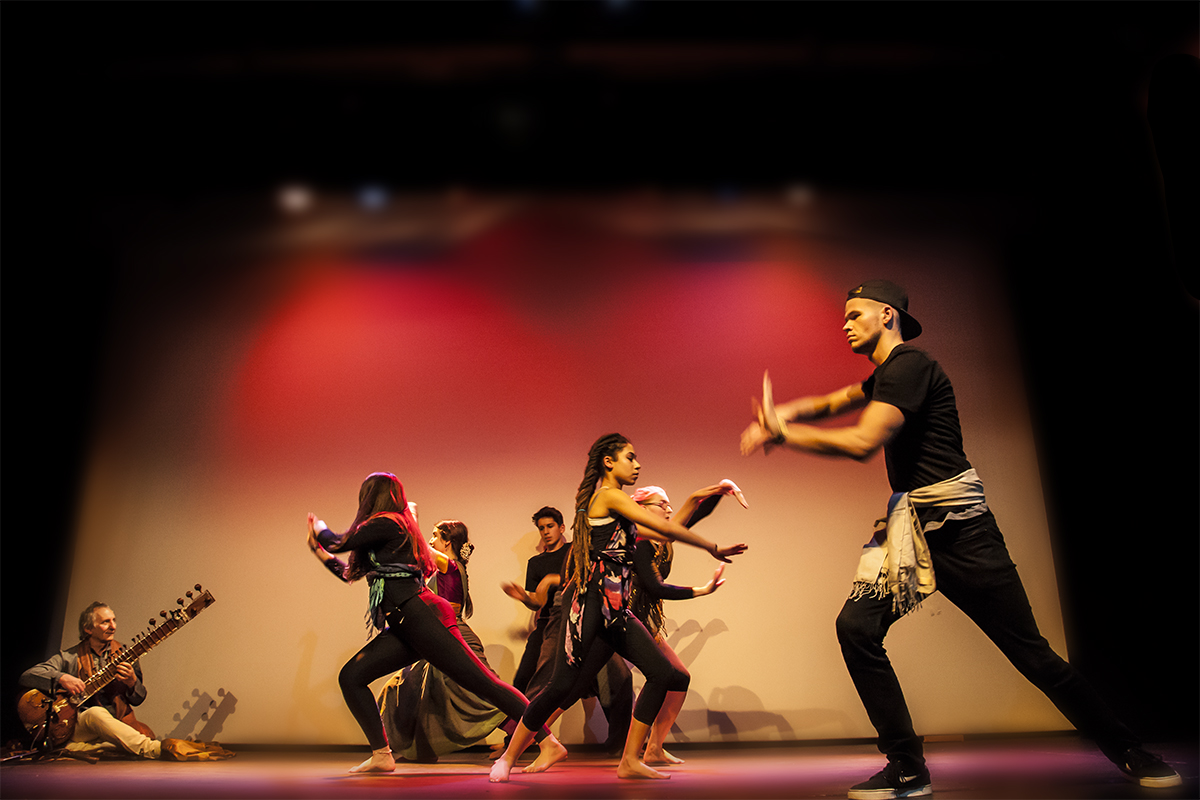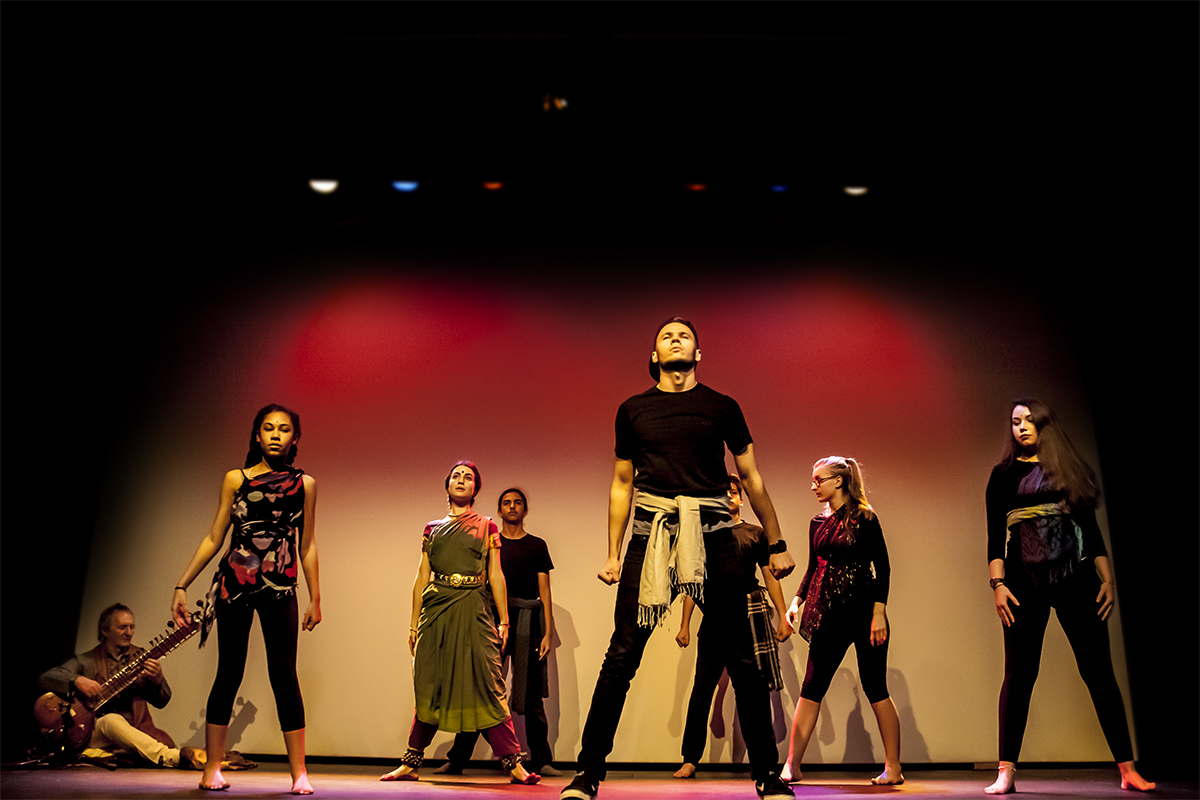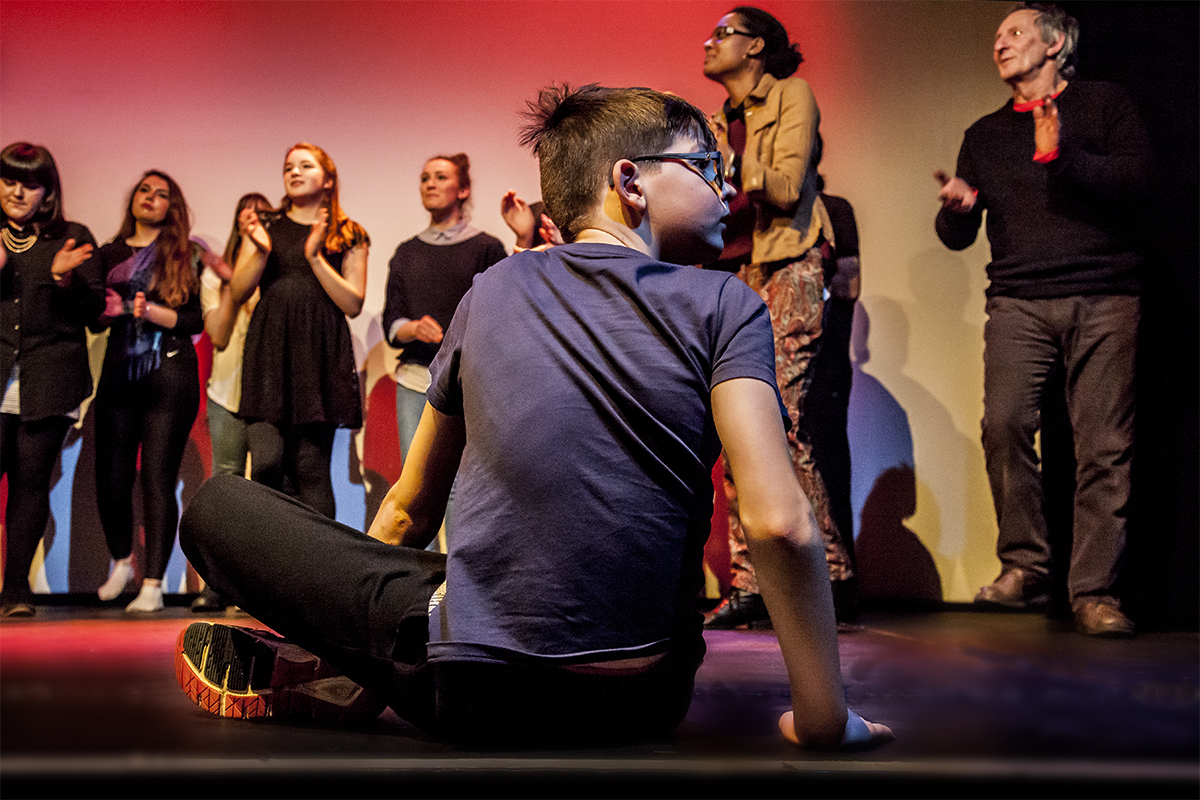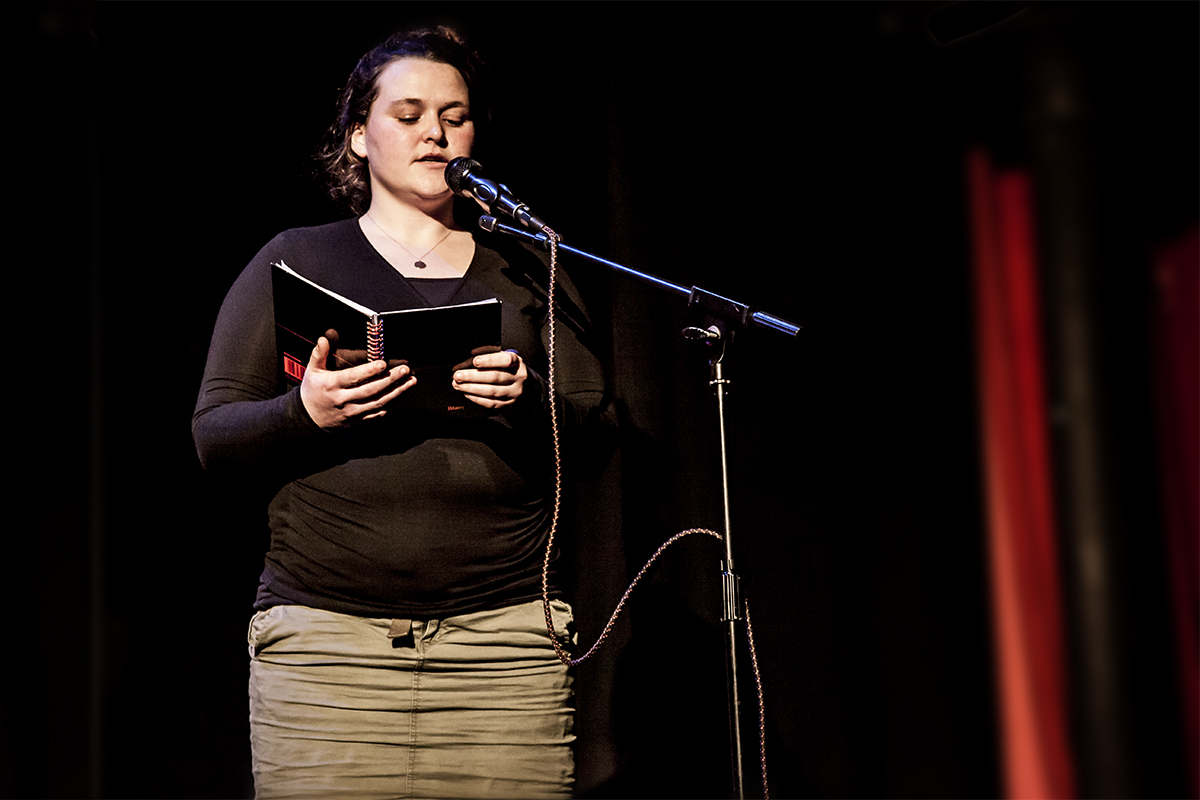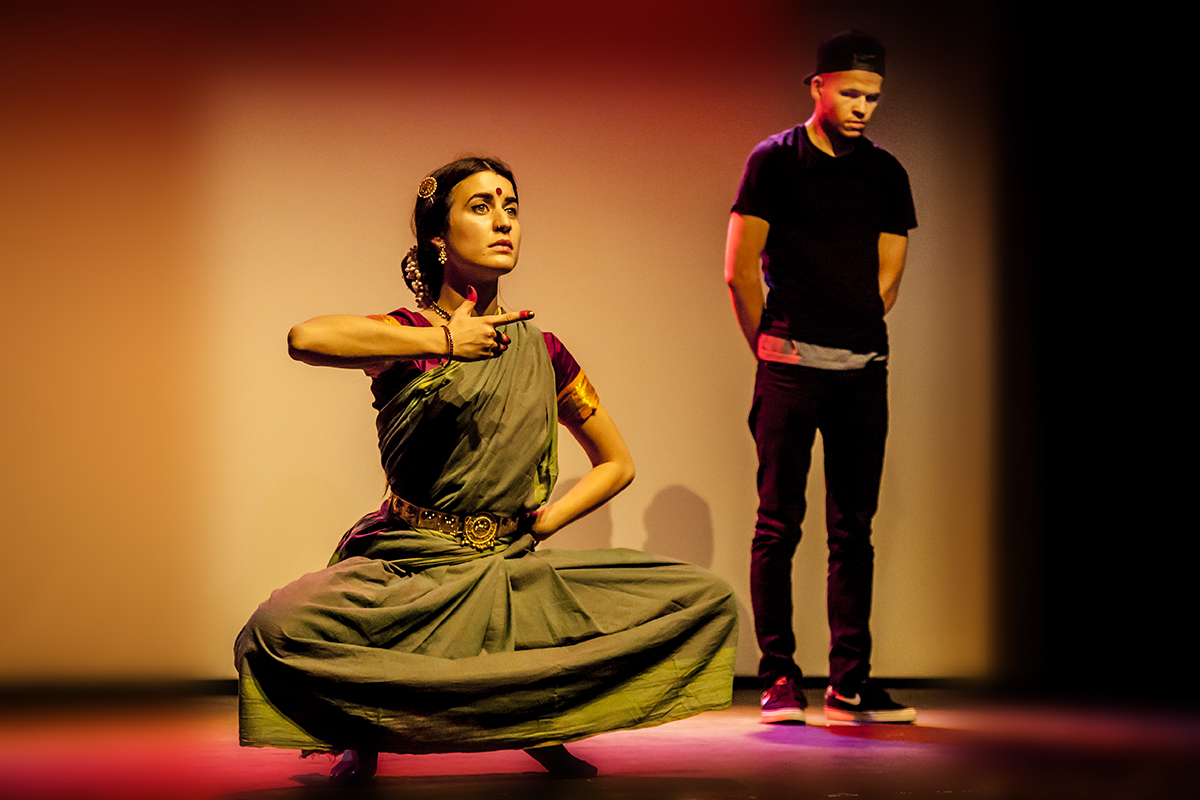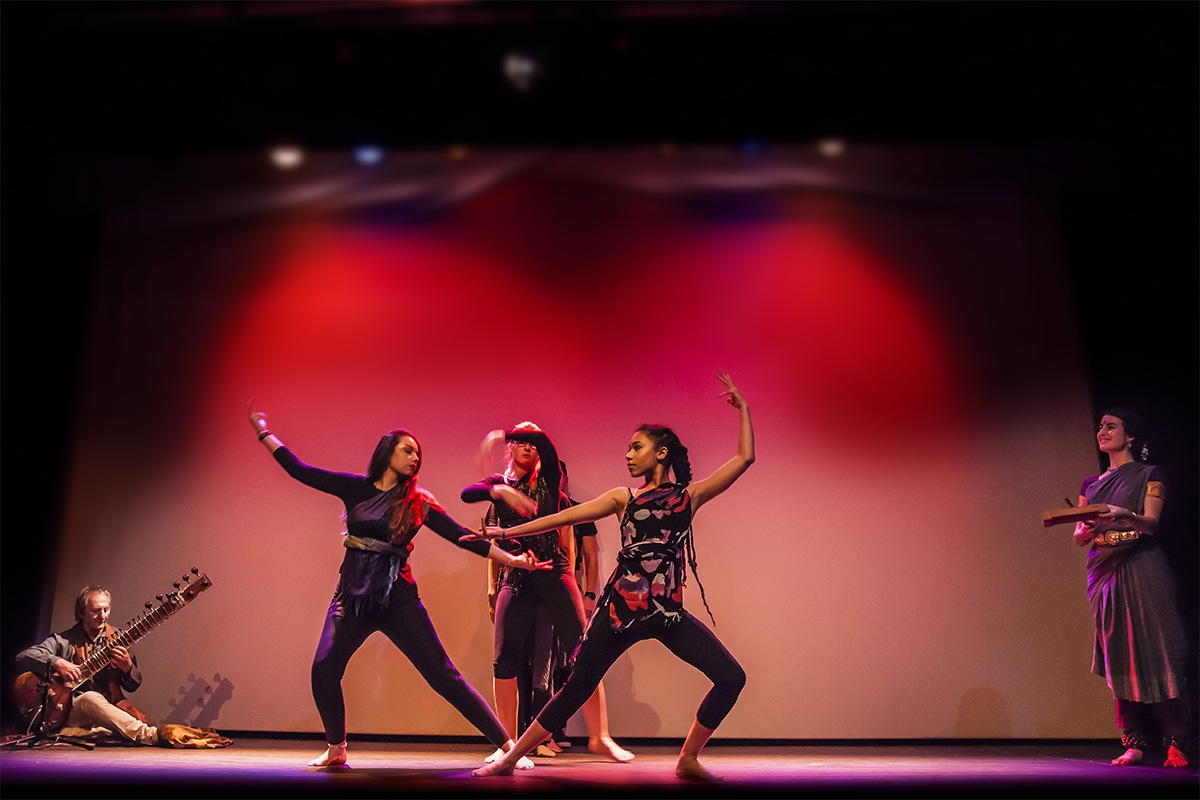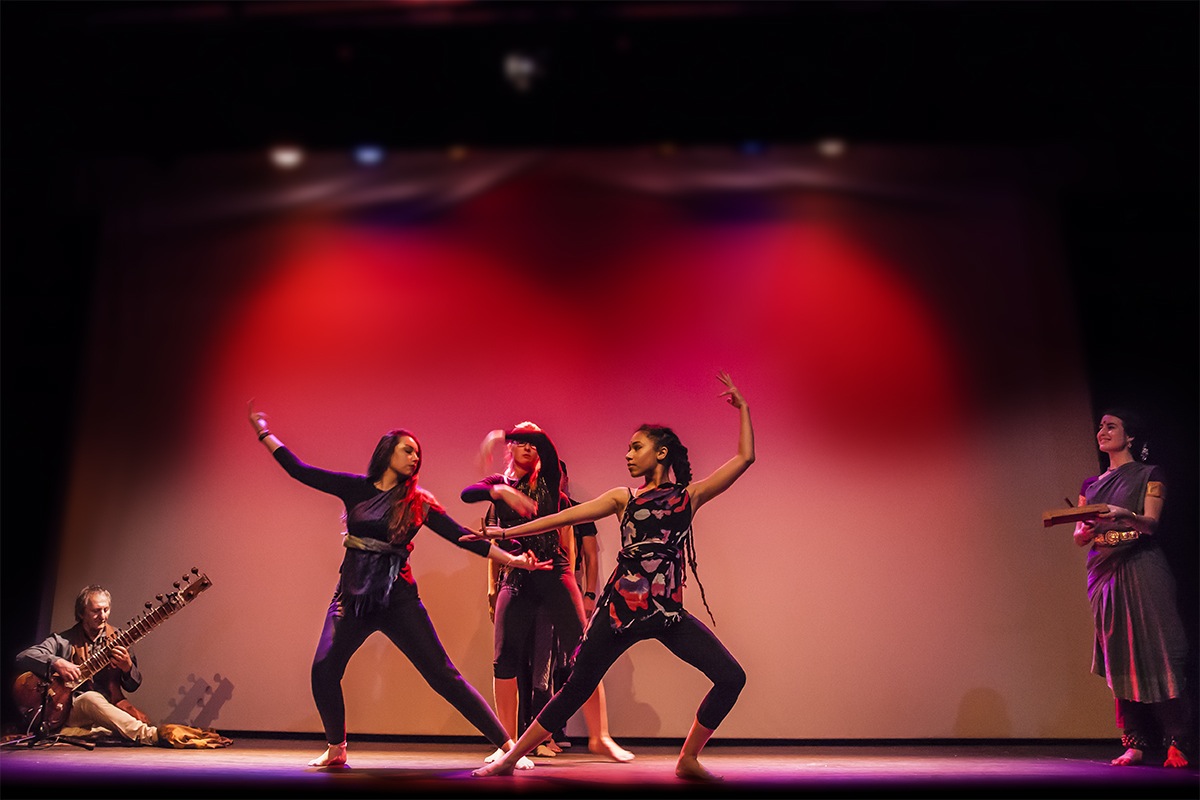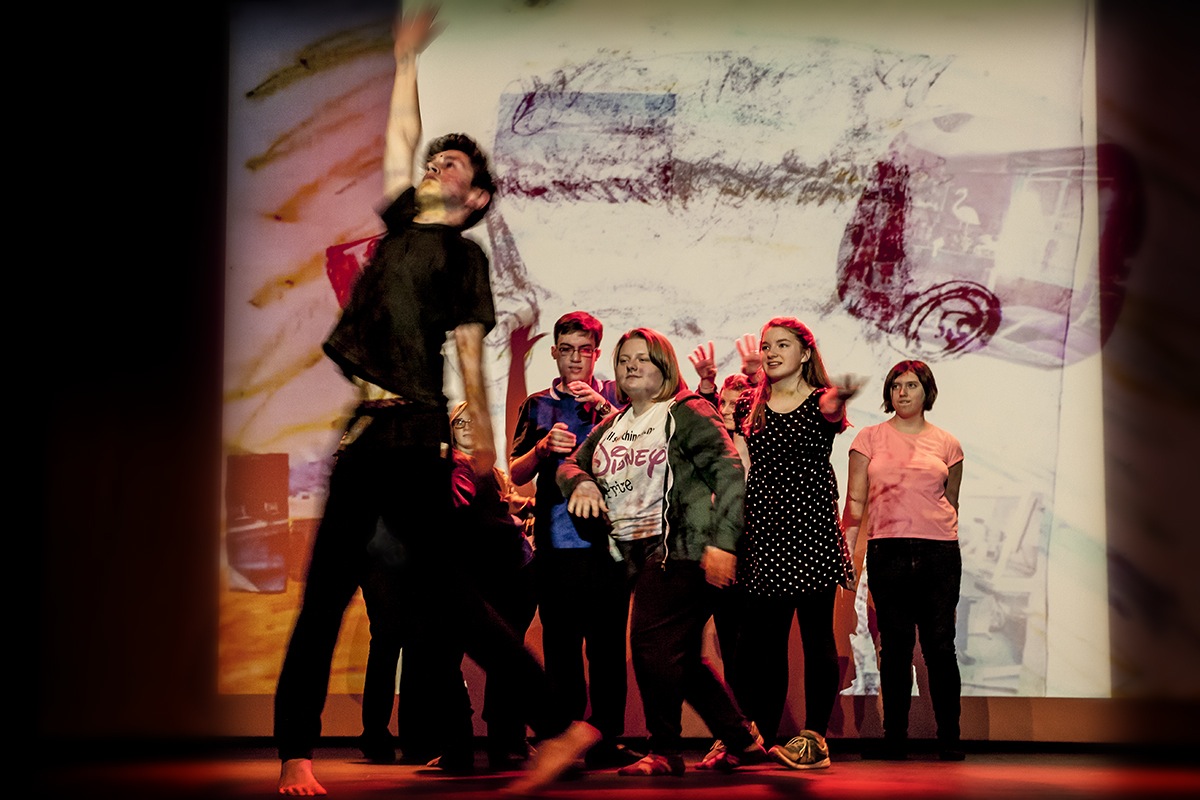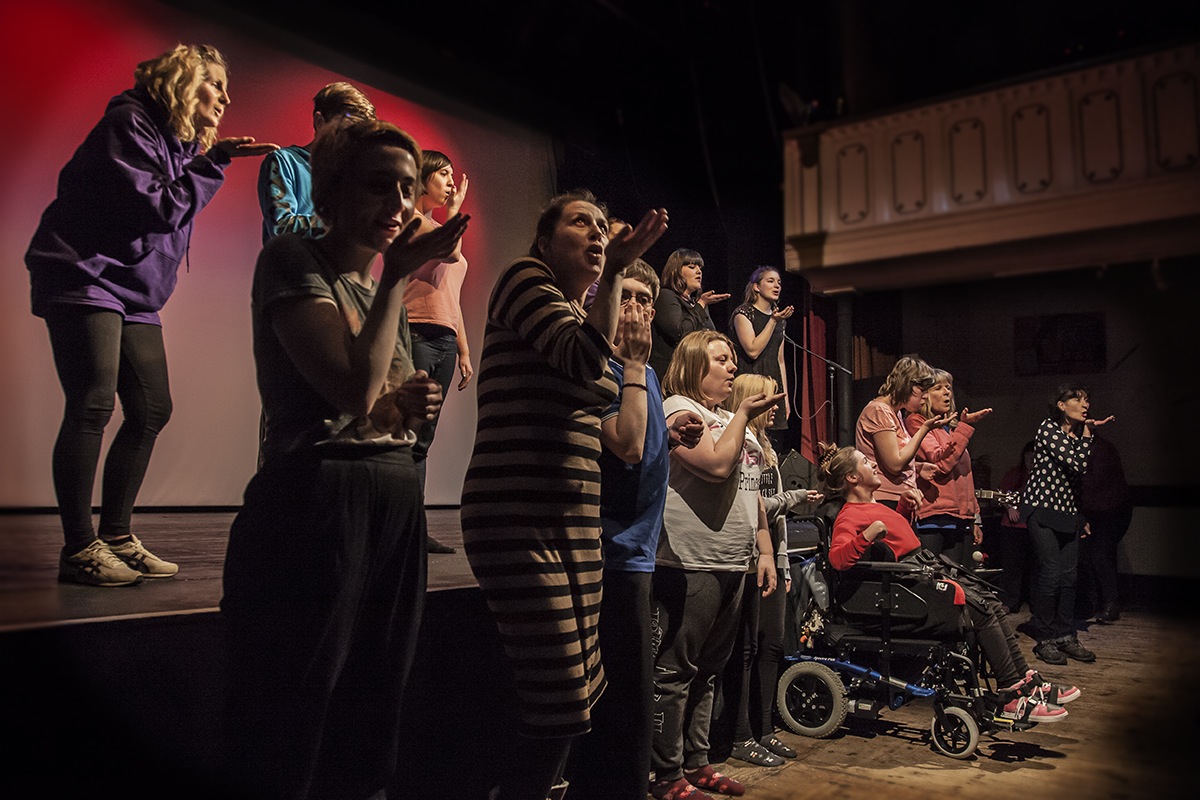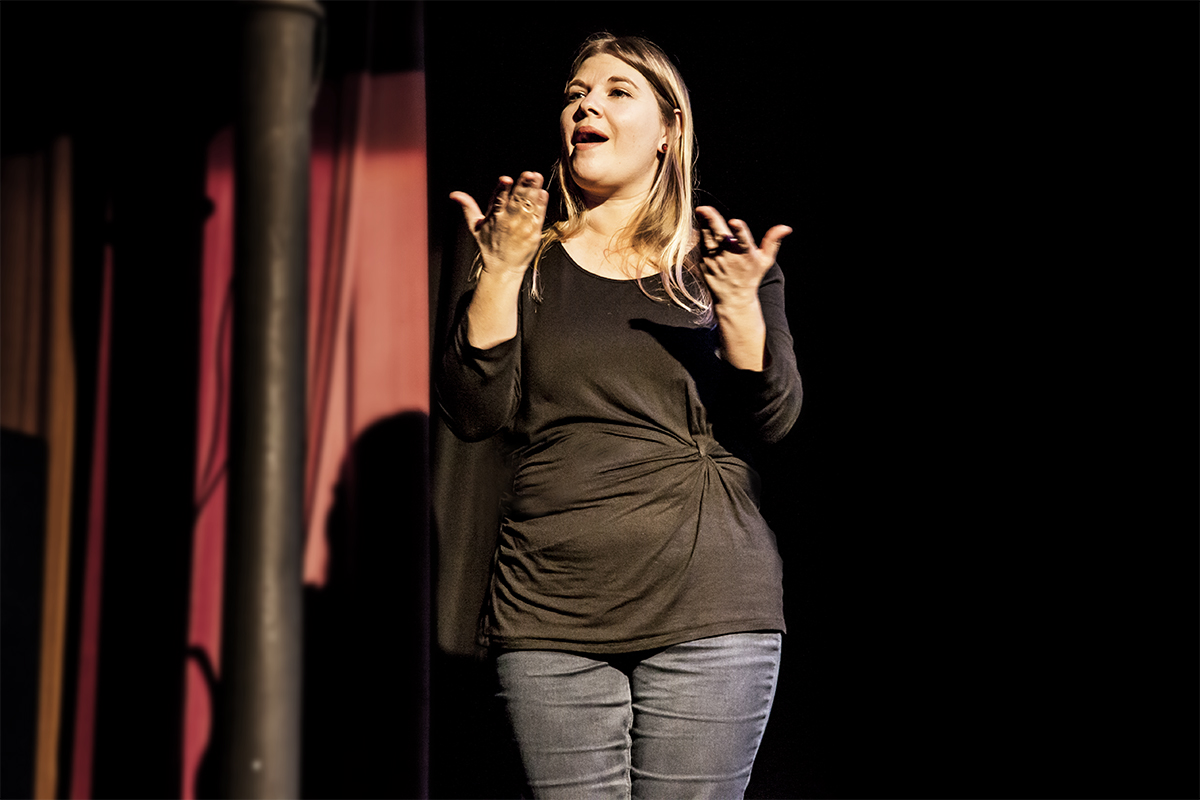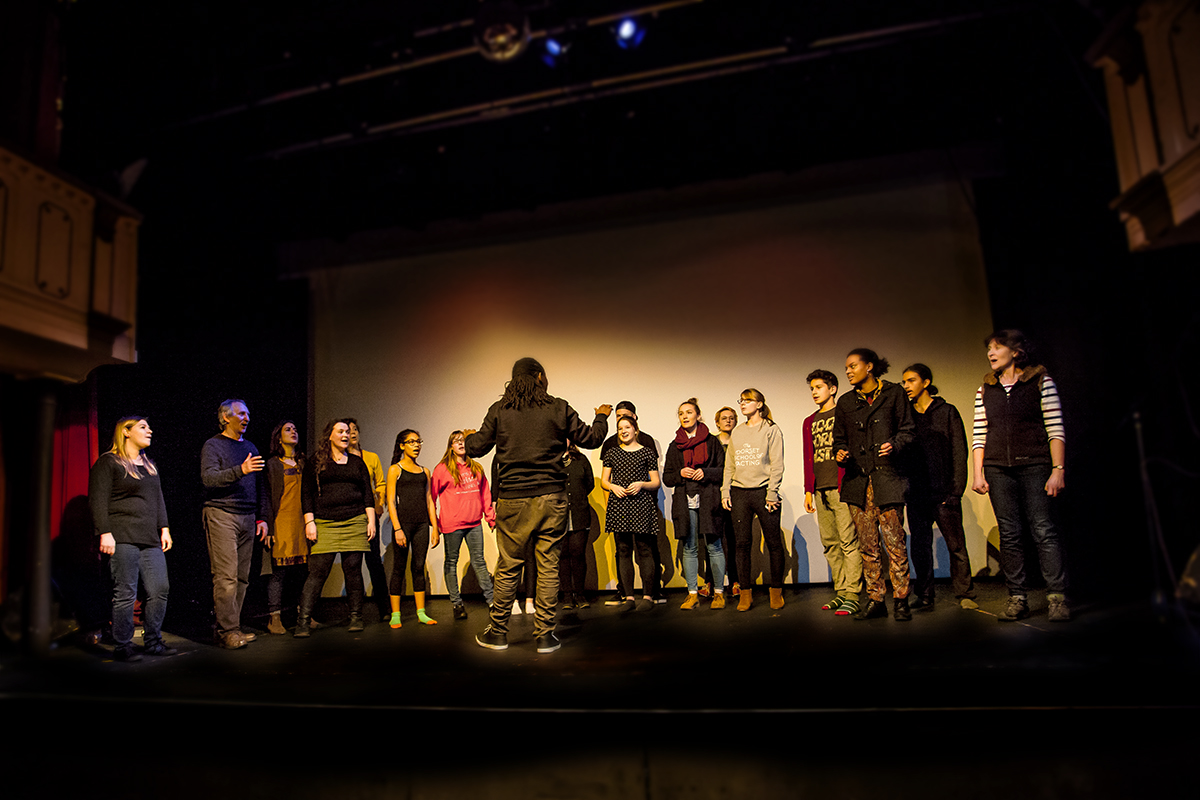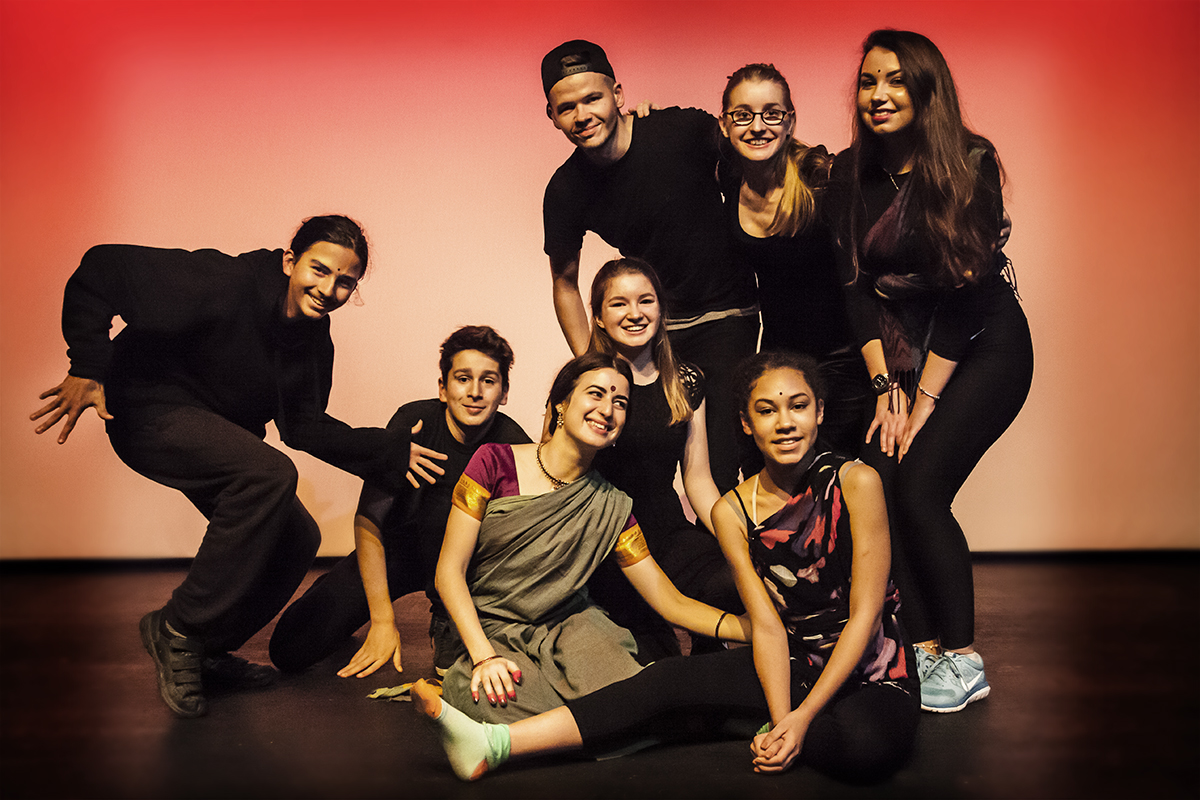 The final sharing of creative pieces from the workshops will take place at 7pm in the BAC Theatre on Friday 18th Feb, followed by a community supper in the Town Hall at 9pm.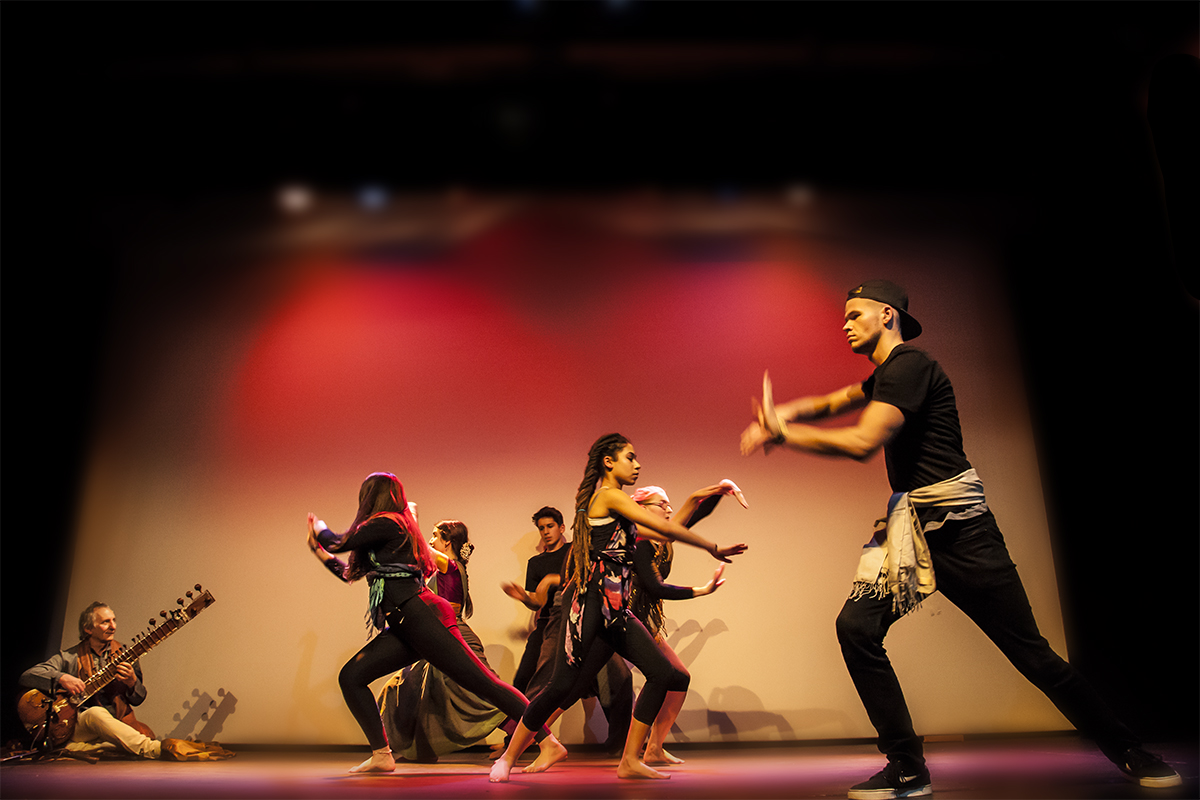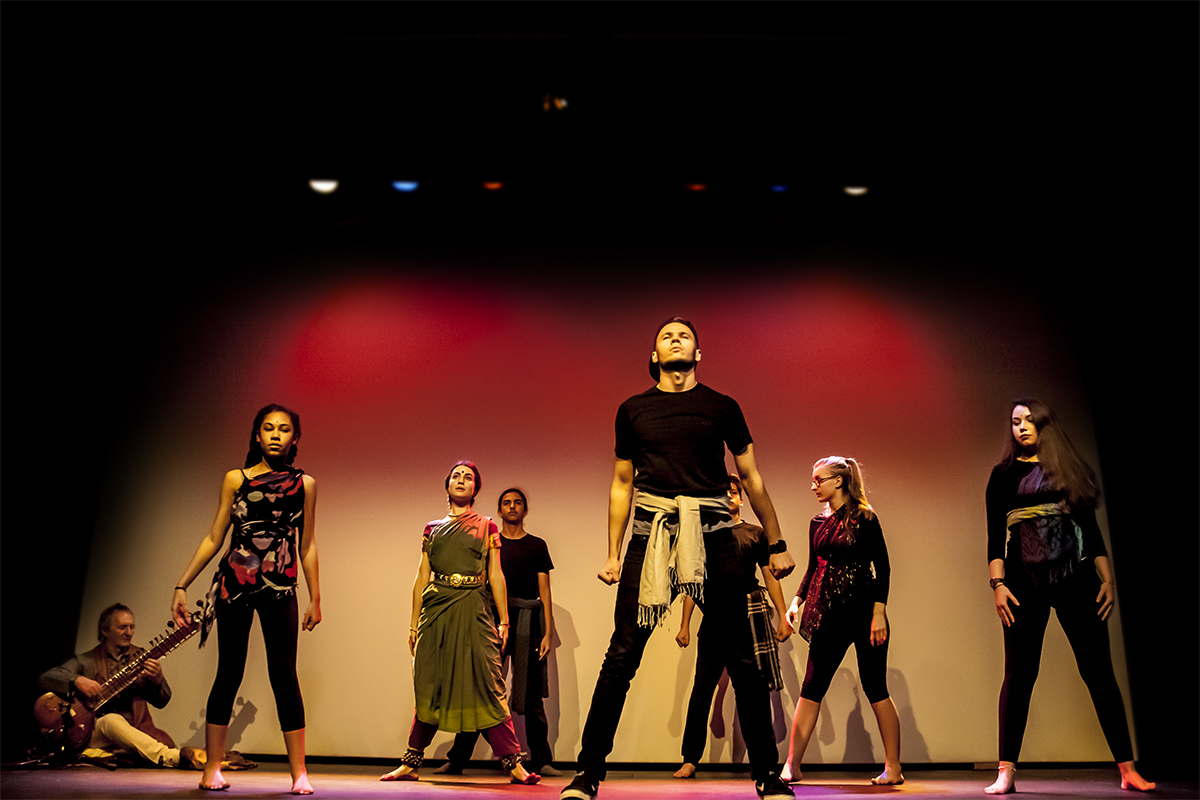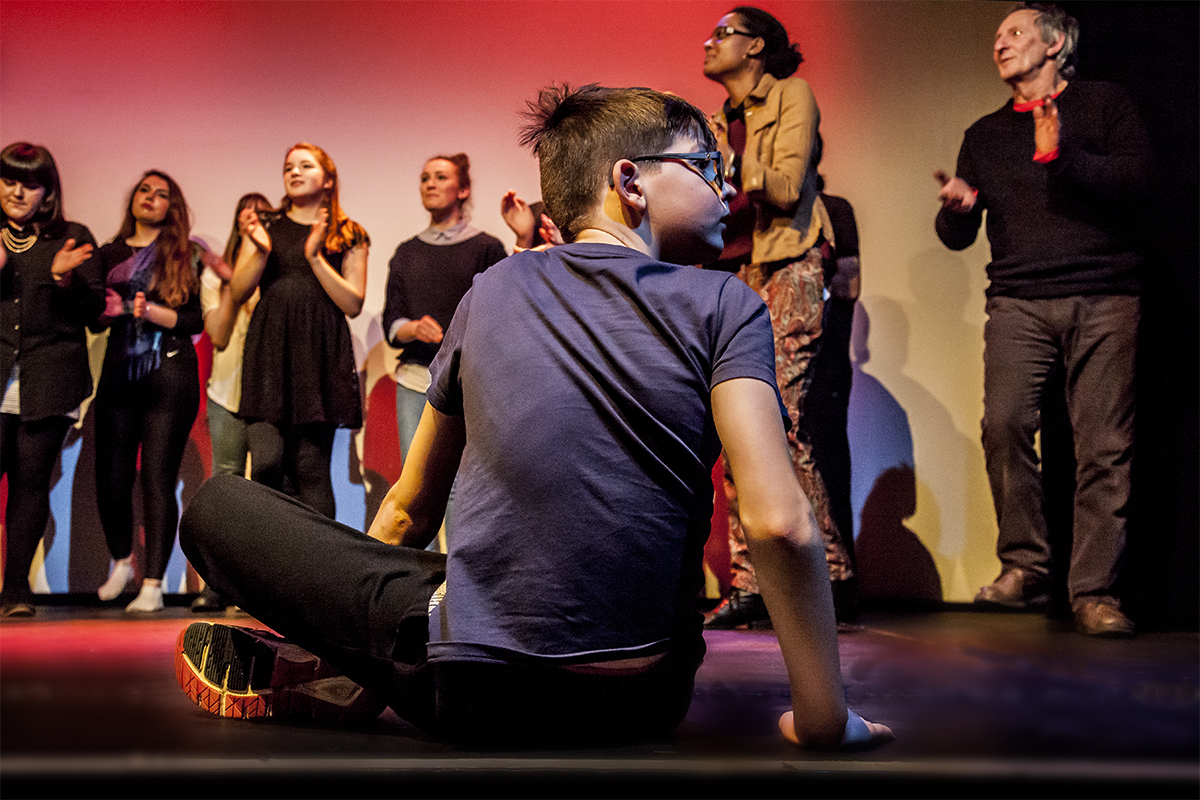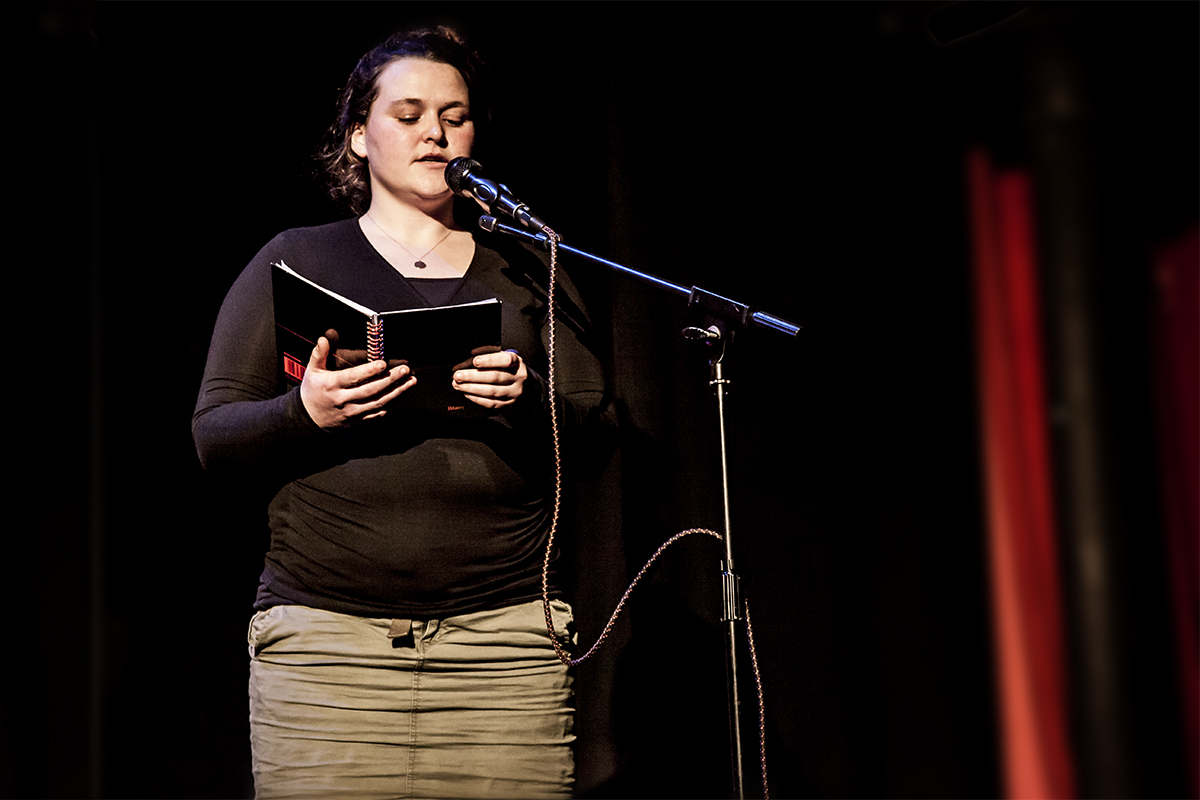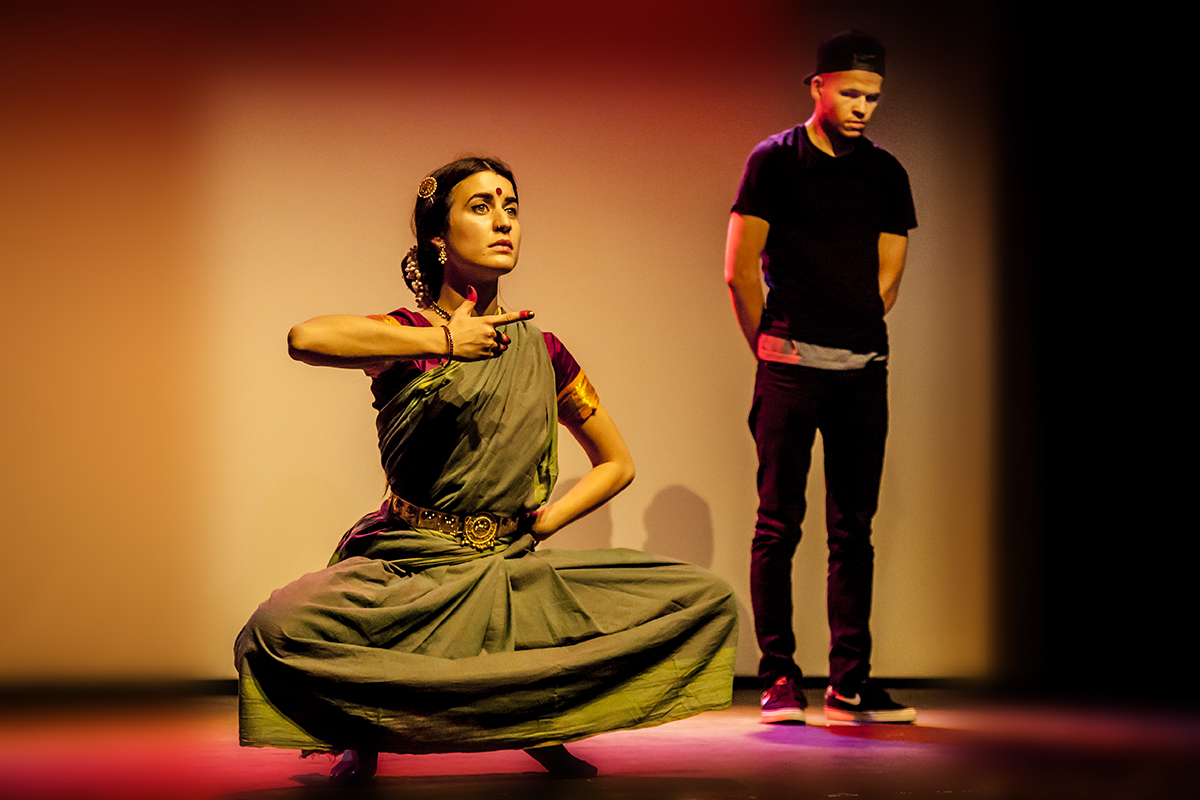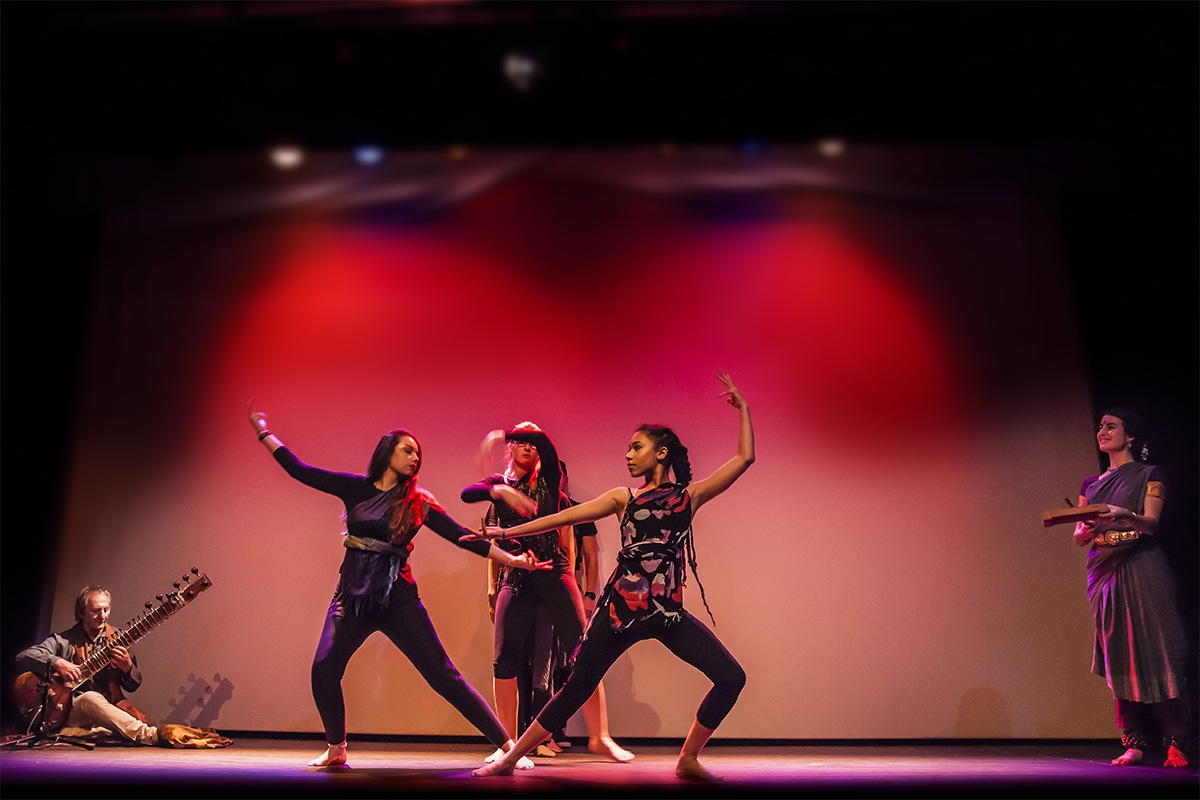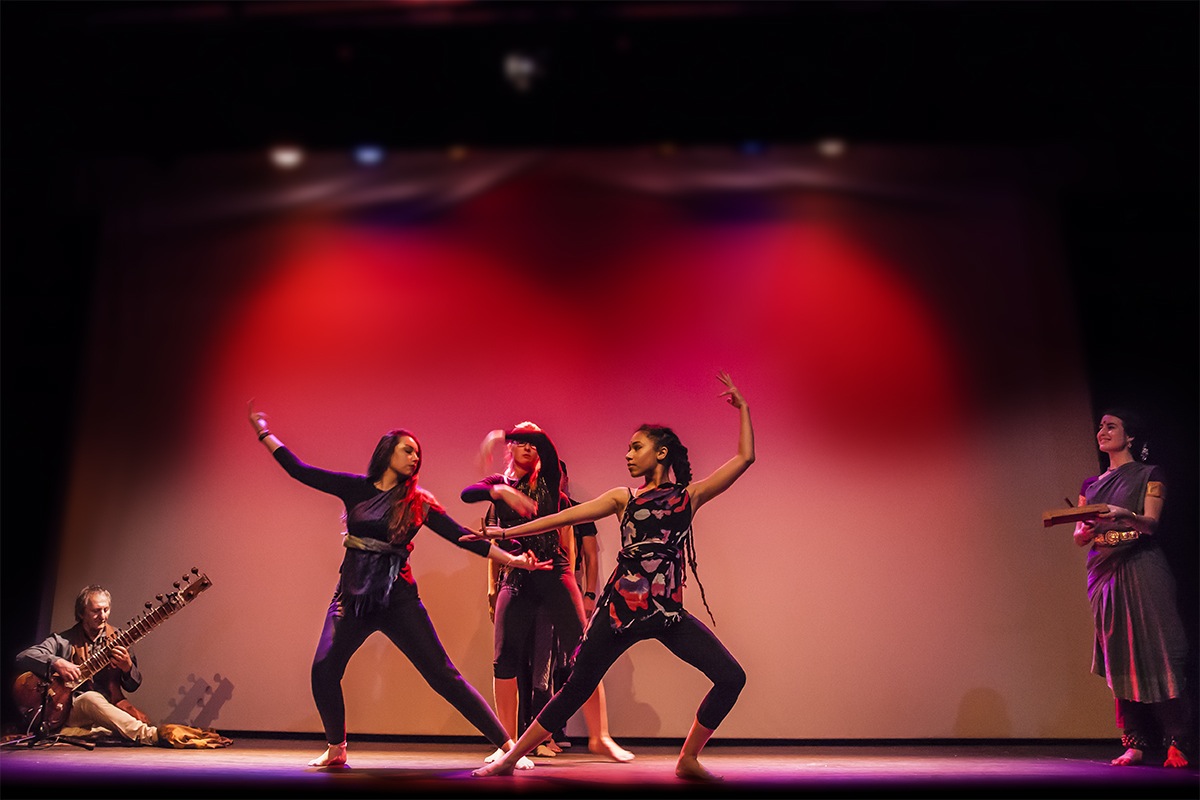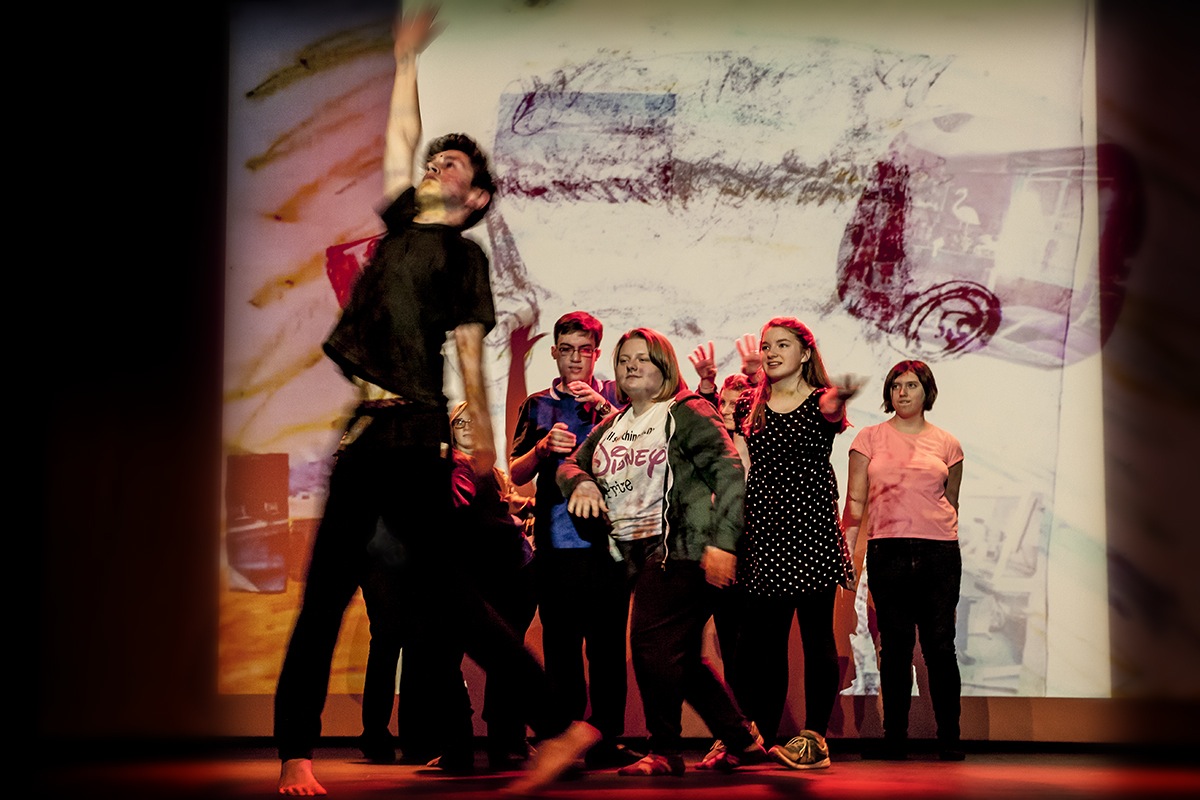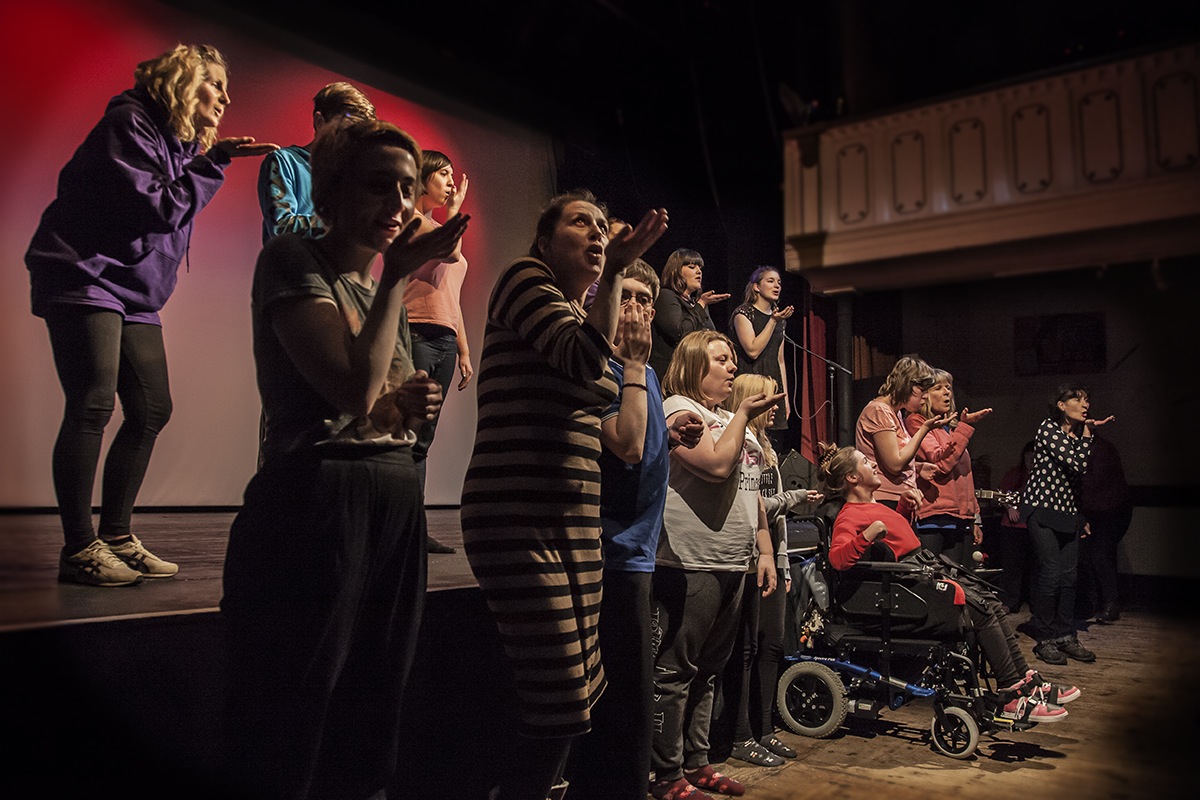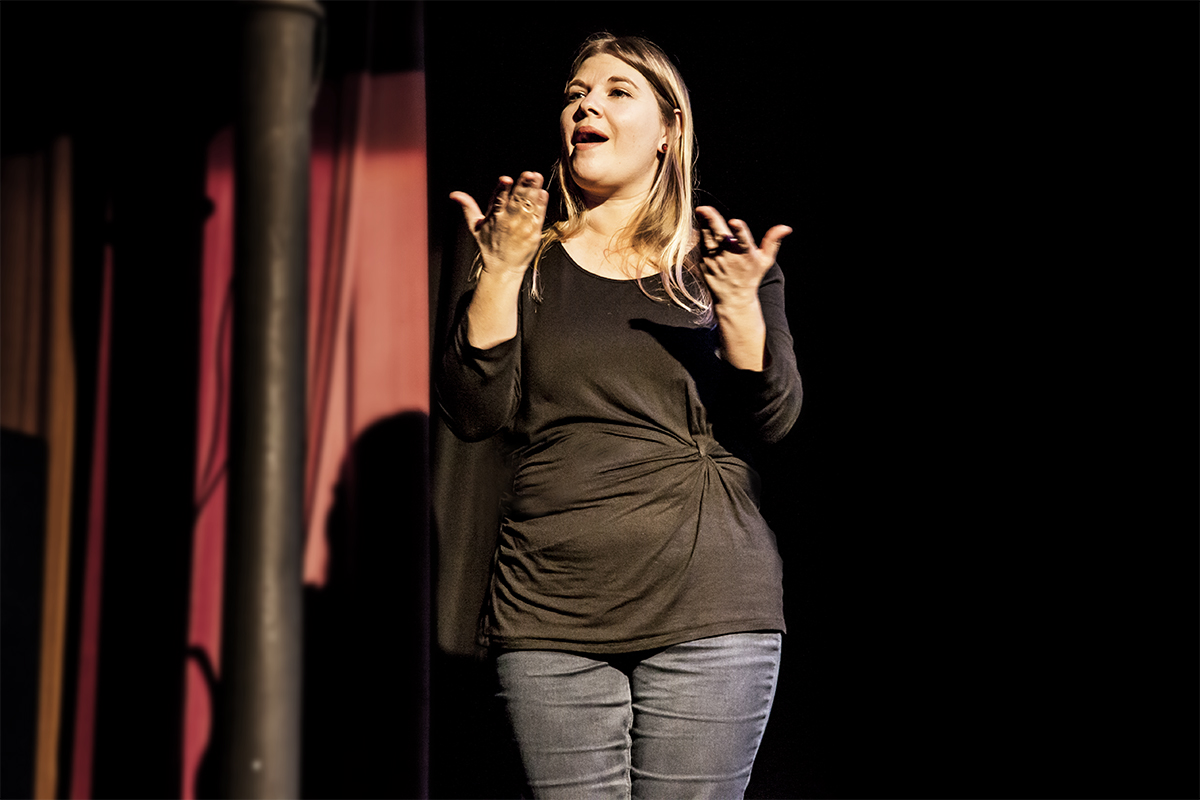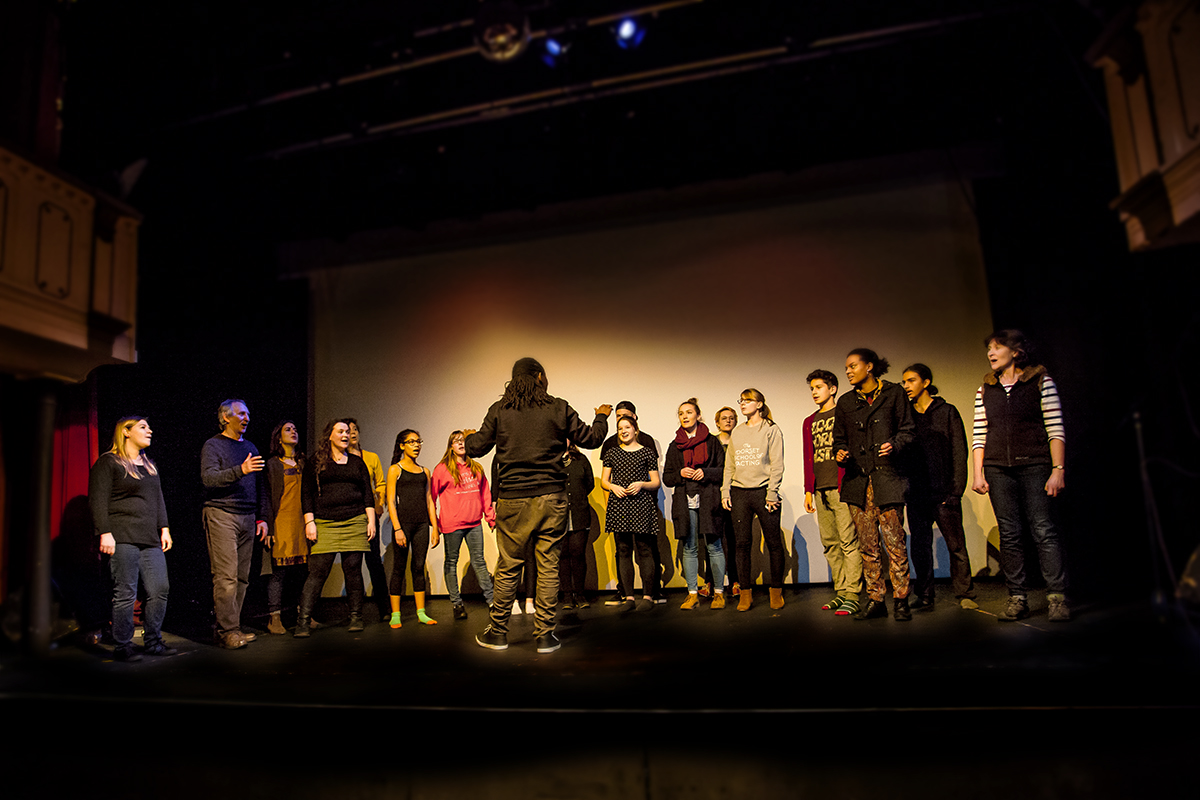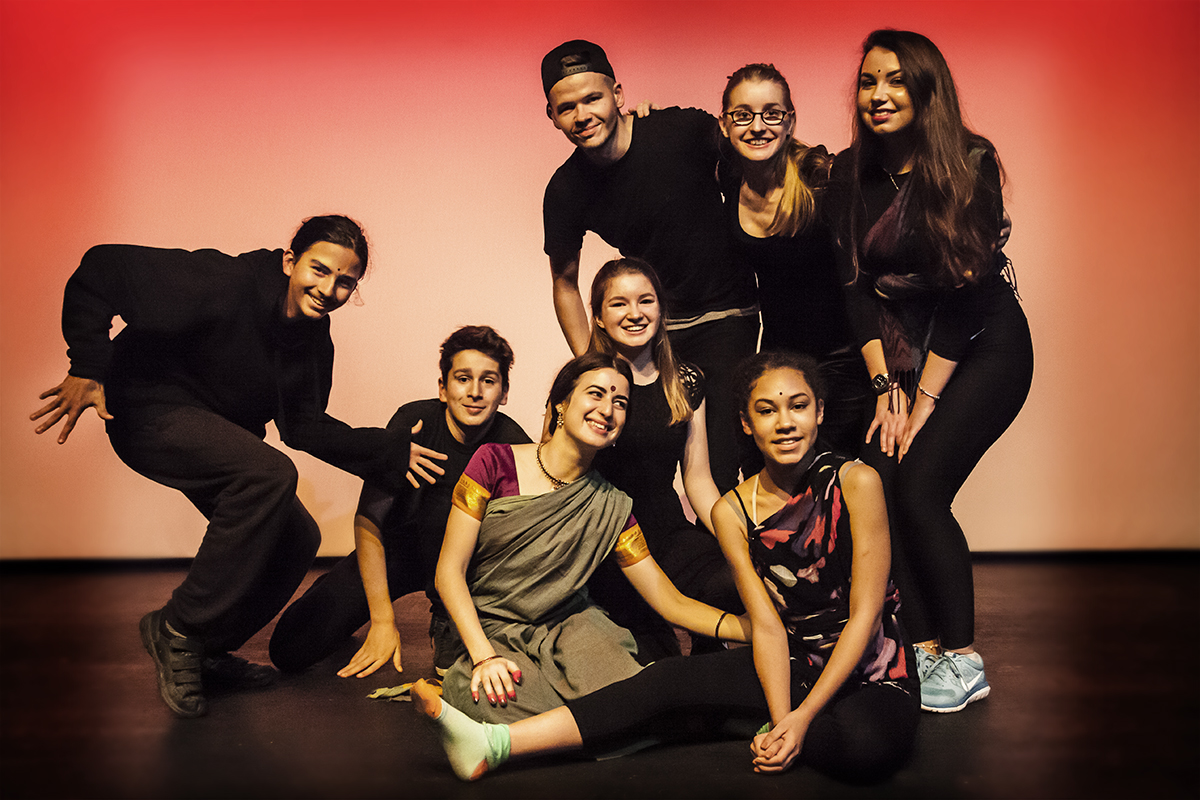 ORGANISATIONS COMING WITH PARTICIPANTS FROM ACROSS THE UK
SLYNCS youth organisation
(Blackburn, Lancashire)
A longterm partner working on a North-South cultural exchange
http://slyncs.co.uk
Young People Insight
(Croydon, London)
Youth organisation concentrating on the youth voice and young people's issues. Founded and led by Shaniqua Benjamin
https://youngpeopleinsight.com
Face Forward
(across Dorset)
Building better opportunities for young adults across Dorset
Find out more about Face Forward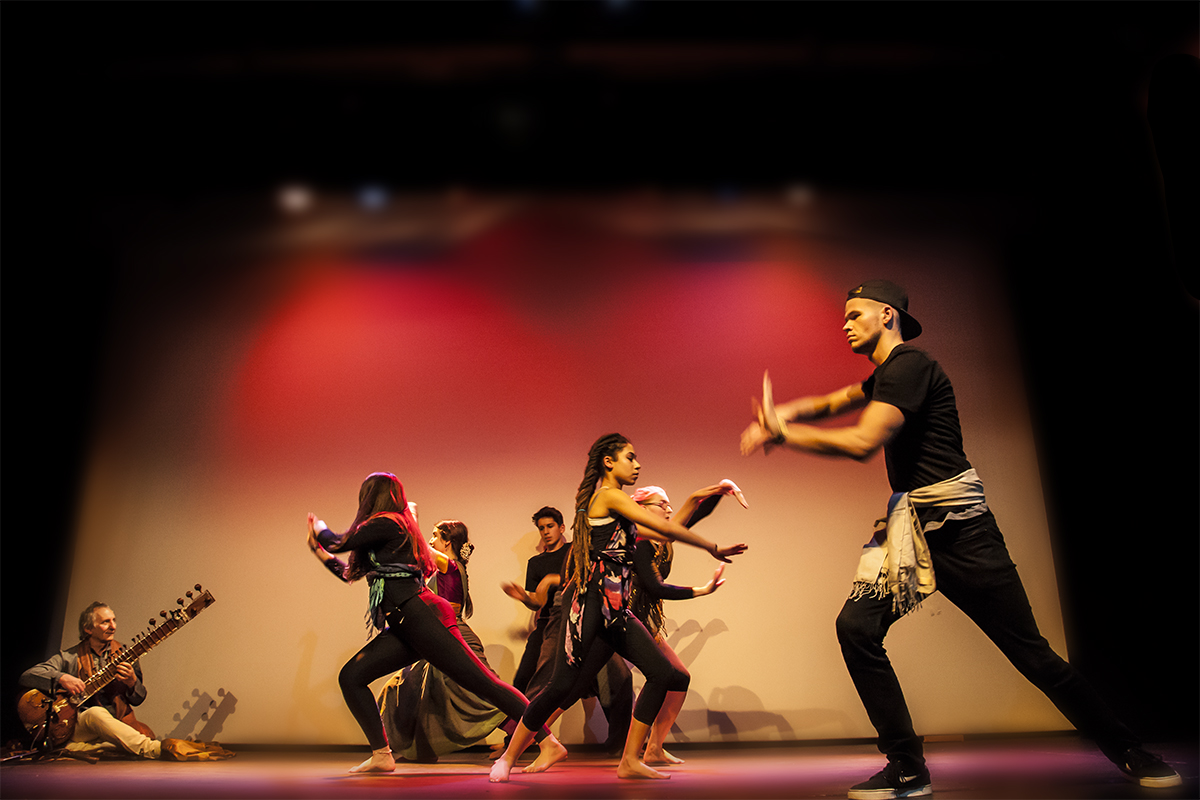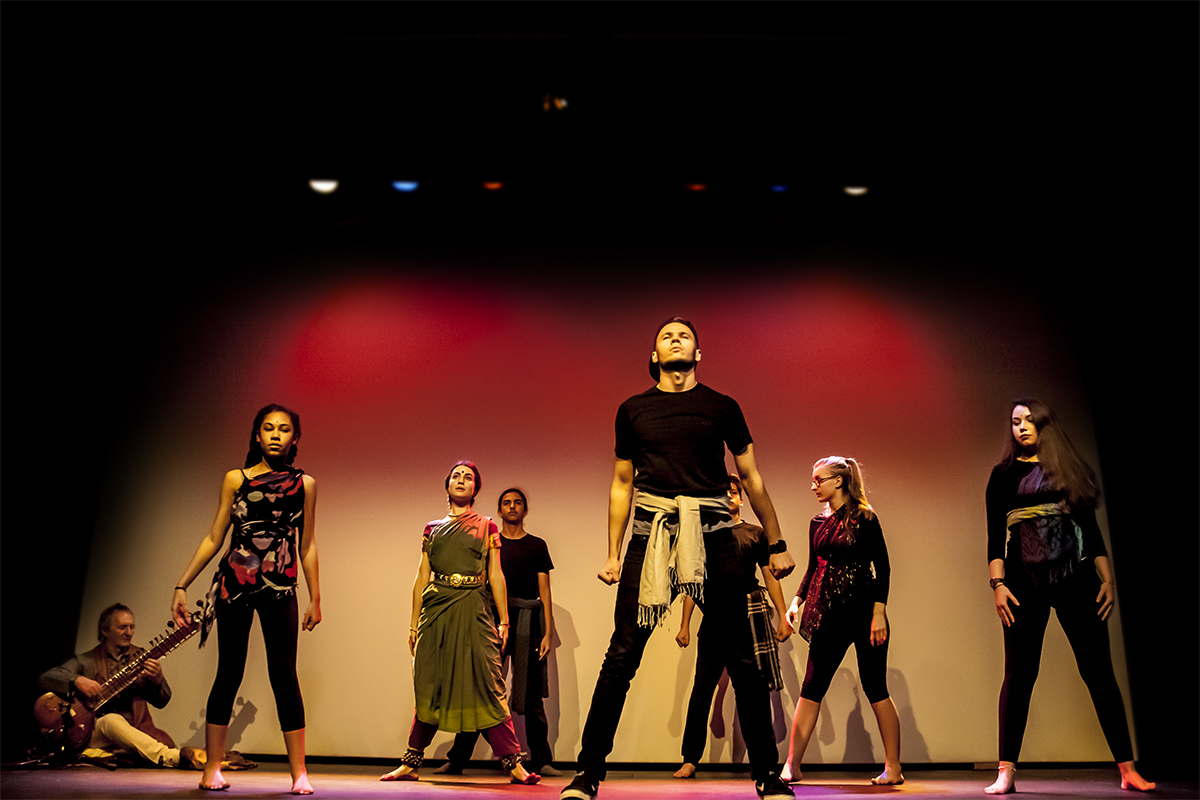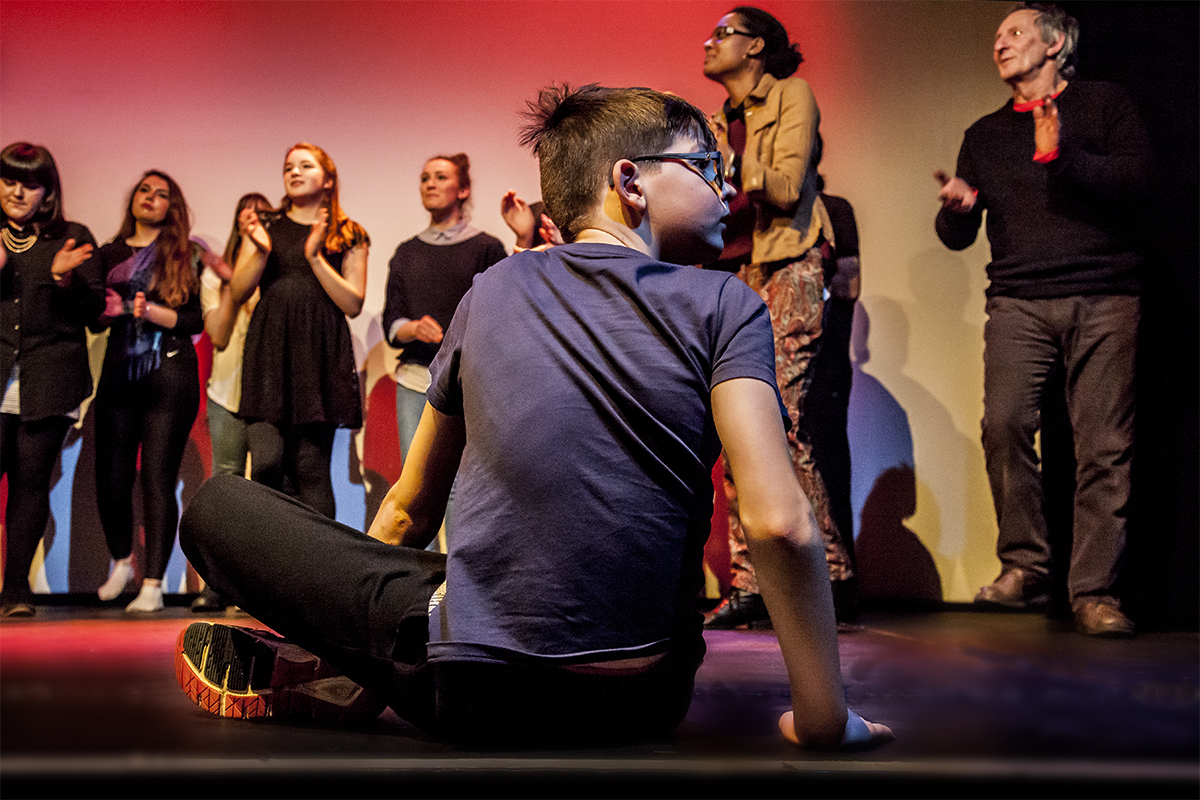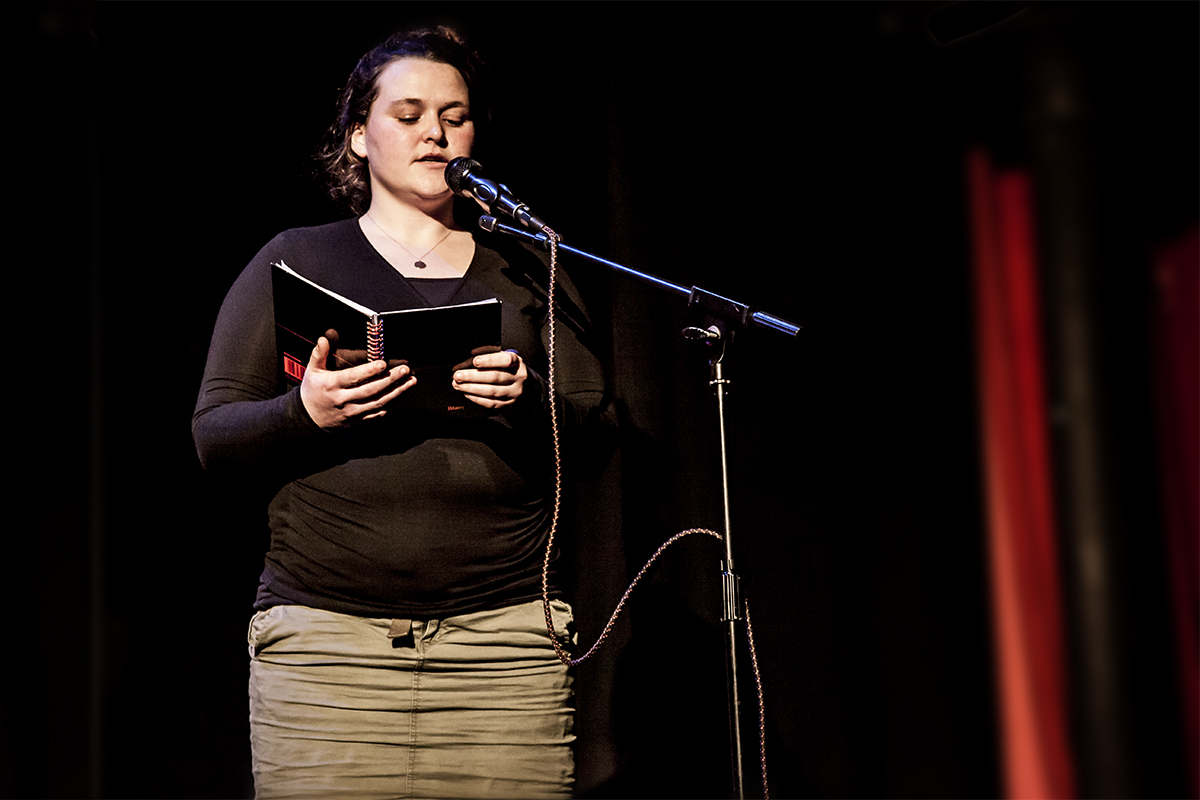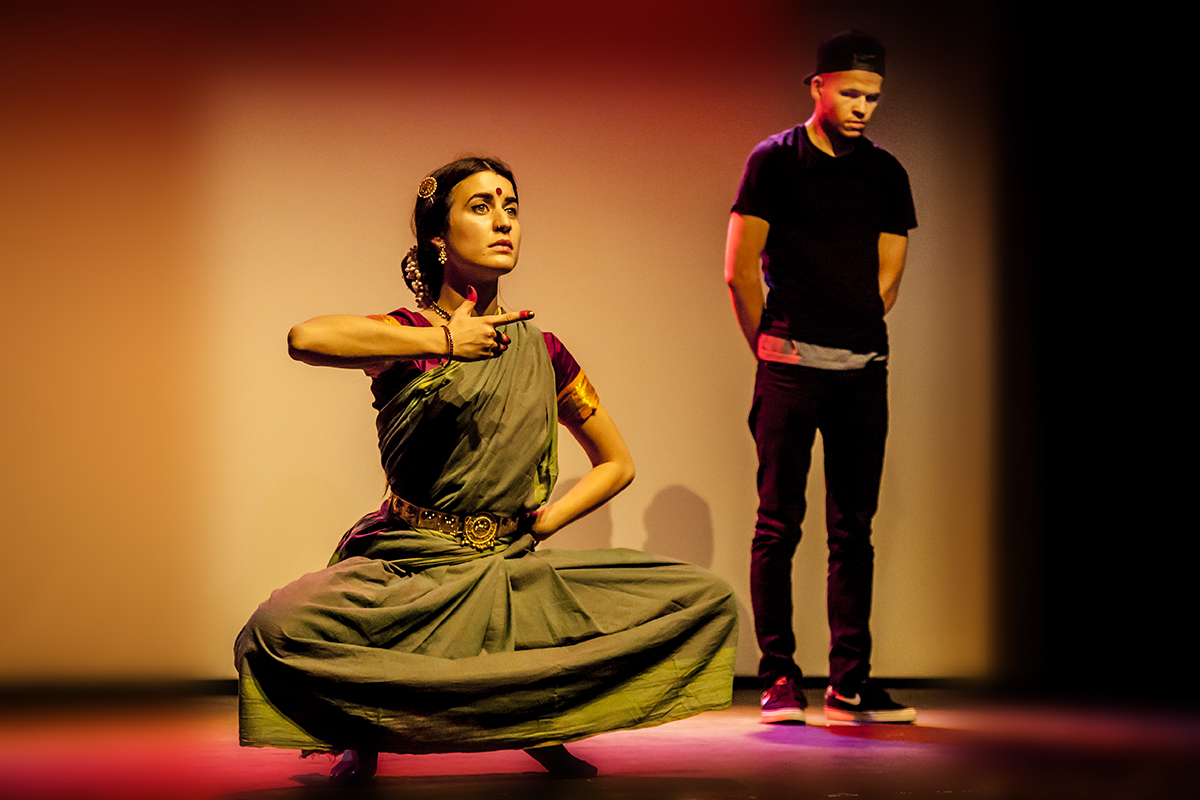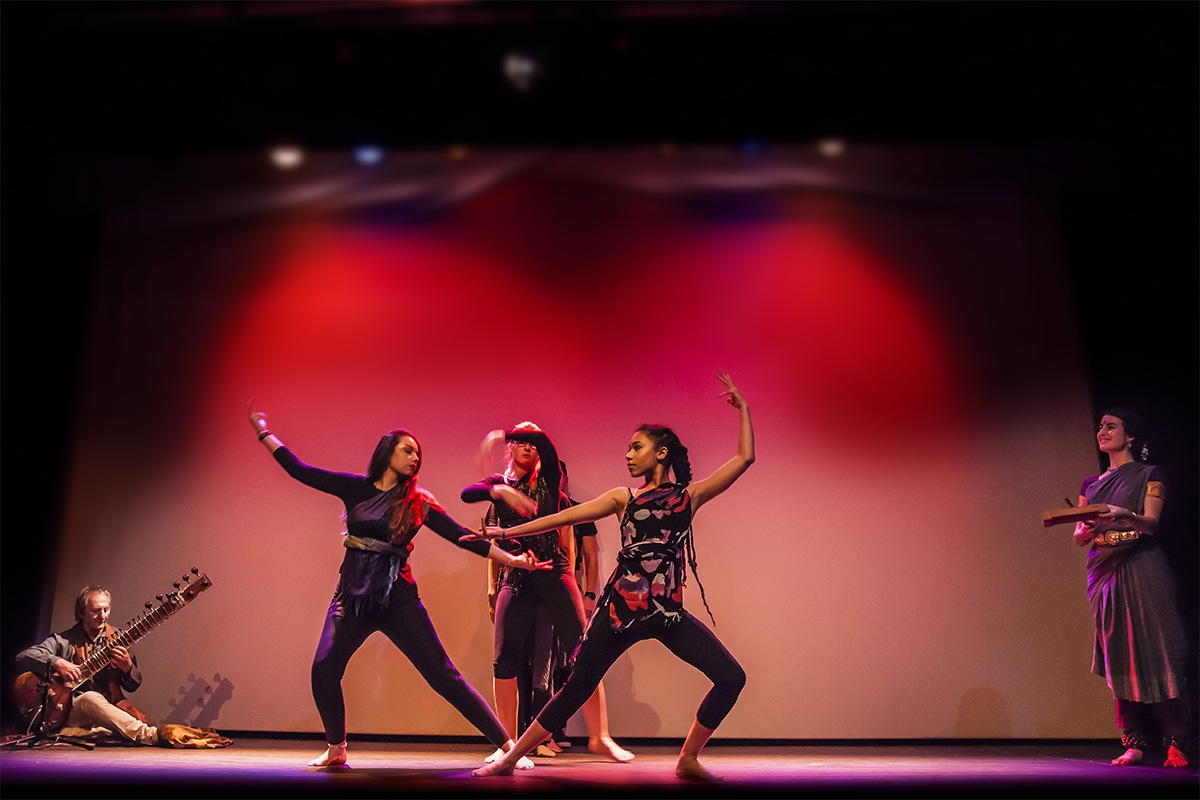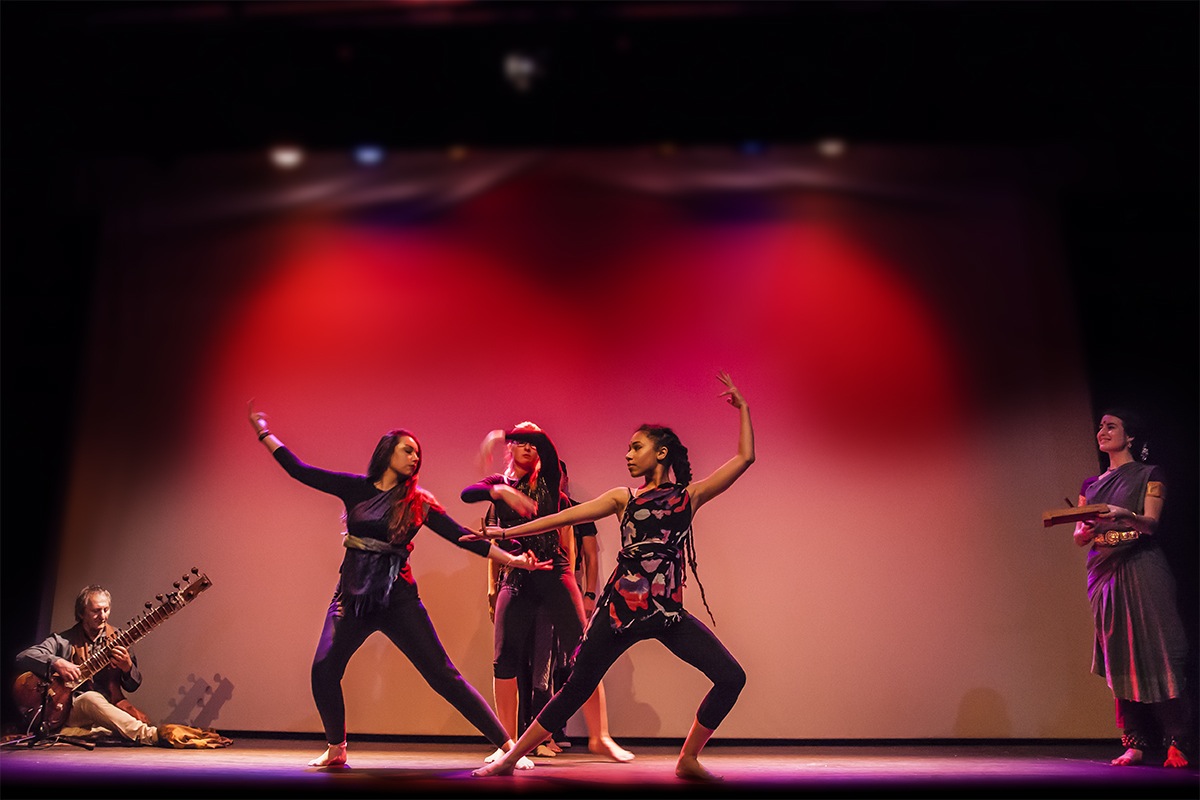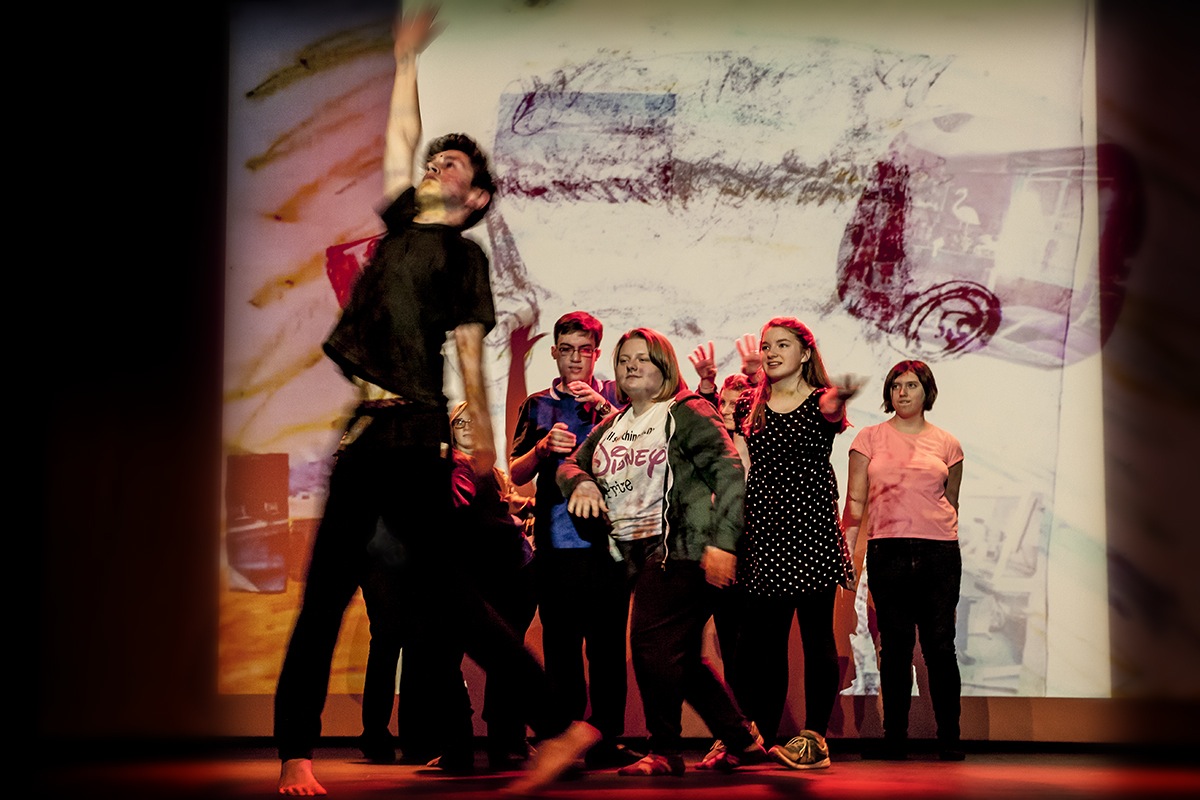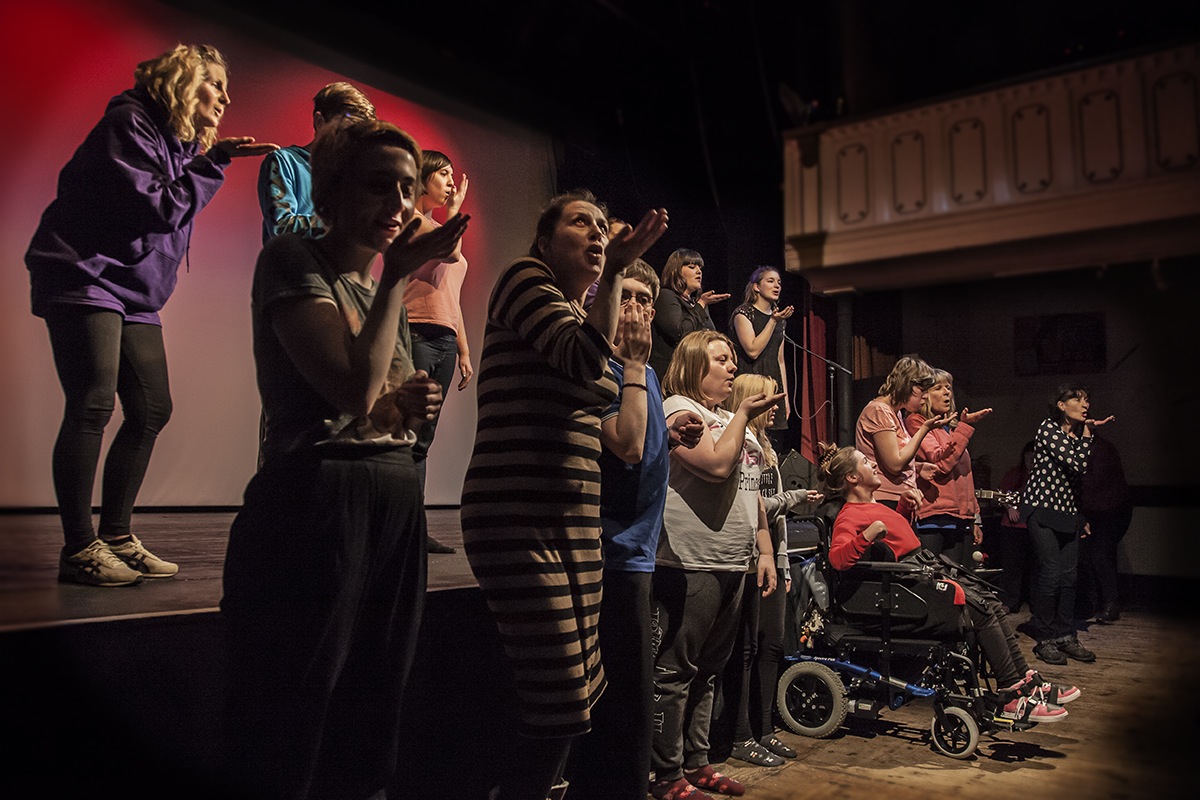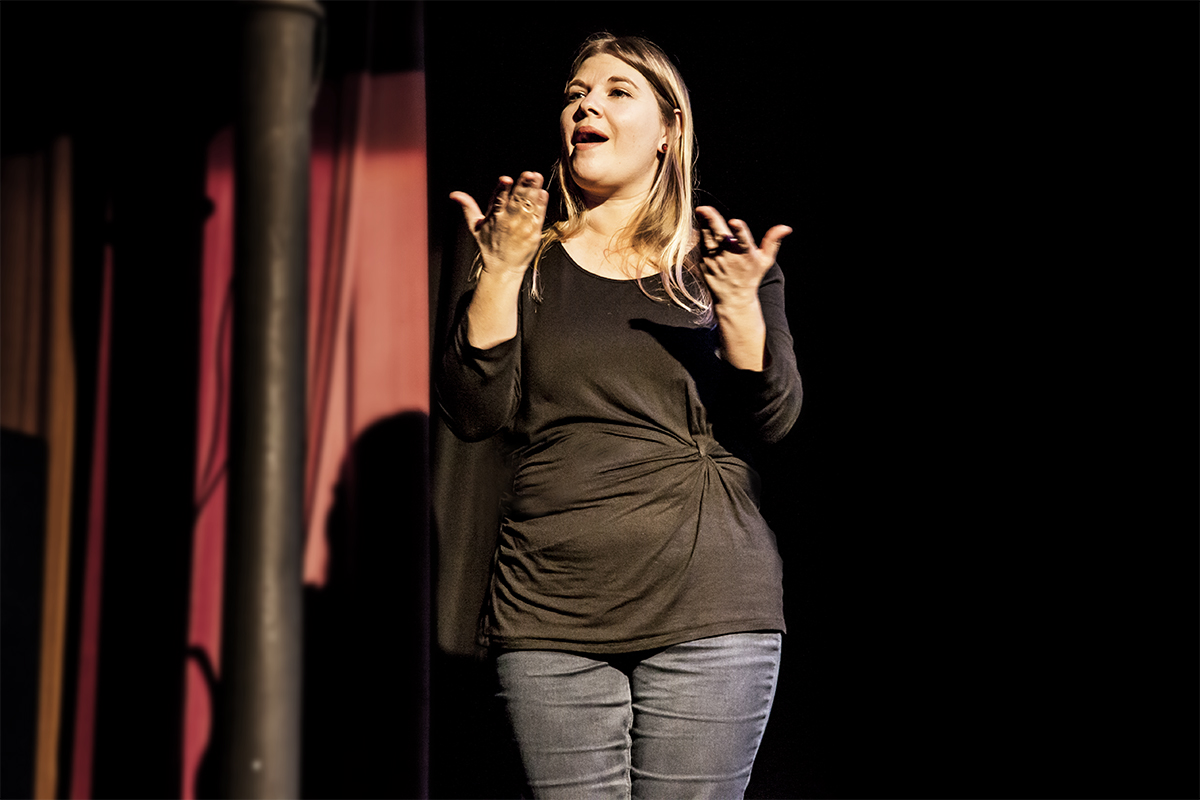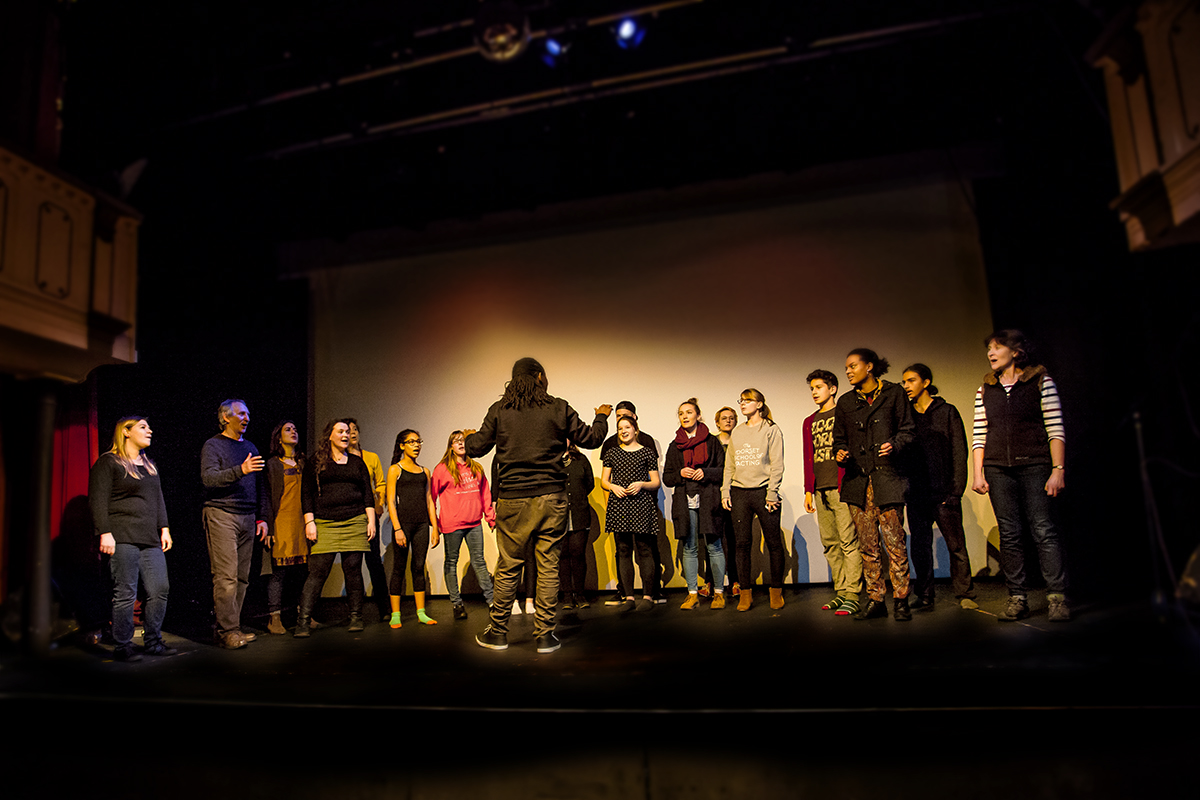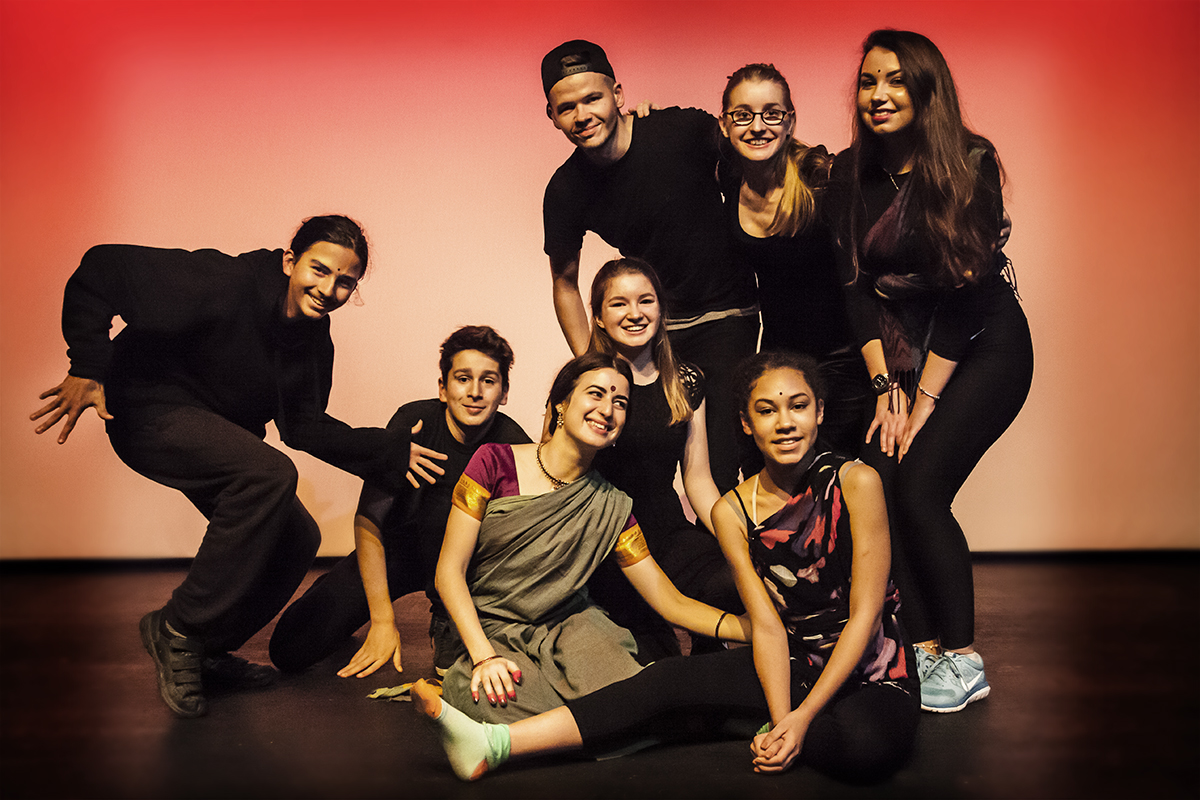 INTERNATIONAL PROJECTS & THE BRIDPORT RESIDENCY
There will also be evenings of sharing spoken word and an ongoing dialogue about the future work of TCFT, in the UK and across Europe.
The discussions in Bridport will also feed into a series of meetings and seminars which a small group of TCFT and SLYNCS participants will have with policymakers, artists and members of European civil society in Brussels during the following week.
During this week we may be launching a new Arts and Humanities Research Council Project led by the University of Leeds and Bournemouth University called "Changing the Story" with guests from Pristina in Kosovo.
Changing the Story
Changing the Story is a University of Leeds led Arts and Humanities Research Council project. Countries involved are Columbia, South Africa, Cambodia, Rwanda and Kosovo. We are currently collaborating with Bournemouth University, which is the UK-lead for the Kosovo case study in close collaboration with University of Prishtina and several arts-based civil society organisations in Kosovo.
changingthestory.leeds.ac.uk
Albert Heta of Stacion: Centre for Contemporary Arts, Bournemouth University's lead CSO-partner in Kosovo, and members of the Bournemouth University team, are coming to join us in Bridport. We look forward to welcoming everyone. Changing the Story matches with many of the TCFT ambitions to develop global youth citizenship through culture and the arts. This collaboration will kick-start the first phase of the Kosovo project in which TCFT may be more involved in the future. We are hoping to bring across some young politically active young artists from Kosovo in the Autumn to work on a week young residency about Power Politics and Poetry. More news to follow soon.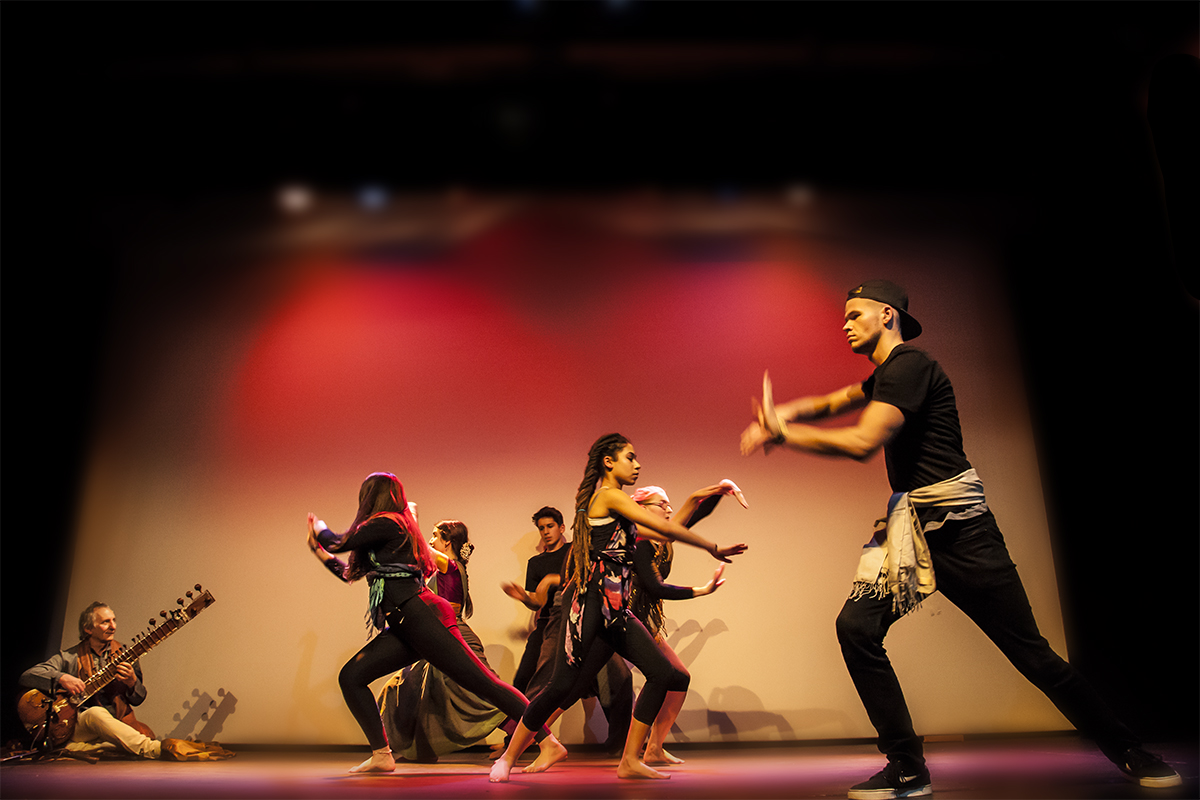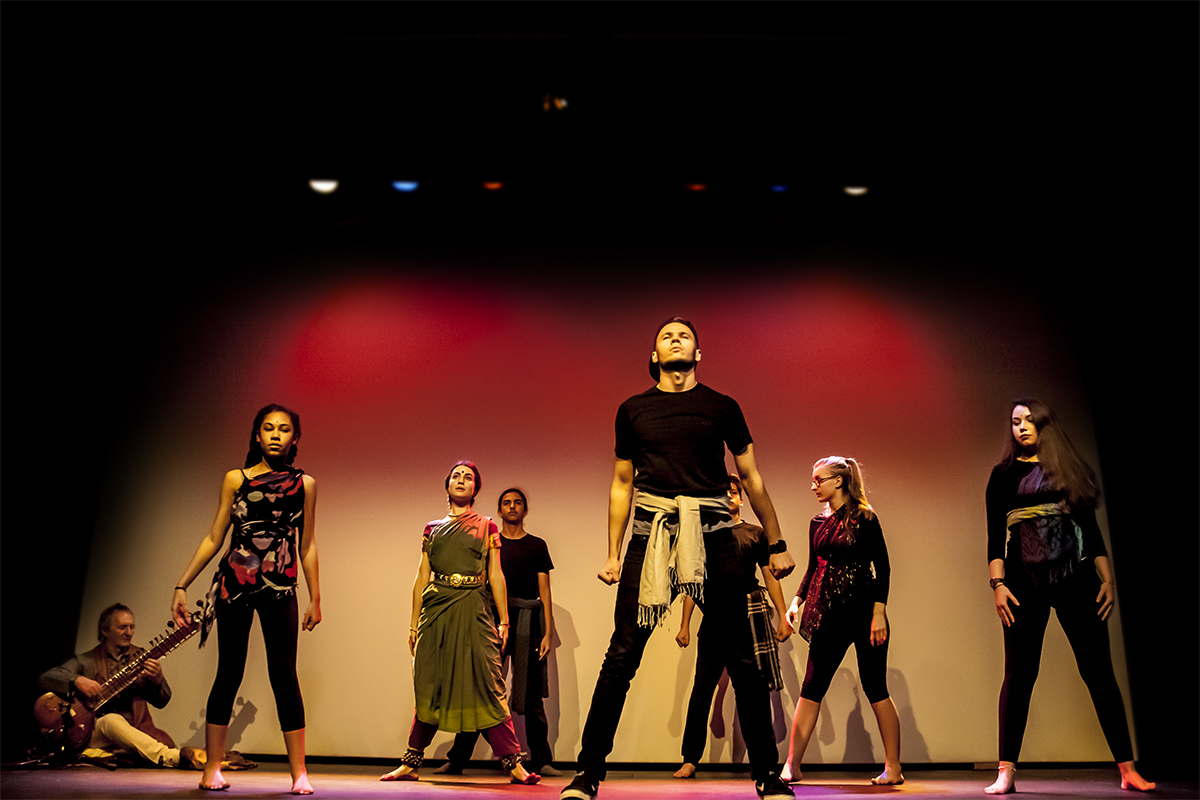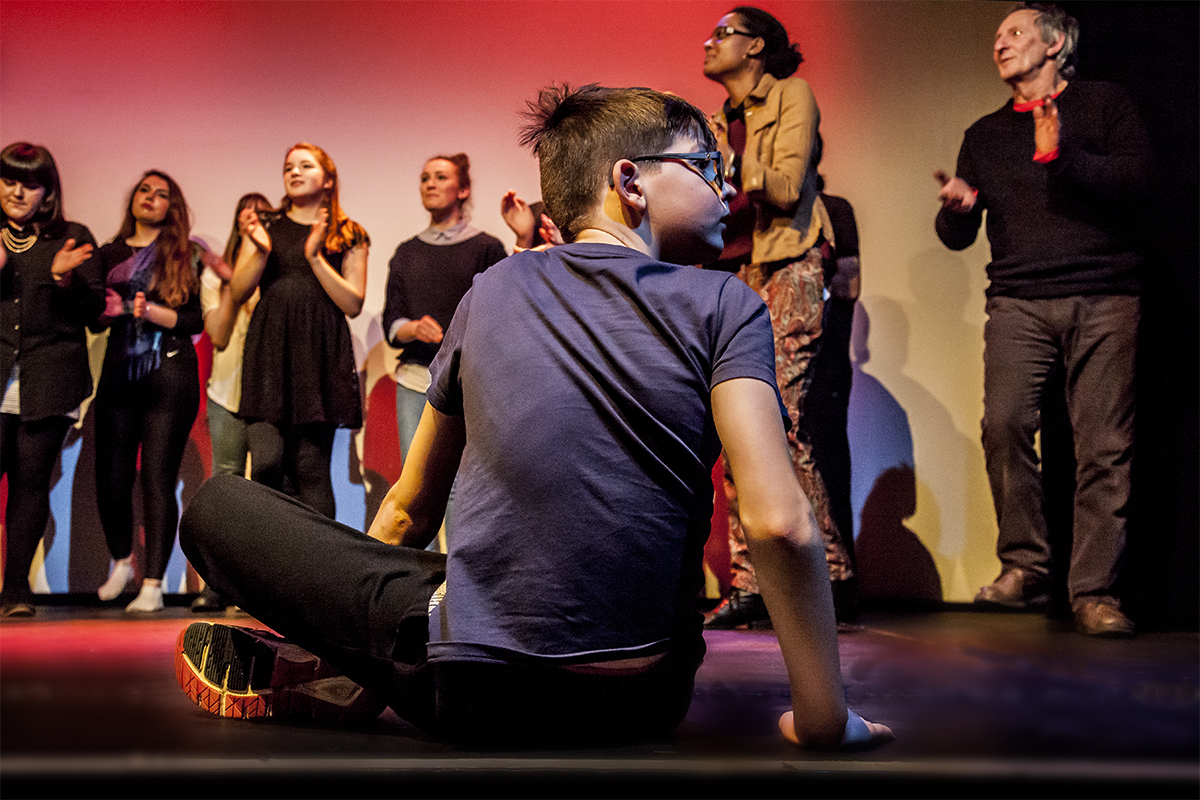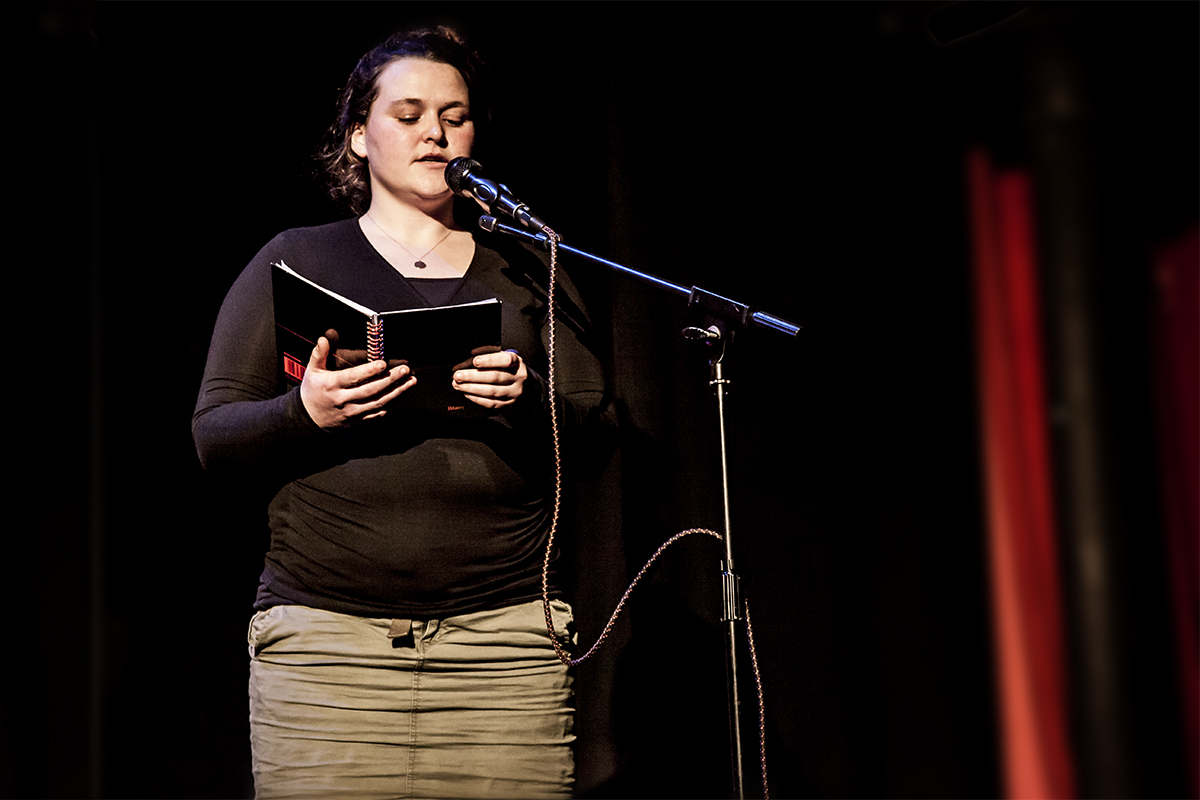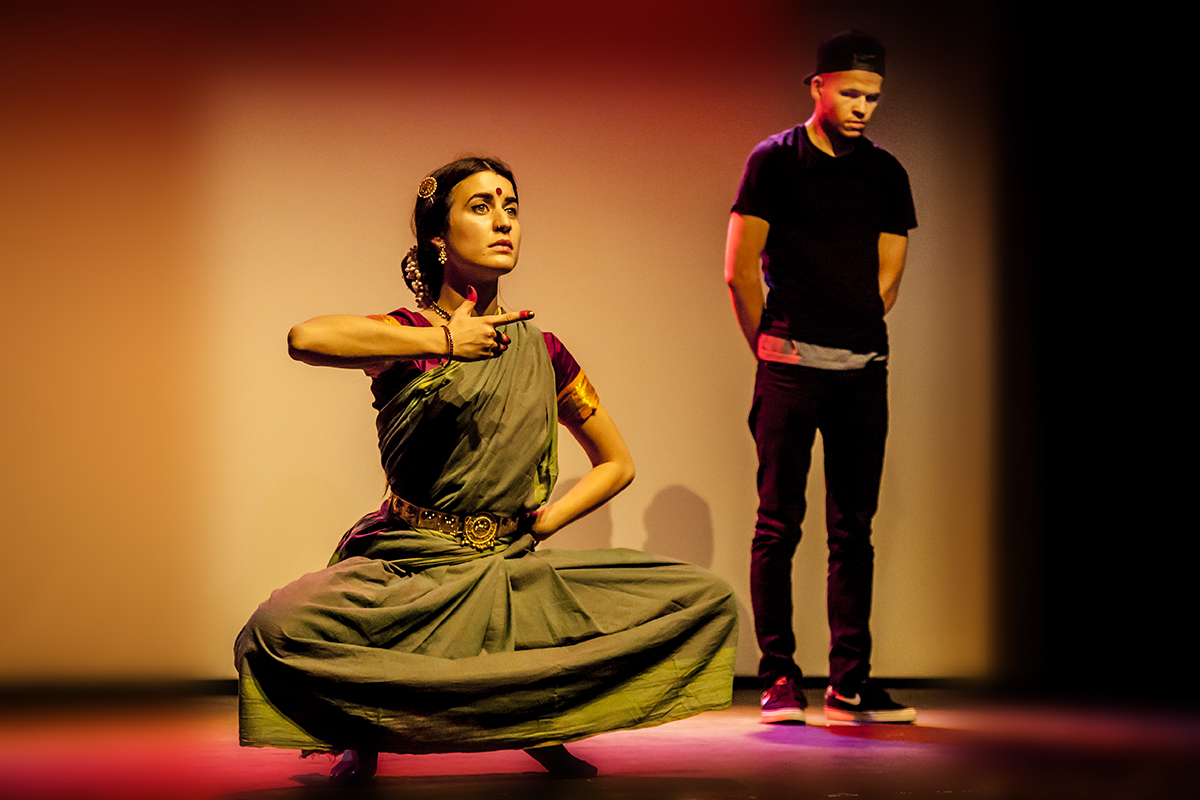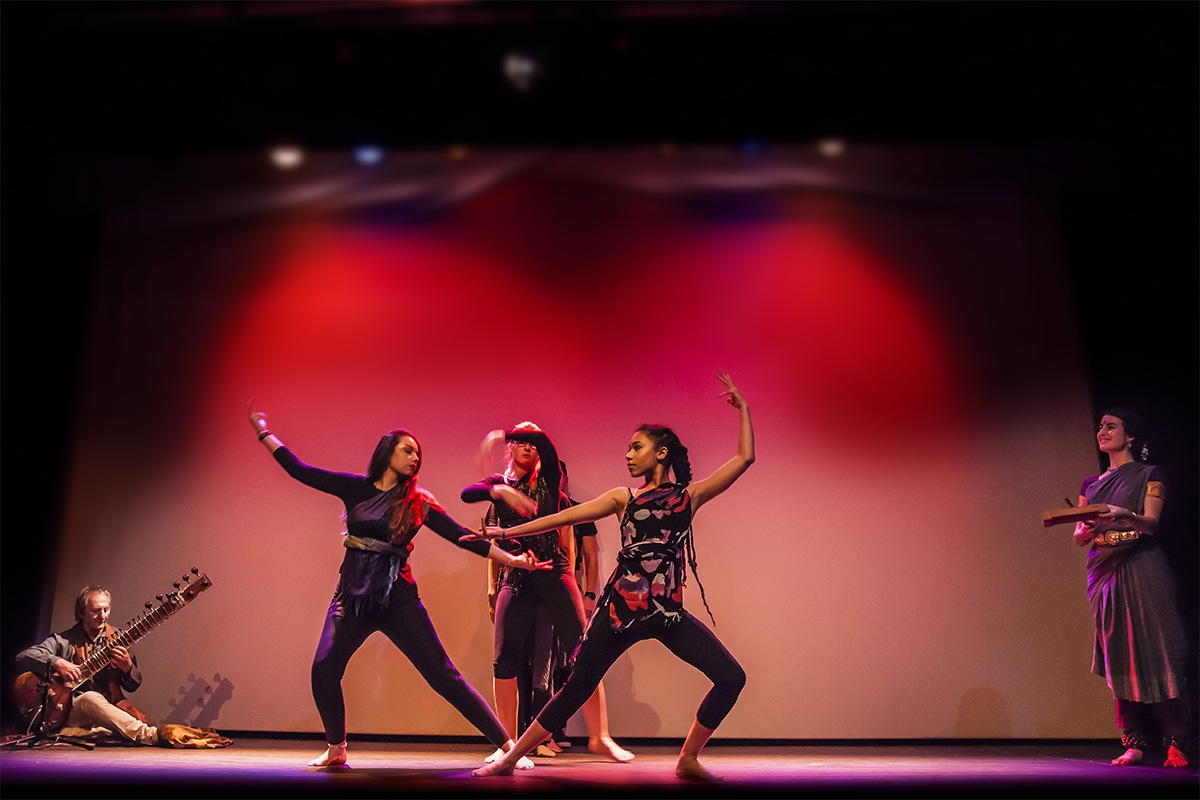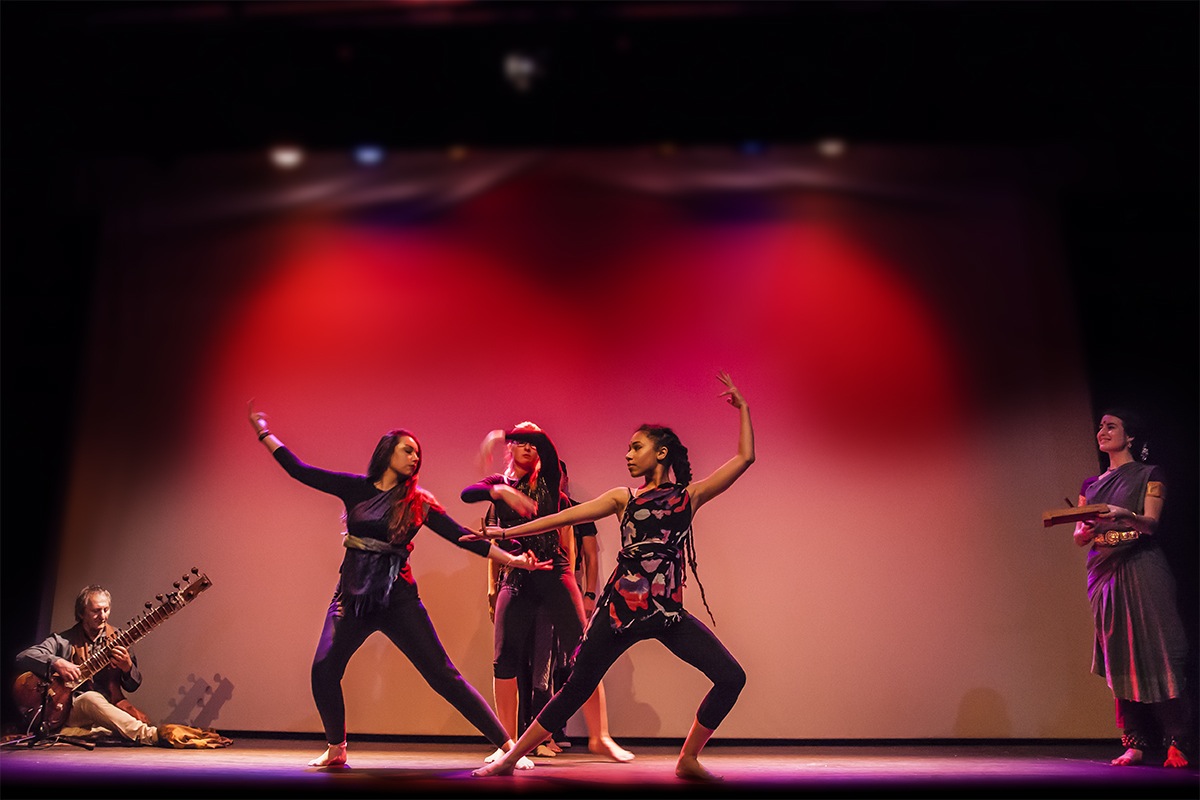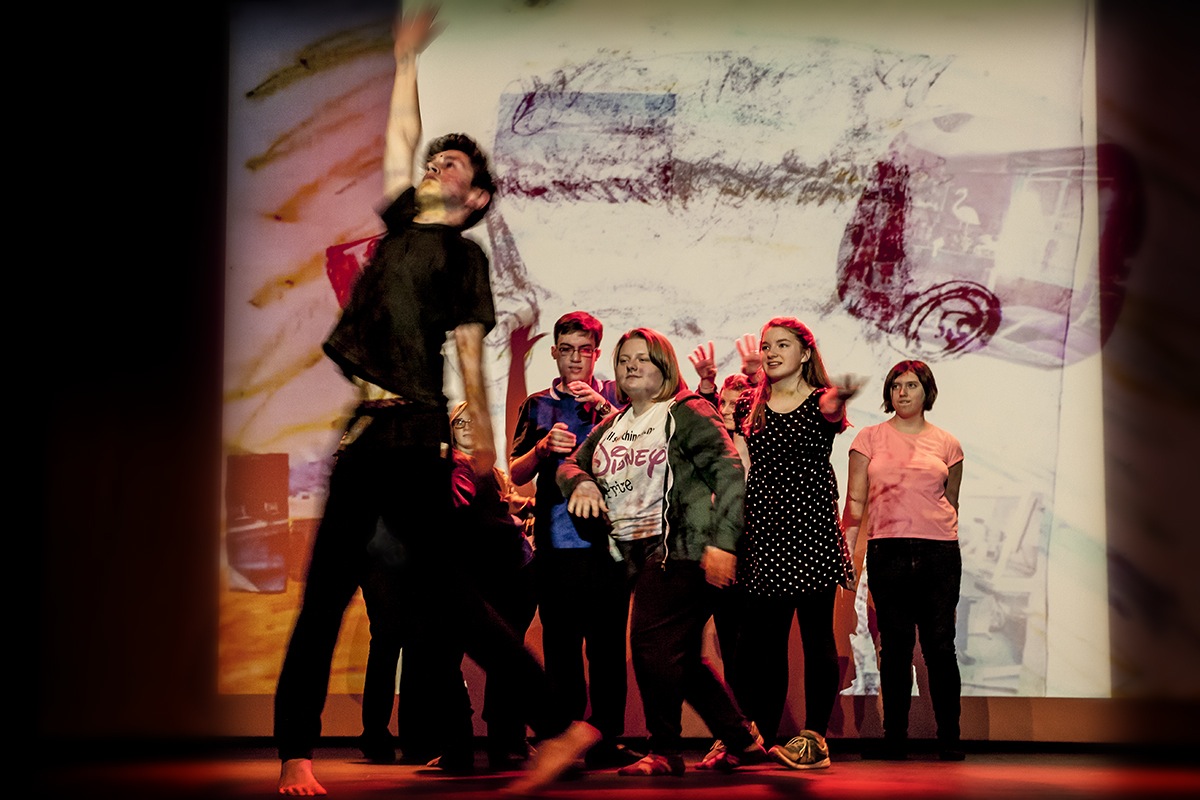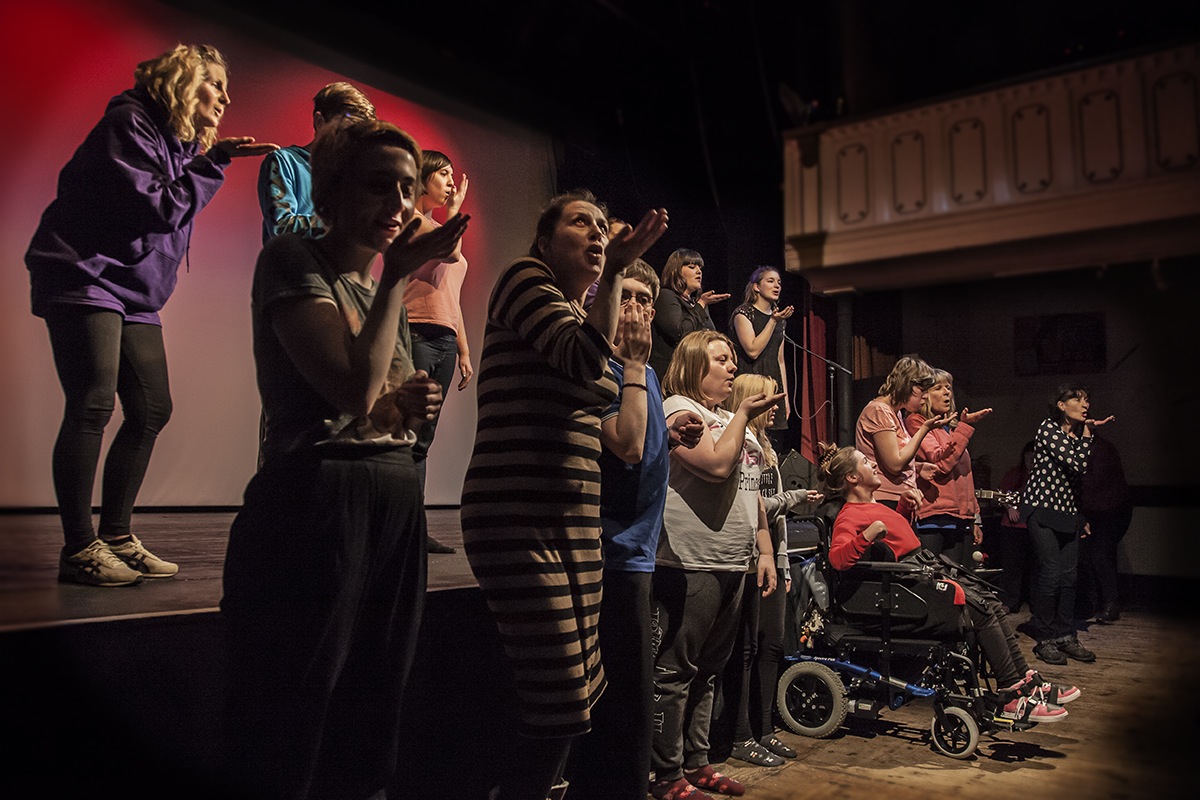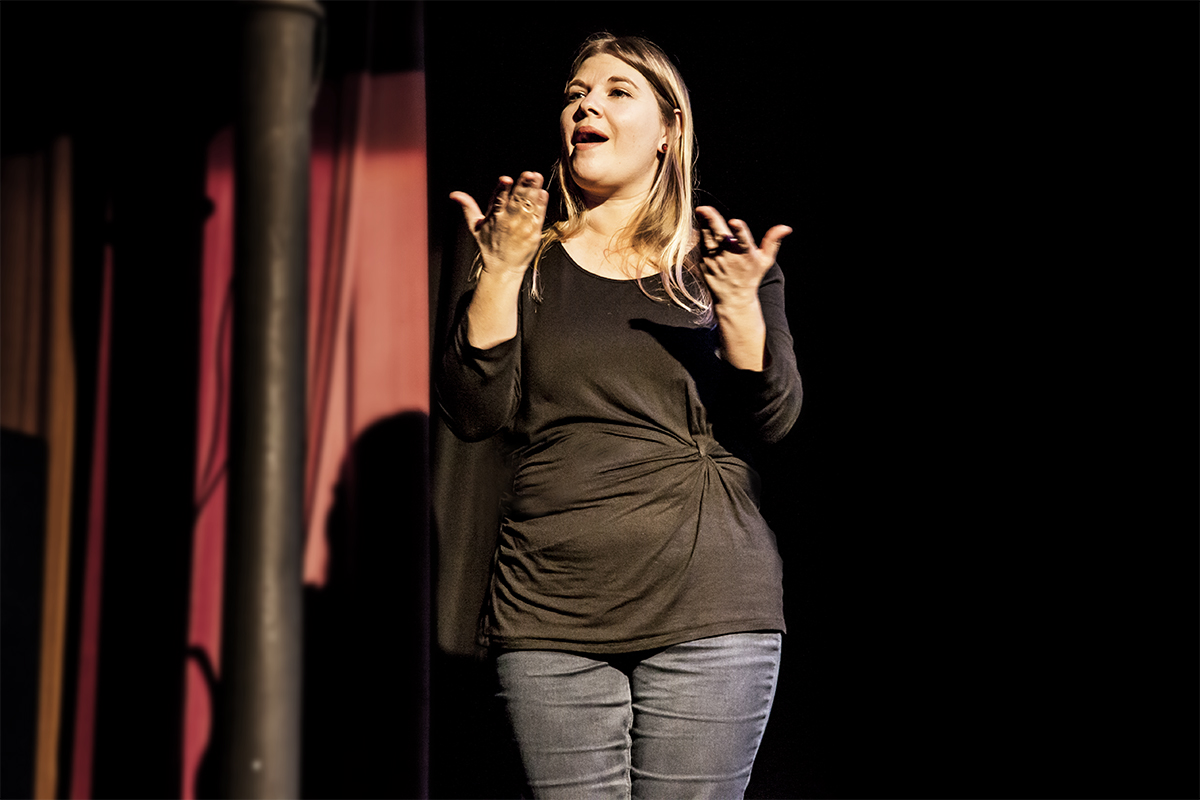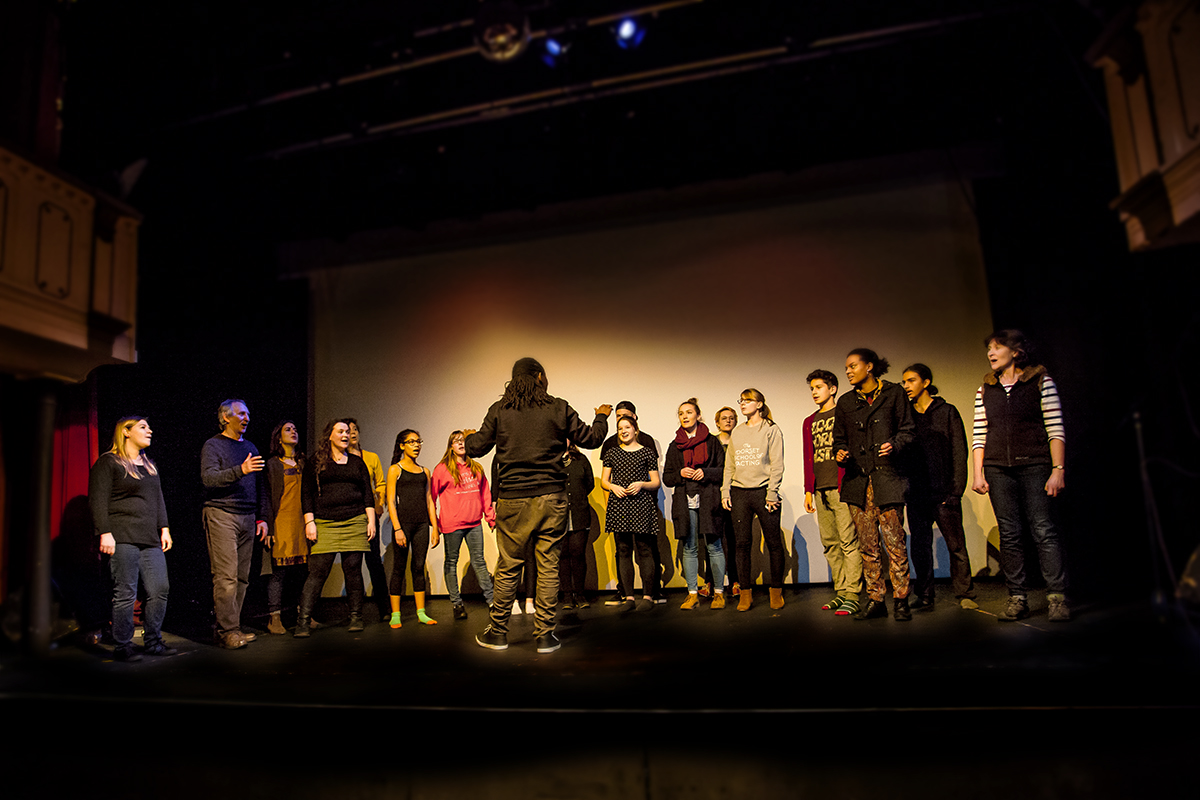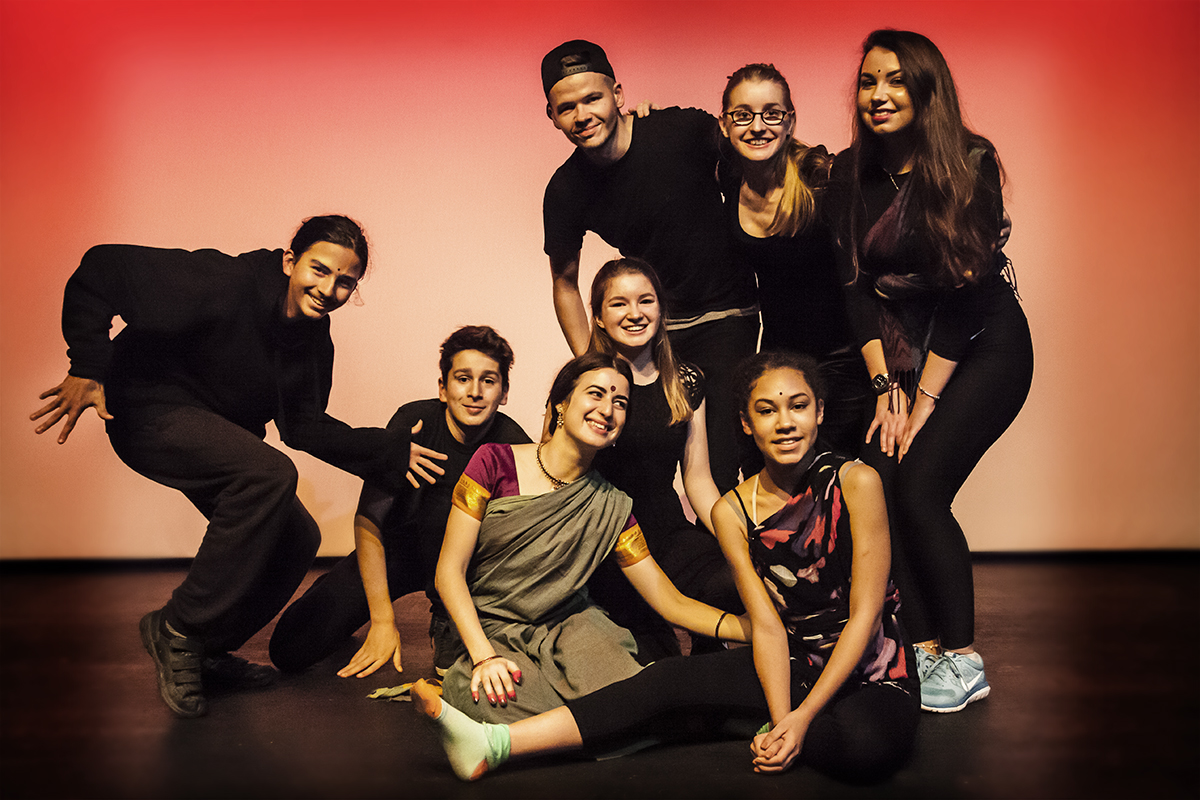 A BIG THANK YOU
We would like to thank Awards for All and West Dorset District Council, Bridport Arts Centre, Bridport Town Council, Activate, the Alice Ellen Cooper Dean Charitable Foundation and others for their support in particular all the kind people who are offering to host our guests.
(We aim to raise a further £7,500 by February, so please do get in touch if you're able to help us support as many young people's participation as possible)
Please do get in touch for further information info@thecompletefreedomoftruth.com