One of the beautiful things about The Complete Freedom of Truth is that it brings together enthusiastic youth organisations and young people, keen to share thoughts and creative pieces of work and who most of all want to collaborate together to form responses to issues effecting their generation.
One such issue is Brexit. Collaborating with UNDIVIDED, a youth led campaign seeking to gather the views of 1million young people regarding Brexit; TCFT, SLYNCS, representatives of the Community Youth Group Bridport and young people new to the work and philosophy of TCFT gathered for a weekends' residency to have a creative discussion on this issue.
This was an excellent time for young people to explore what Brexit means to them and to establish what demands they felt were important to be included in the negotiation stage with Government.
Exploring these issues through a creative process, the thoughts produced were then delivered through an immersive sharing performance at the end of the day, which encouraged the audience to themselves participate in conversation around the issues raised in the young people's performances.
During the two days of discussion, there was a definite move away from the feelings of anger and disappointment which the majority felt towards the outcome of the referendum, to that of productive discussions around what young people want to see from the negotiations. In collaboration with UNDIVIDED, the young people are now uploading their thoughts and demands to the online campaign, which will then form part of the demands which are sent to Government. For other young people who would like to be involved in this process, visit their online platform and have your say!
This weekend further built upon the relationship between TCFT and SLYNCS, the youth organisation from Blackburn, developing exciting plans for collaboration in the future. It was also an excellent time for young people to gather together, learn from each other, engage in political and social discussion, form friendships, grow in their confidence in publicly sharing their ideas and come away inspired to take these ideas back to their local communities.
Many thanks for the excellent facilitation through Forum and other theatre techniques led by River and Malaika Cunningham, both freelance trainees with Cardboard Citizens. David Powell created a context for the day by explaining child and young people's rights and provided some thinking for all of us around the issues of Human Rights and Democracy.
Rory Newbery, Caspar Hulacki, Amy Wisenfeld and Abraham Baldry, youth leaders, led the process with special thanks to Anna Golding.
Thanks to Bridport Arts Centre for the help with theatre tickets for "Labels" a brilliant piece of work around the problems of a young man from a mixed race family by Worklight Theatre.
Thanks to Bridport Town Council for the use of the Town Hall, the Youth Centre and The Stable for their excellent pizzas and the generous Bridport hosts who shared their homes and support.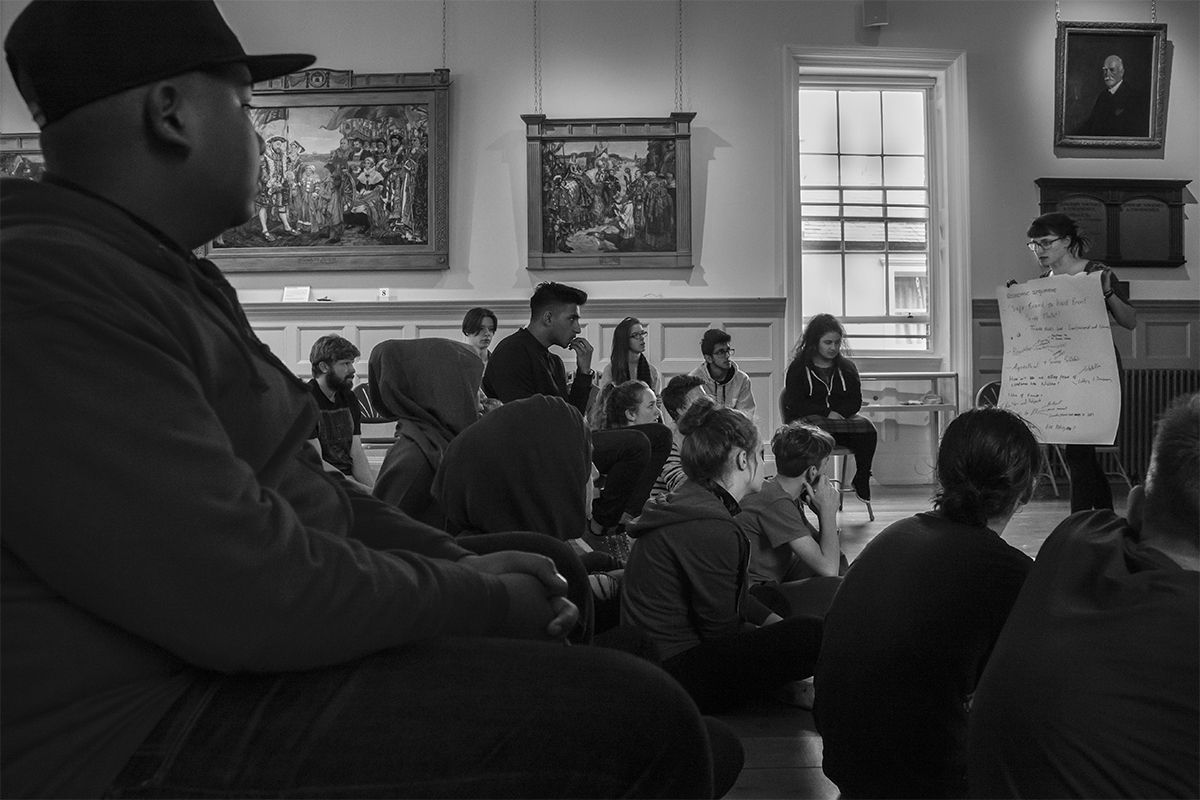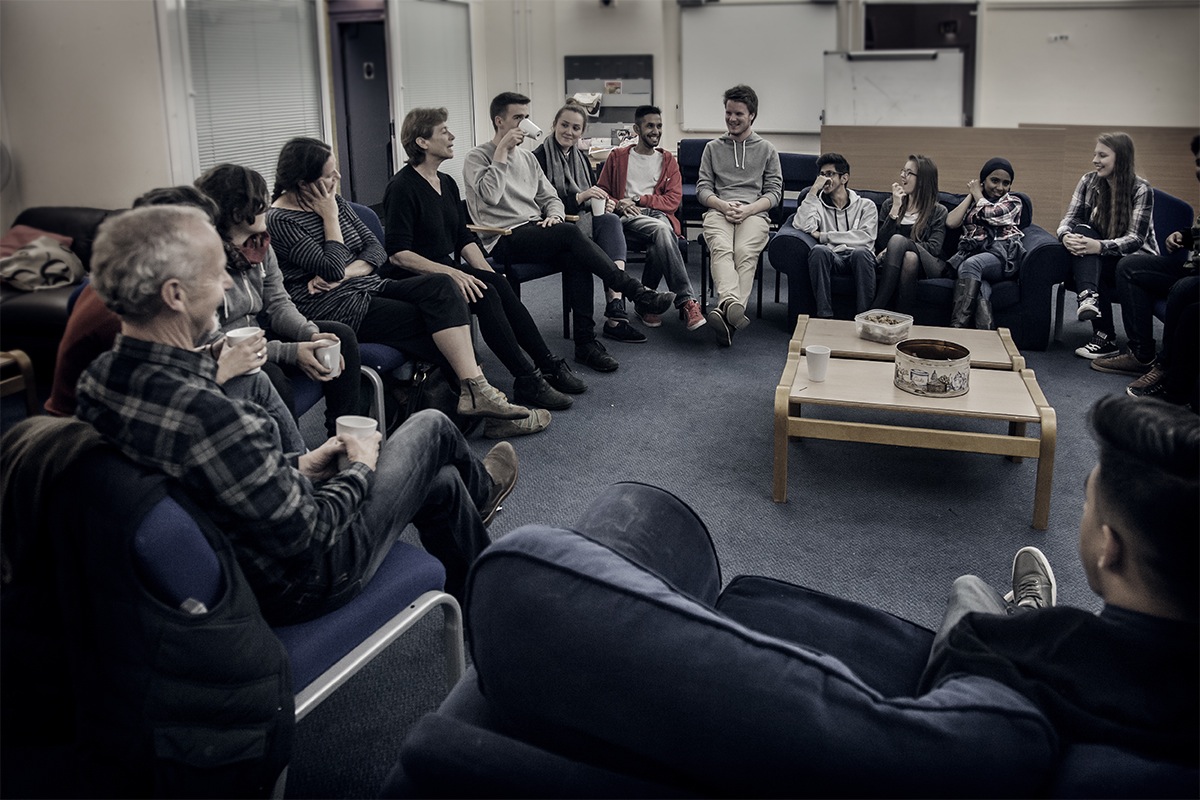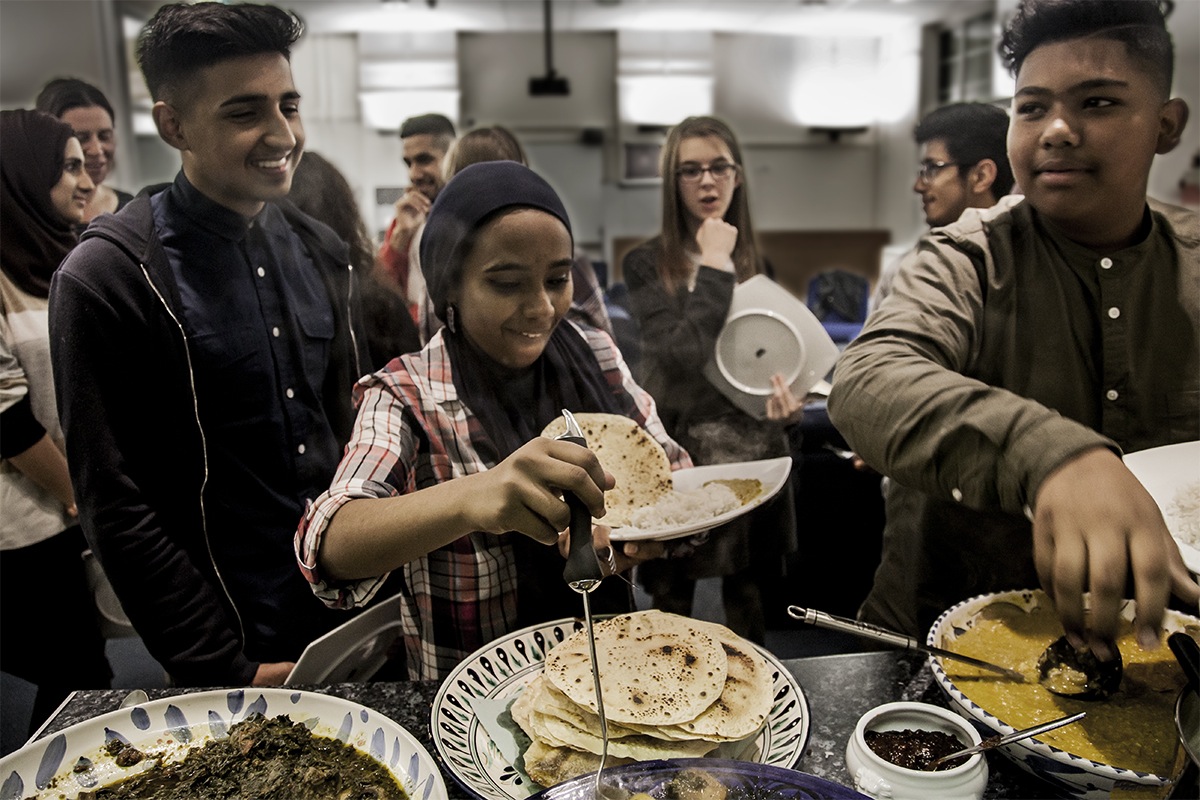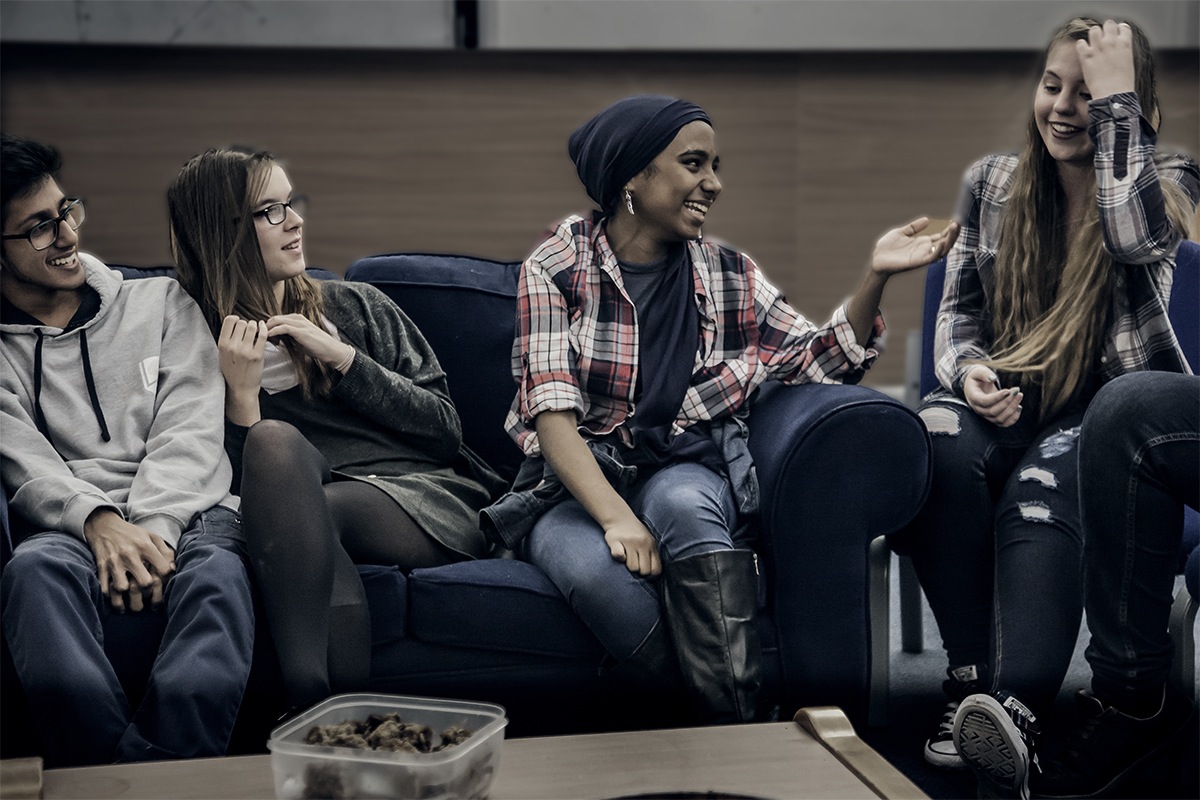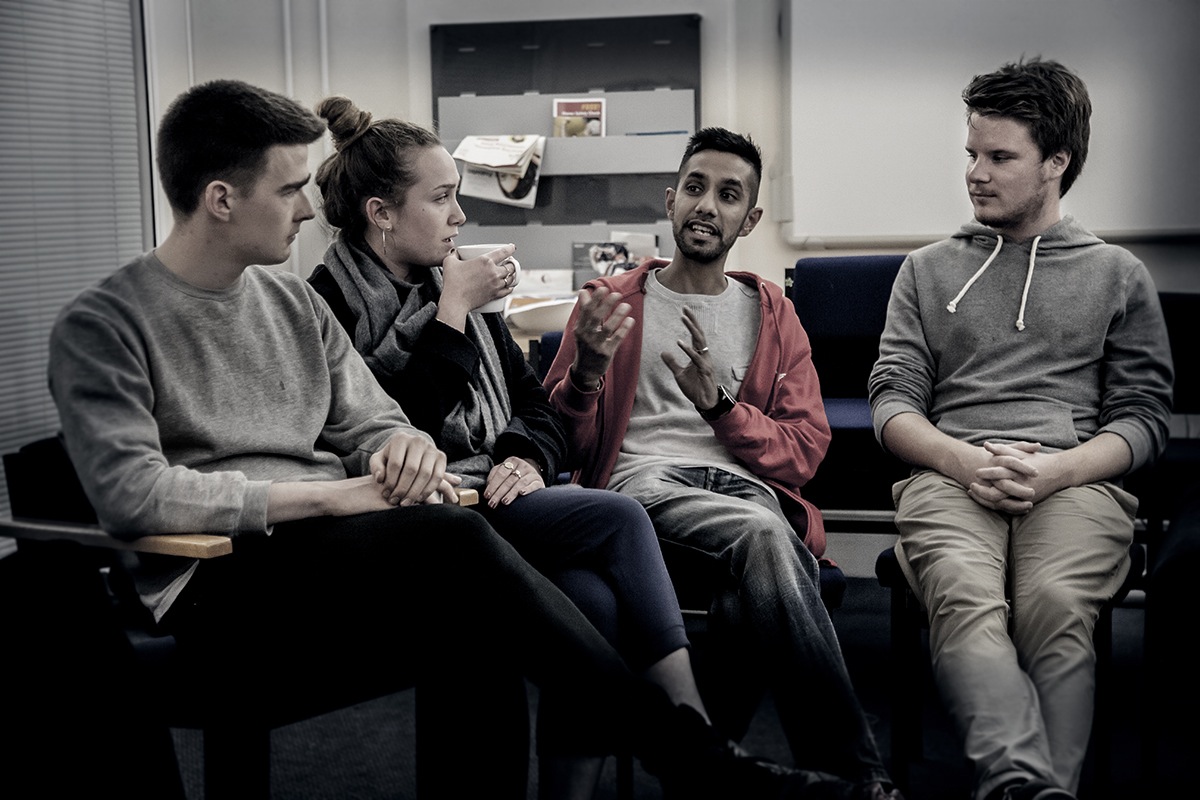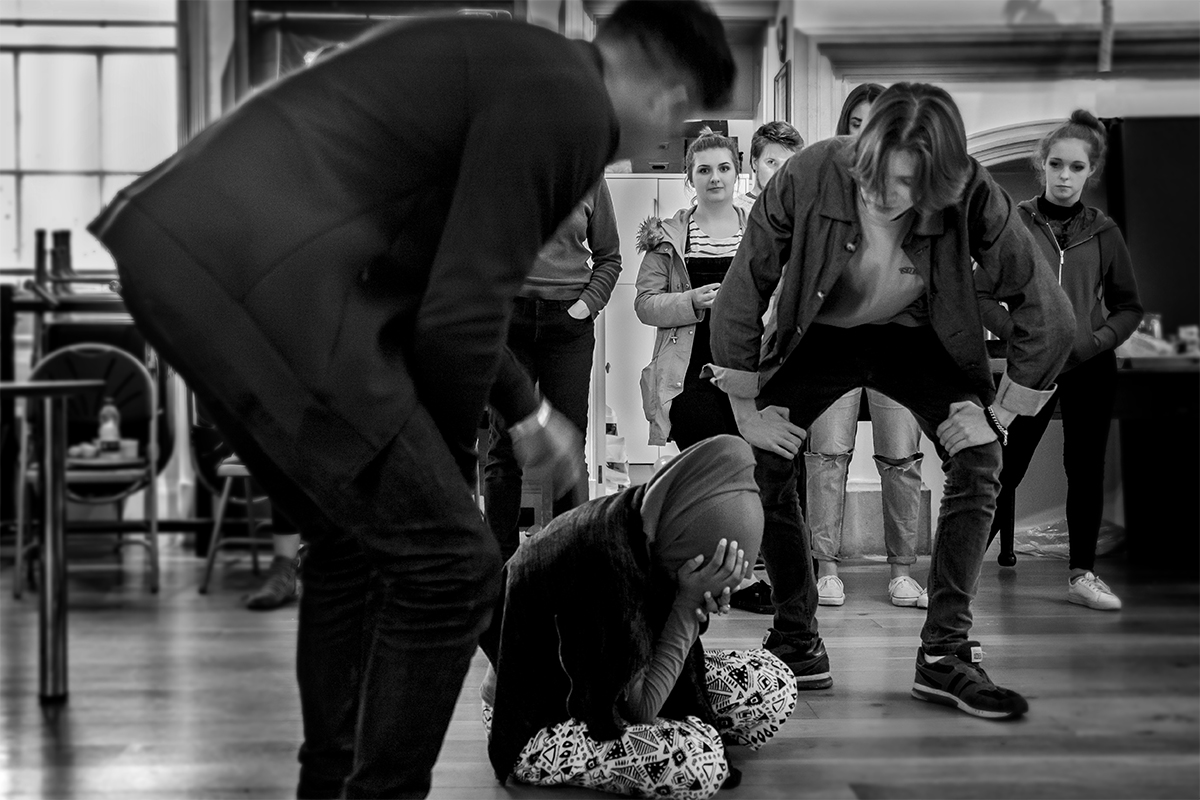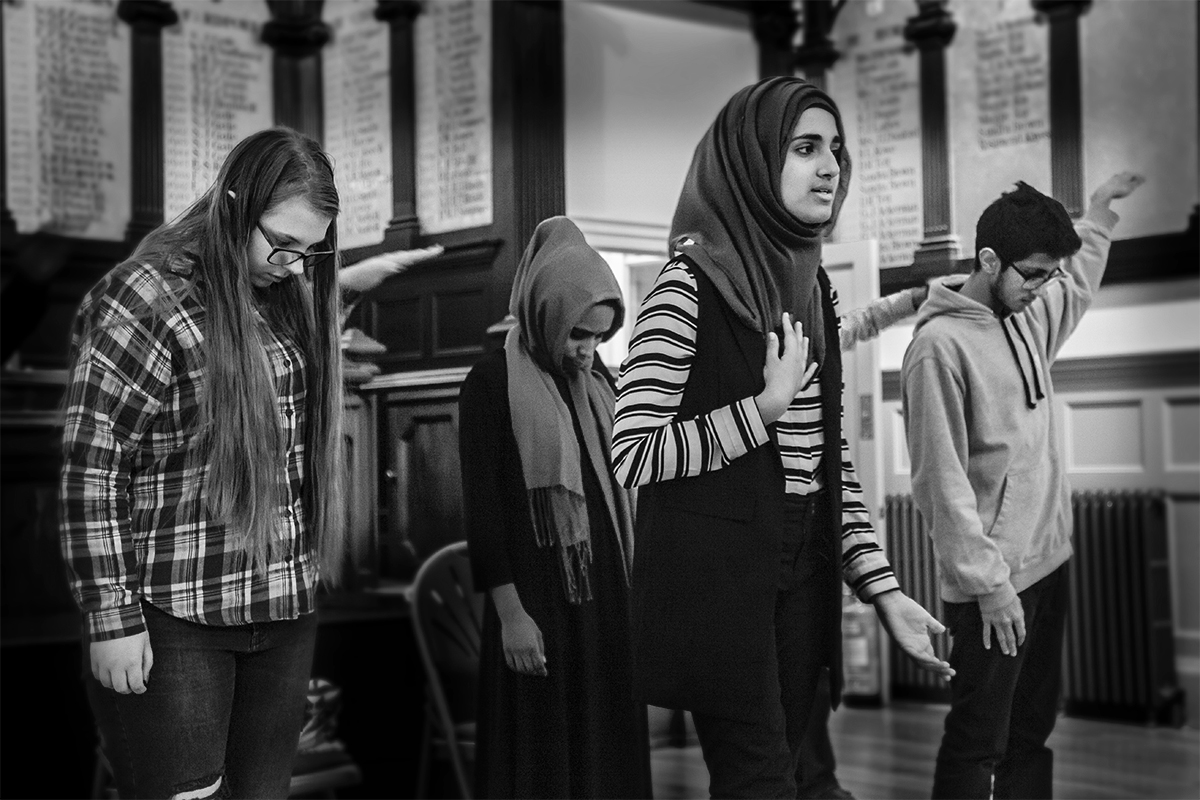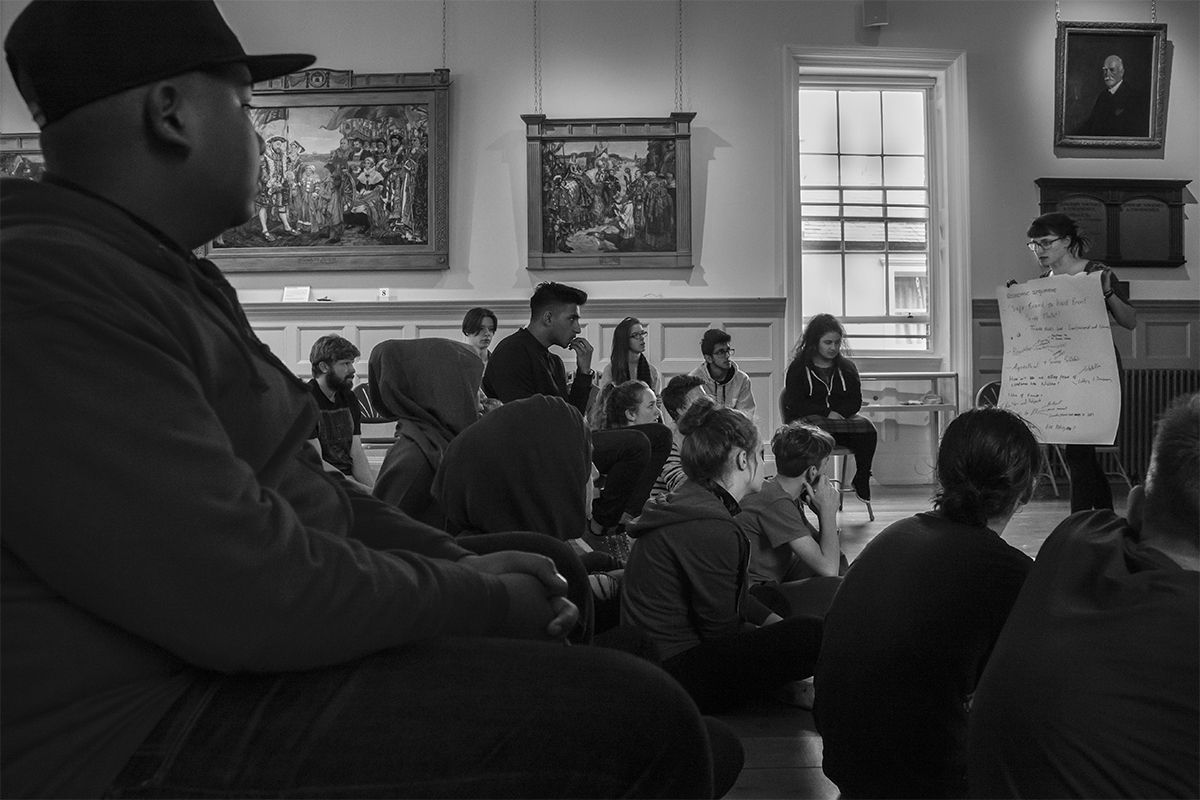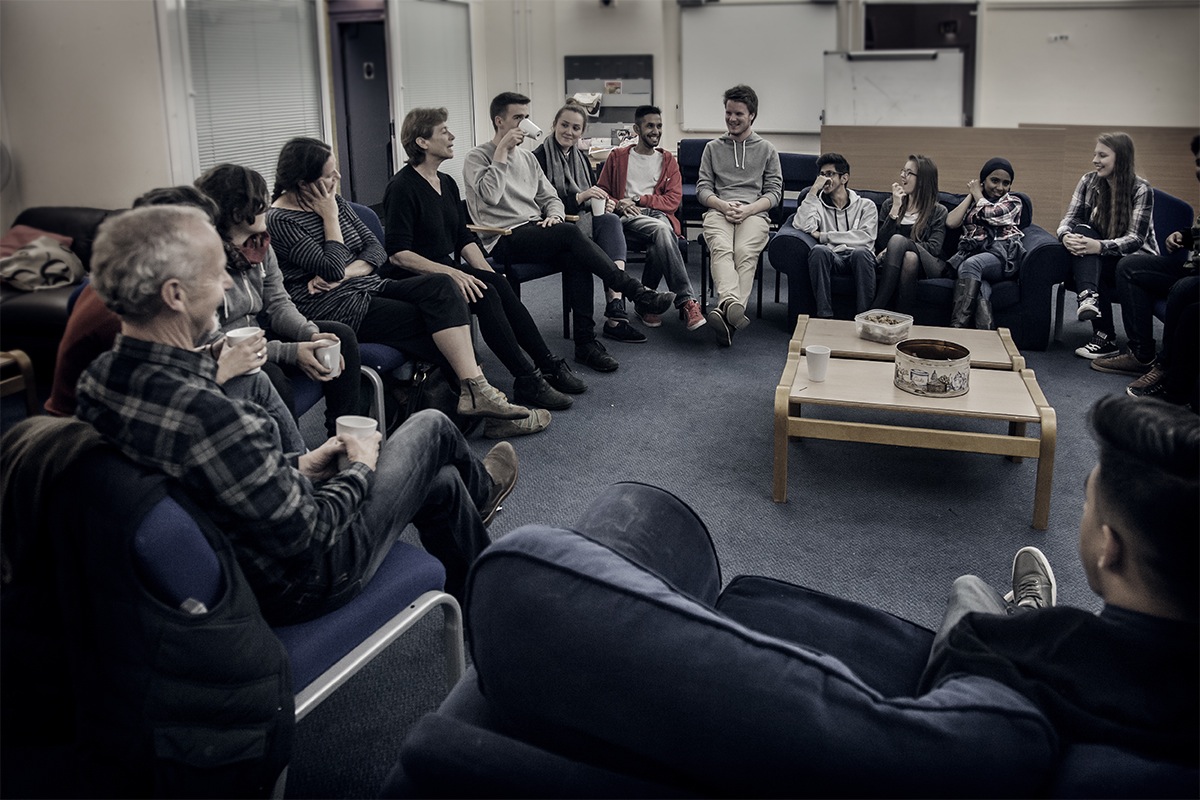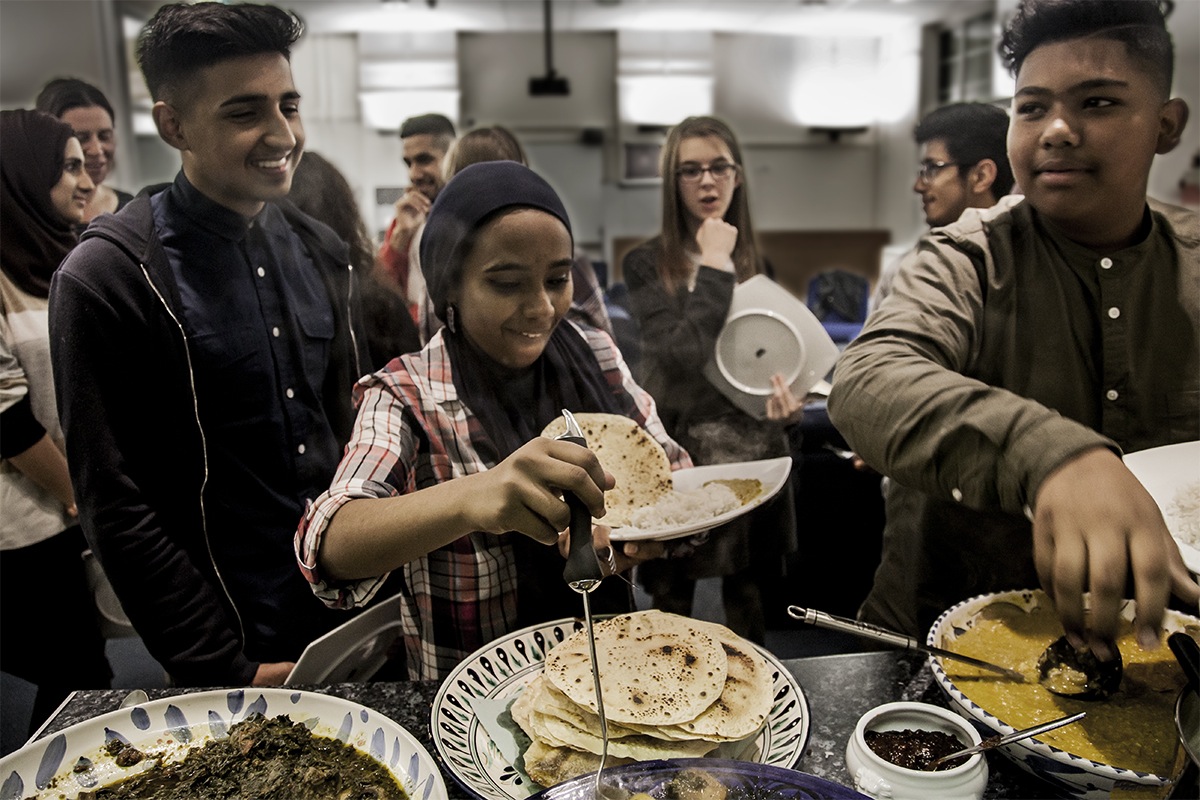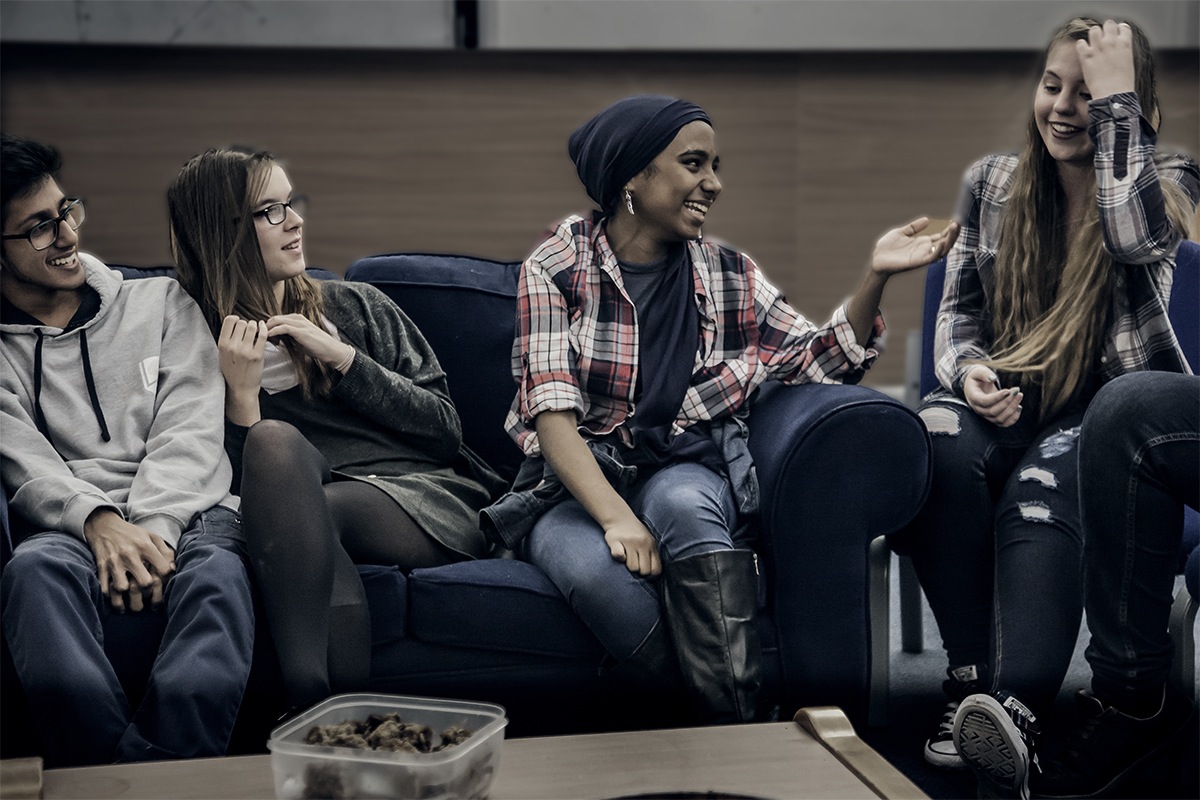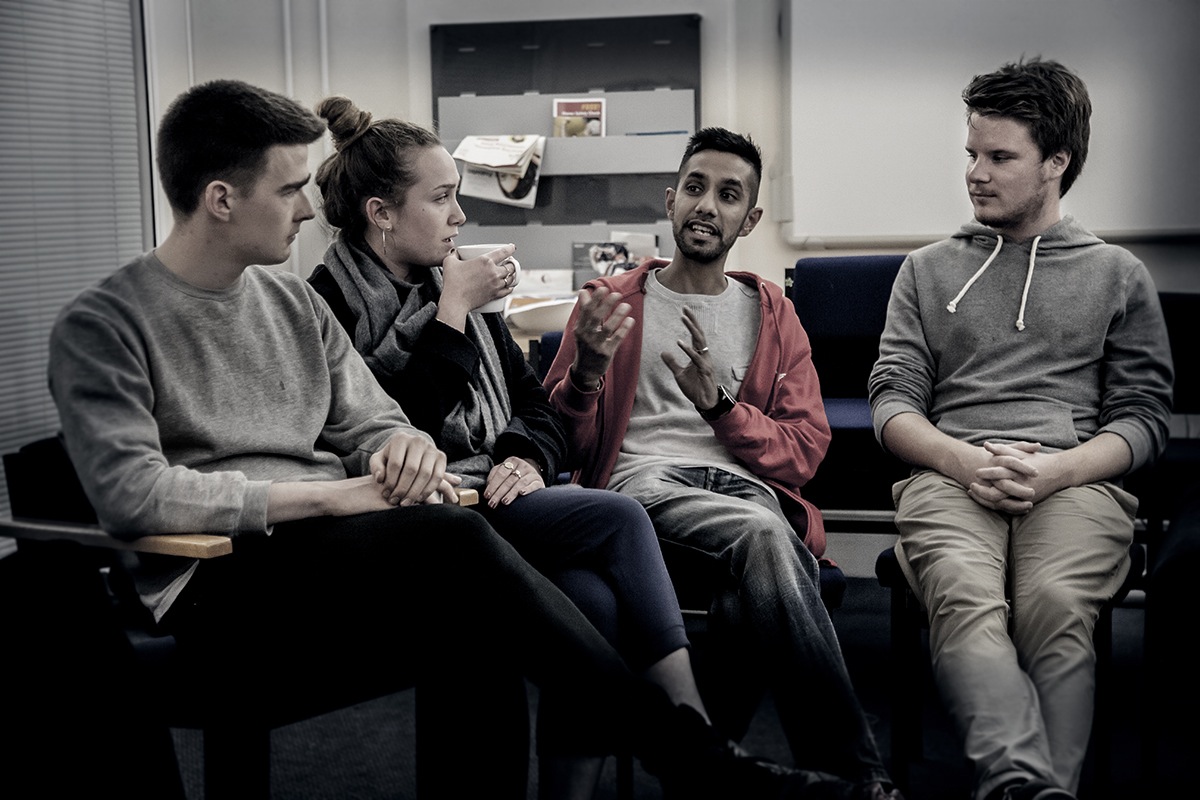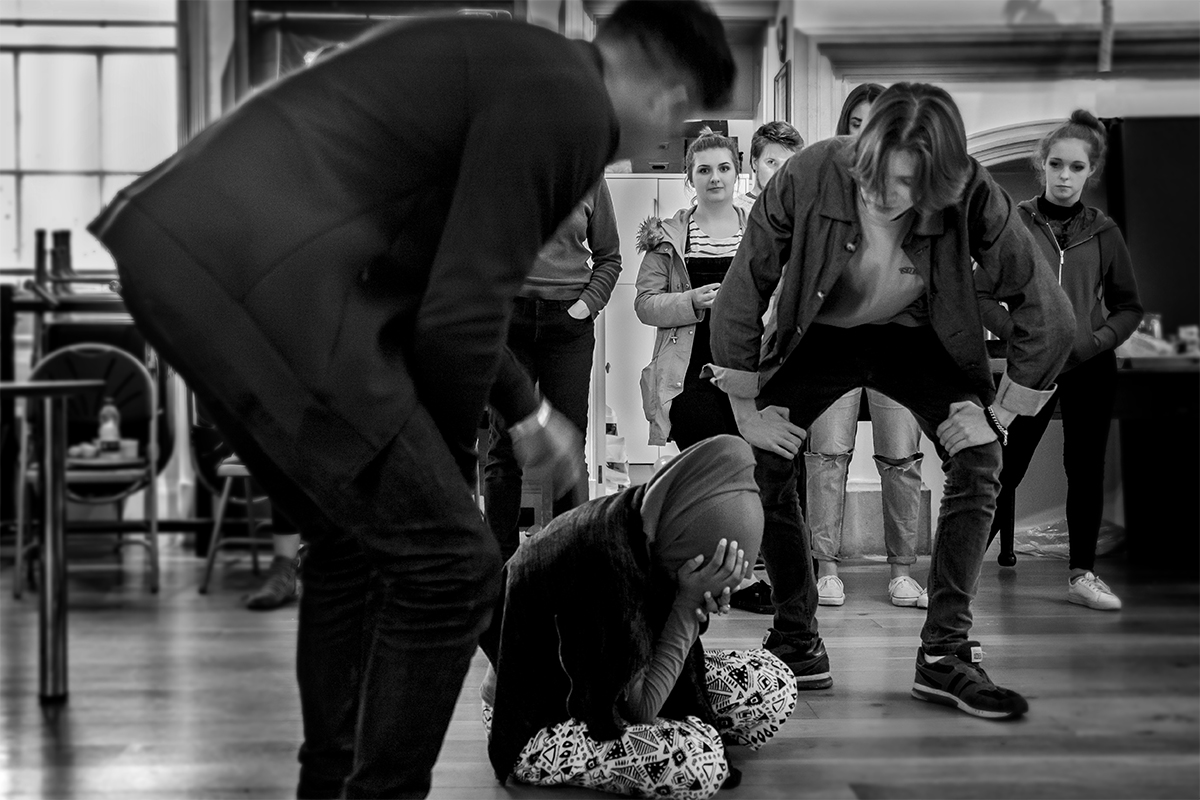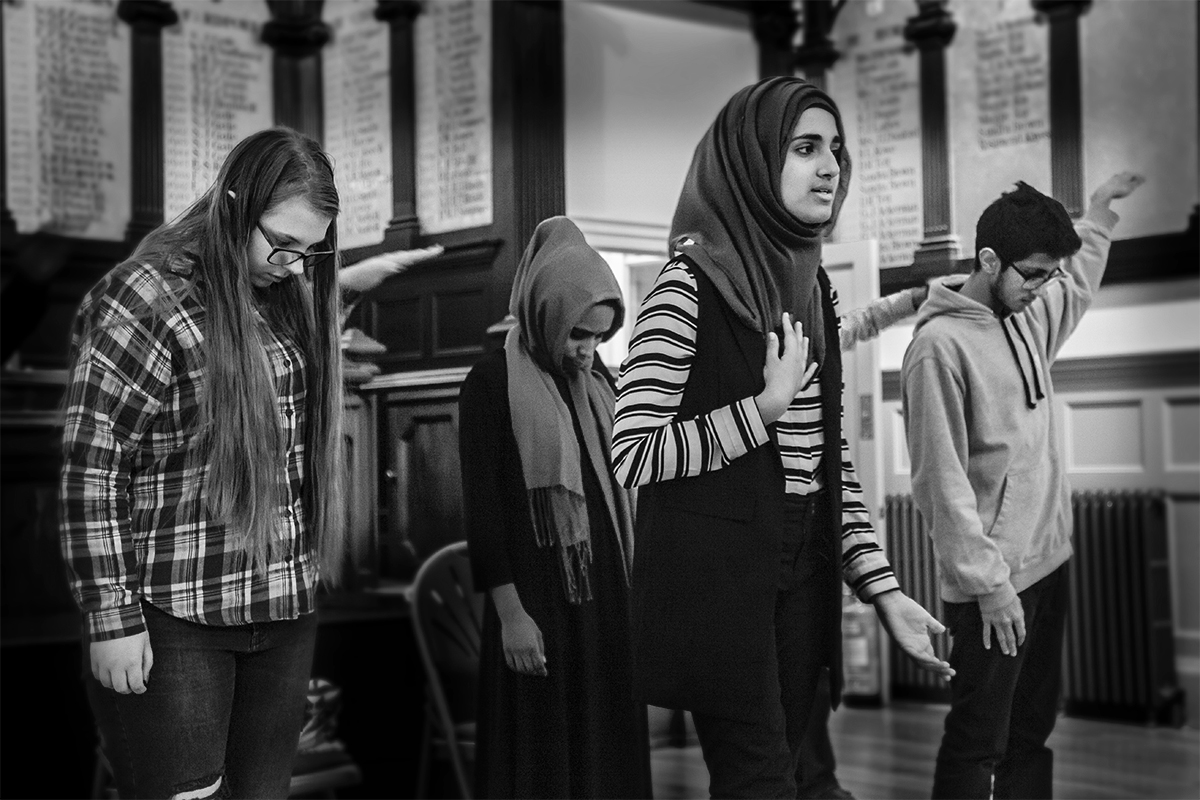 Photographs: Robert Golden